Contributor Contributor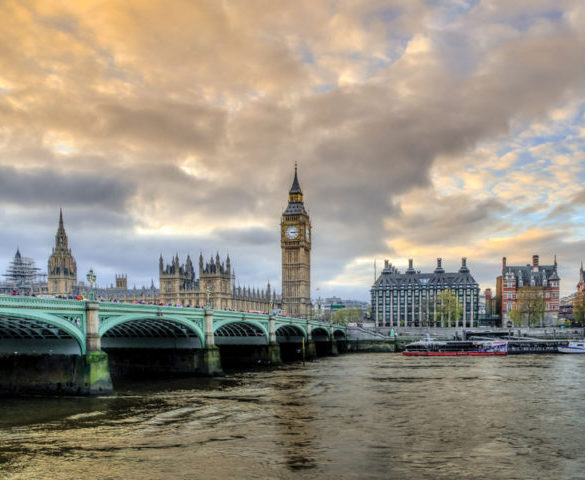 Jon Mitchell, group sales director for Autorola UK, discusses growth of used cars and consumer finance in the UK and how online is becoming the sales channel of choice for vendors.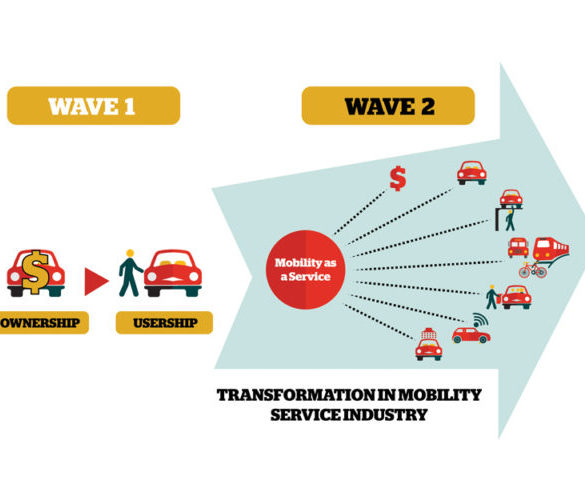 The ability to keep staff moving on a local, regional or national level can be a challenge. Dave Moss looks at how more flexible vehicle procurement options are helping to ease the pain.
A recent report by Arthur D. Little found cities still need to work intensively on improvements to their mobility systems. Francois-Joseph Van Audenhove, partner at the firm, looks at the findings.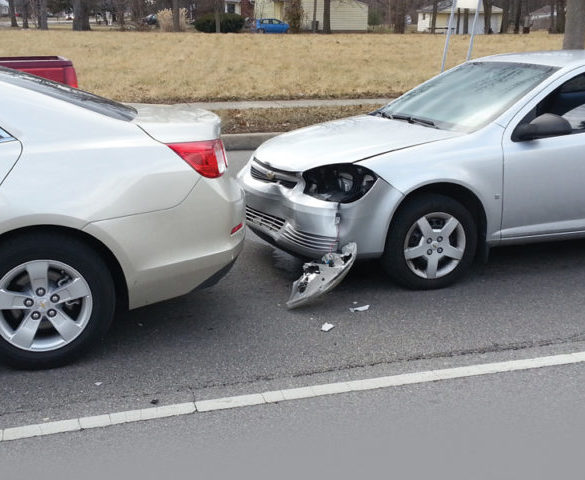 New technology is driving collision repair costs upwards. Dave Moss finds out why and what can be done to stop the trend.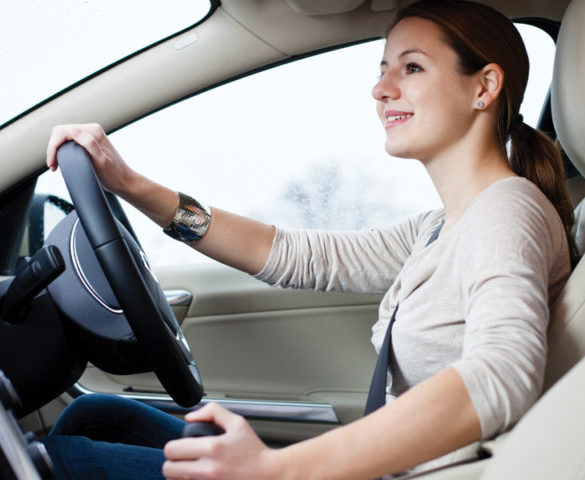 A fleet manager's main concern is typically the vehicle, but what about the driver? Klaus Allion, managing director at ANT Telecom, warns not to underestimate health and wellbeing of those behind the wheel.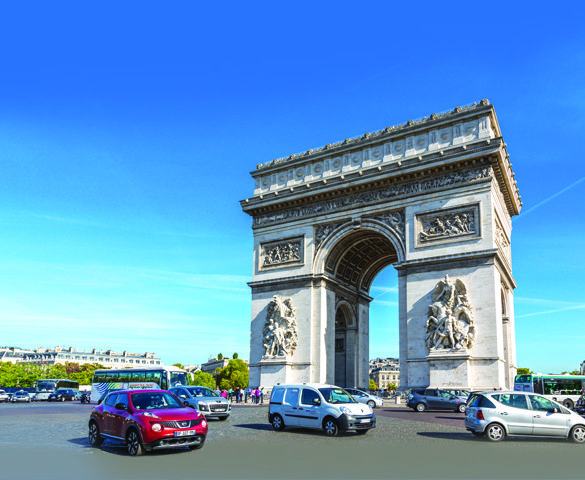 France is beginning to change its mindset to online selling, says Autorola France country manager Pierre Emmanuel Beau.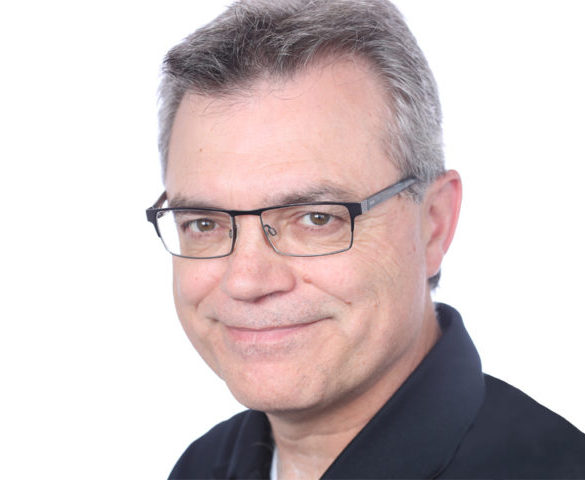 Glenn Atkinson, vice president of product safety at Geotab, argues why the telematics industry should advance the concept of the 'neutral vehicle' to fix security and privacy issues.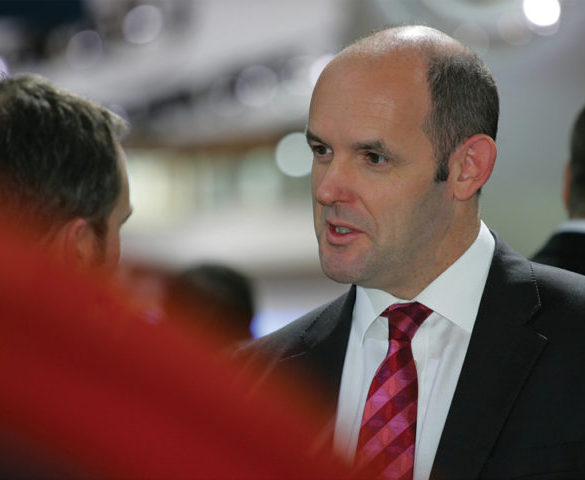 Michael Cole, chief operating officer at Kia Motors Europe talks to Martyn Collins about alternative vehicles, new products and the future of fleet.
Dieter Fess analyses the resale value of Land Rover's seven-seat family SUV Discovery.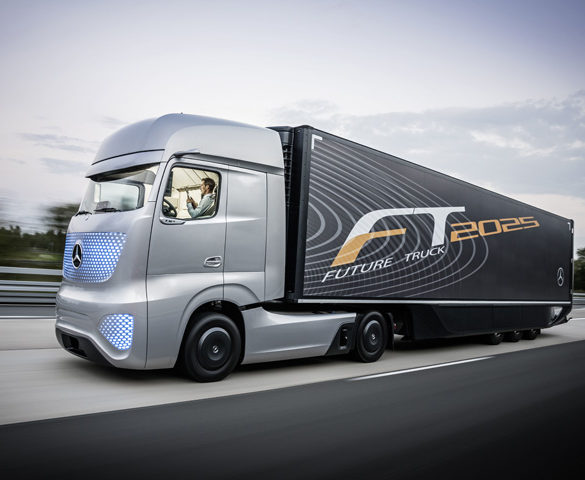 The past few years have seen huge advances in autonomous vehicles. Trials of wireless trucks travelling in convoy across Europe have been a success, and manufacturers like Mercedes-Benz are creating concept commercial vehicles such …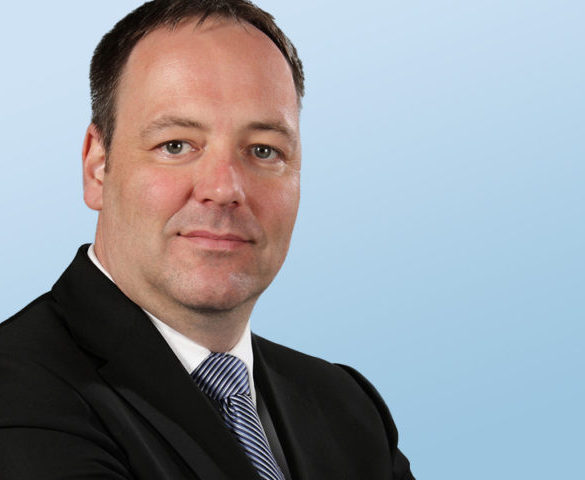 Car sharing is growing exponentially in China, due to still-inadequate public transport options and government efforts to stimulate the new energy vehicle (NEV) market. As a result the alternative solution has grown in popularity …
Alfredo Hernandez, country director for Autorola Mexico reveals how the new and used car markets continue to grow amid changing car procurement trends.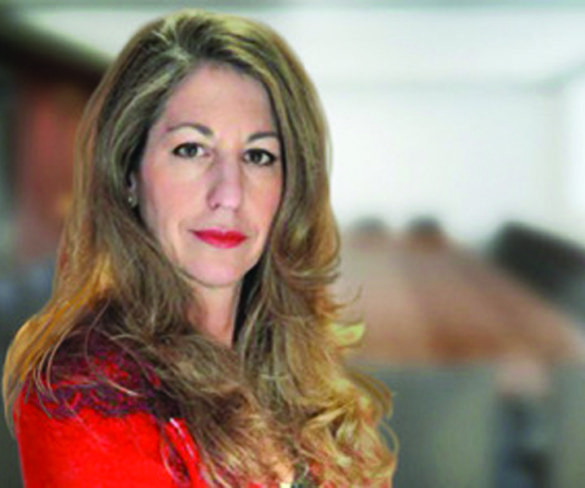 It's been a year since eDriving Fleet acquired Interactive Driving Systems. CEO Celia Stokes gives an update on how business has progressed.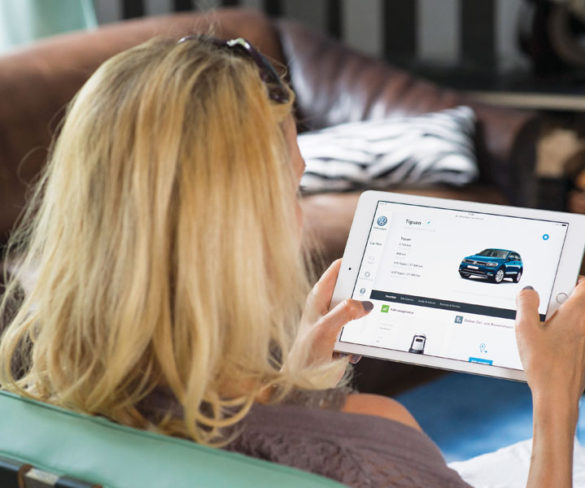 In the first in a series of exclusive surveys, Shell and International Fleet World questioned 231 fleet executives about their attitudes to a host of fleet industry topics including alternative fuels, future mobility and …