Natalie Middleton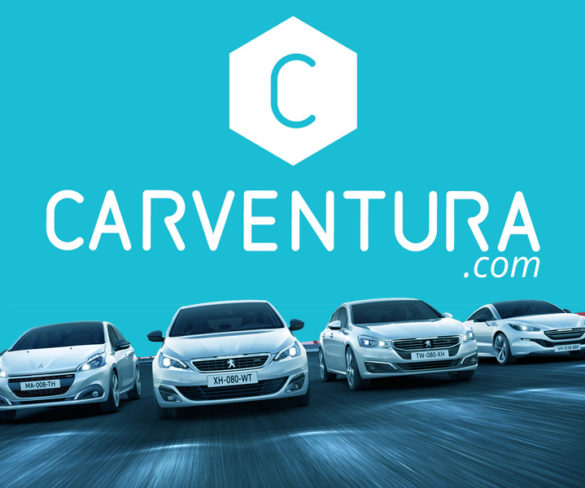 Groupe PSA has launched a new tool to target the peer-to-peer used car market in France.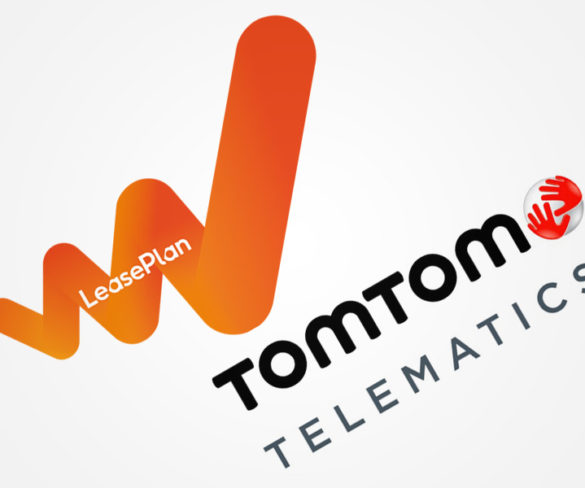 LeasePlan is to offer latest fleet management technology to its corporate customers under a new partnership with TomTom.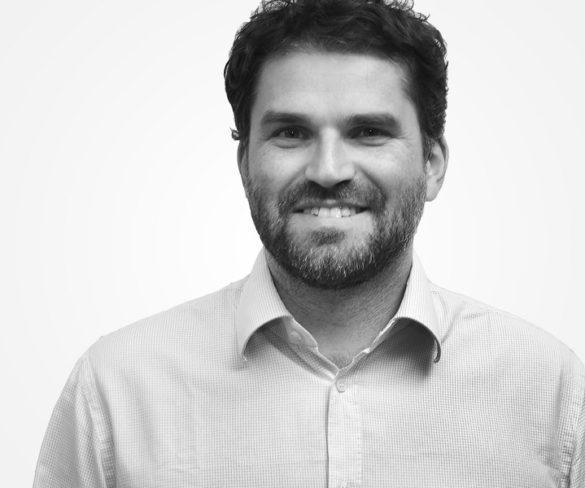 Manfredi Di Cintio has joined telematics firm The Floow as business development director for the EMEA region.
Major Australian fleets were given an insight into current and future technologies from Sofico Services Australia at a recent event.
Kia Motors Europe is to use the Indicata used vehicle intelligence platform to support growth plans for its used vehicle operations.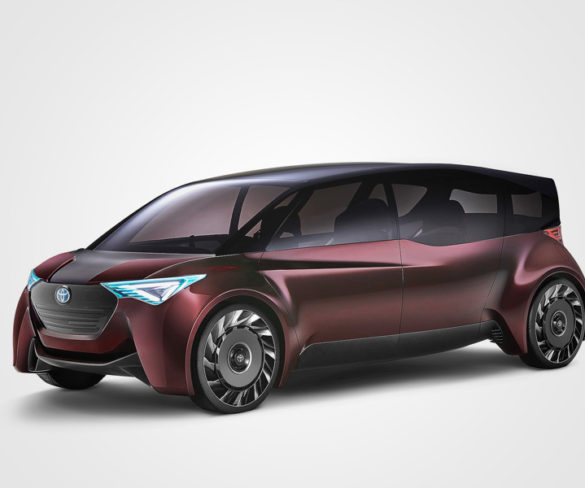 Toyota is to showcase its latest fuel cell vehicle developments with a new concept at the Tokyo Moto Show next week.
Chevin has implemented the first in a series of phases that will bring a new user interface experience for its flagship FleetWave fleet and asset management software.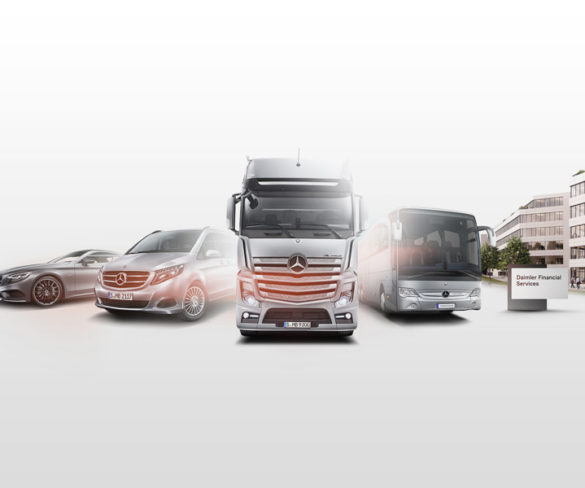 Daimler is planning to restructure the group to make its Mercedes-Benz Cars & Vans and Daimler Trucks & Buses divisions into legally independent entities.
New car registrations in September saw the continued downturn of the true fleet market in the UK, with a growing YtD loss.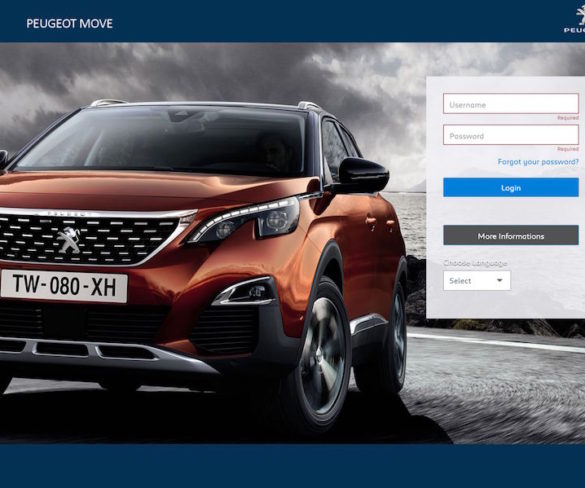 Groupe PSA has gone live with an enhanced dealer web portal with the help of RMS Automotive.