Category : Comments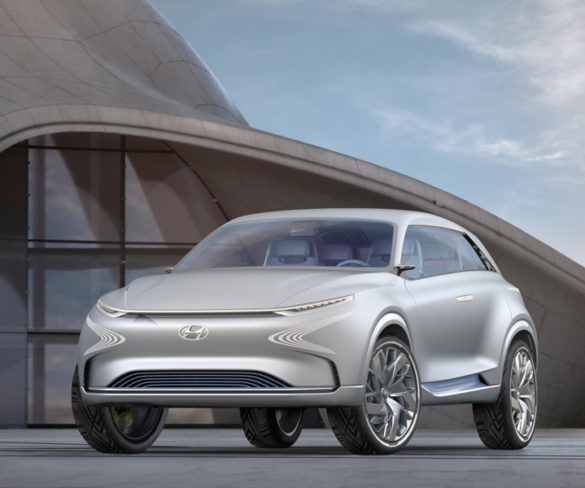 Fabrizio Arena, Daniele Spera and Fabio Laguardia of Arthur D. Little investigate.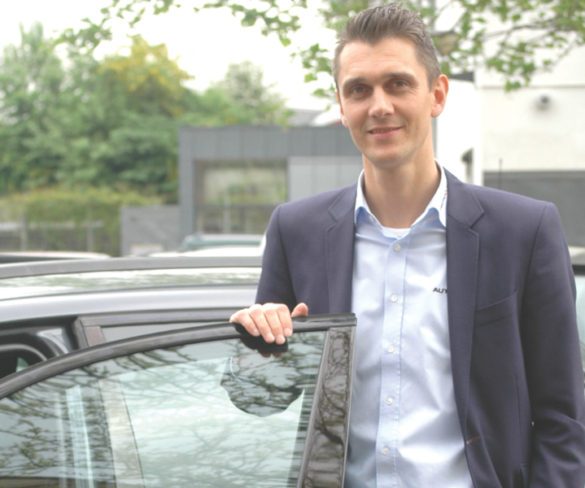 Autorola Denmark country manager Thomas Friis Pedersen details the health of the Danish new and used car markets, and examines the impact of the growth of personal leasing on the overall market.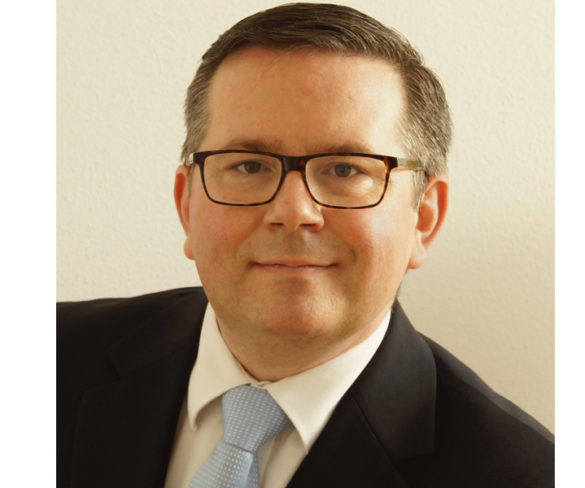 Fleet Logistics gives an overview of the Brazilian fleet management market and the opportunities for further development.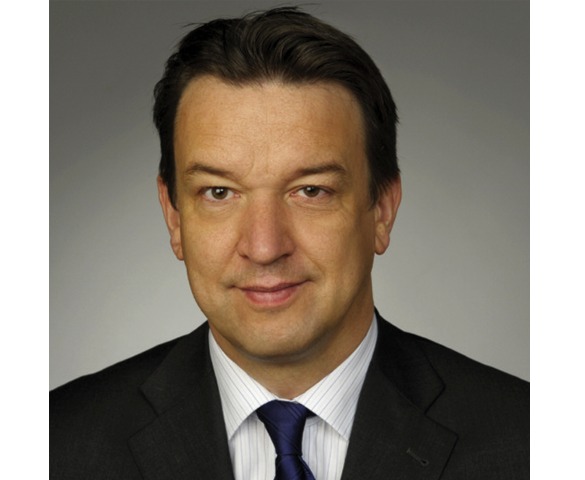 Over the past decade the world has experienced major changes, with disruptive forces impacting on every business including the sale of used vehicles. Everything and everyone has become interconnected. Customers have smartphones …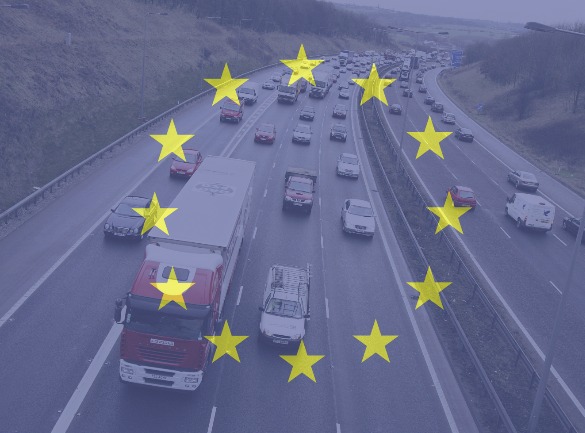 The UK is, unsurprisingly, expected to bear the brunt of the impact of its vote to leave the European Union. We currently expect that the market will remain up in 2016. However, we have …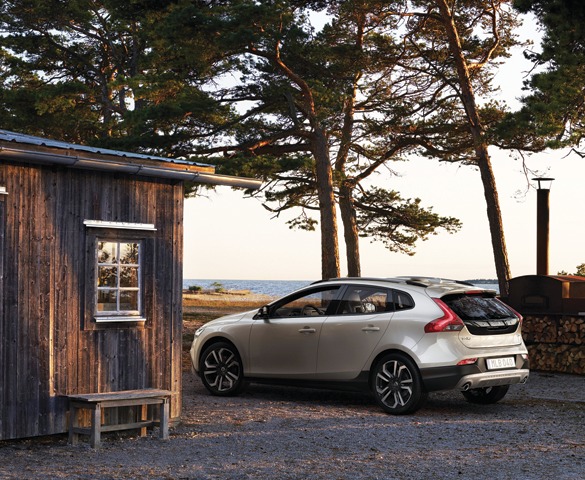 The Swedish new car market is on fire with February celebrating the market's 26th consecutive month of growth and 2016 already looking set to beat 2015 as the largest ever Swedish market on record. …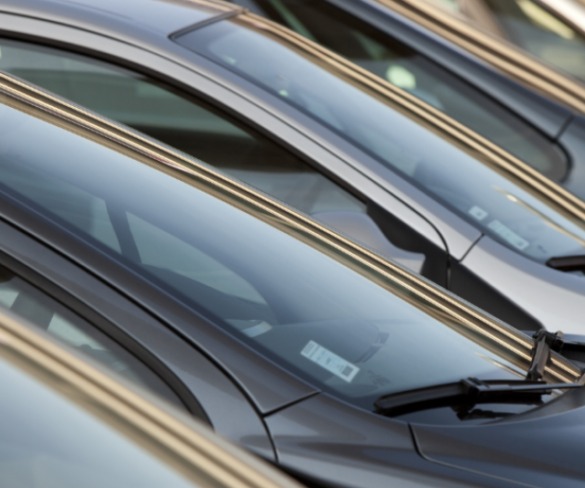 How do you communicate the theme of growth? That was personified by what the OEMs showed at Geneva in March. The first was by expanding their lineup, whether that was premium or volume OEMs. …

Incremental volume growth in the US and Europe is forecast to be solid but less spectacular, while on the other side of the balance sheet, further downside from Russia, South America and some big …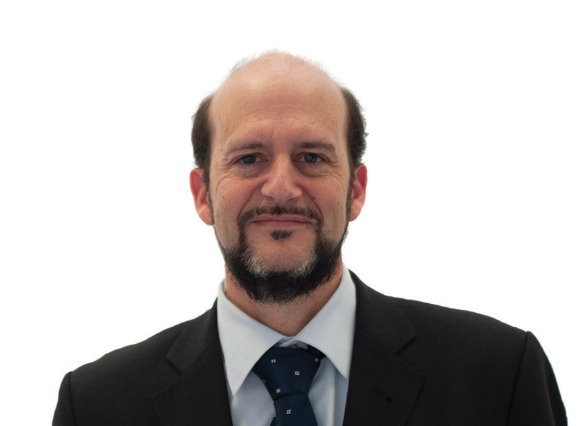 The European True Fleet Markets are currently performing very well. Looking at 17 countries in Europe, the results for the first nine months of 2015 are more than positive. Compared to January-September 2014, 14 …
The global asset and auto finance sector has been through turbulent times since the Great Recession, and the foundations for its recovery have looked fragile up till now, but 2015 is shaping up to …