Category : Feature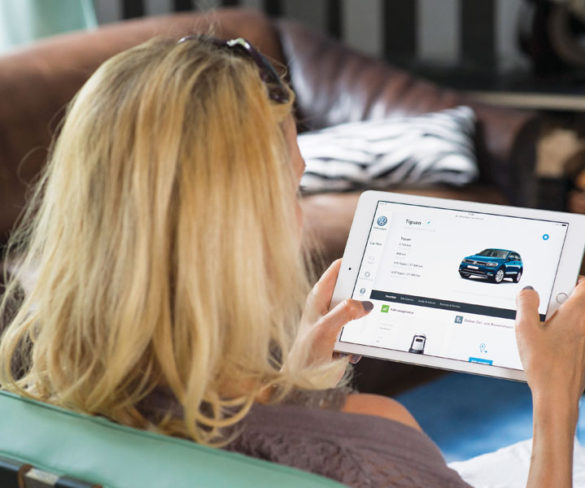 In the first in a series of exclusive surveys, Shell and International Fleet World questioned 231 fleet executives about their attitudes to a host of fleet industry topics including alternative fuels, future mobility and …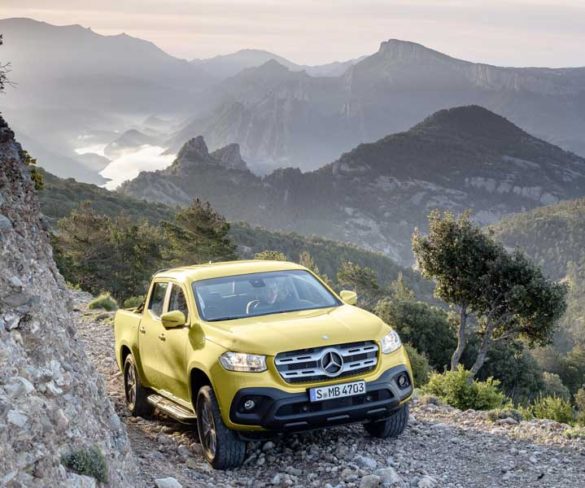 Mercedes-Benz has taken the covers off its all-new 4×4 double cab pick-up, the X-Class, and it goes on sale in the UK this November with customer deliveries starting in early 2018. This slideshow requires ...
Autorola Brazil – through its online inspection and remarketing portal – is helping combat corruption, says country manager Marly Fialho Kierulf.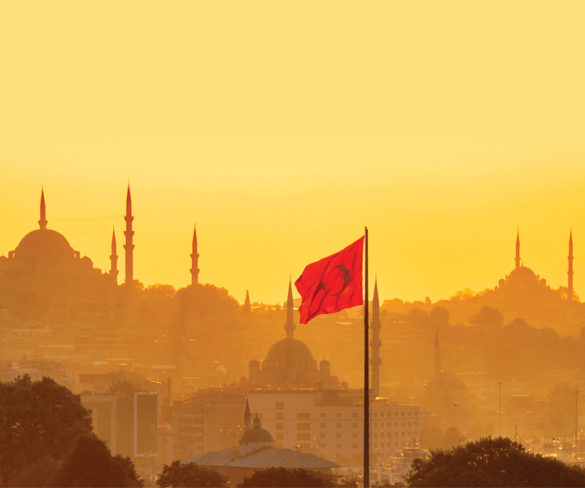 Recent tax increases in Turkey have affected both the new and used markets. Autorola Turkey's country manager Oguzhan Saygi looks at the impact of these taxes and outlines the country's very first used car ...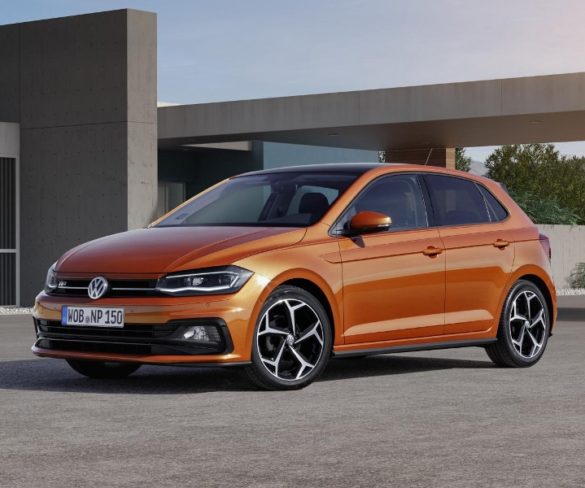 Unveiled in Berlin, the latest iteration of the Polo takes a step up in space and technology, as Alex Grant explains.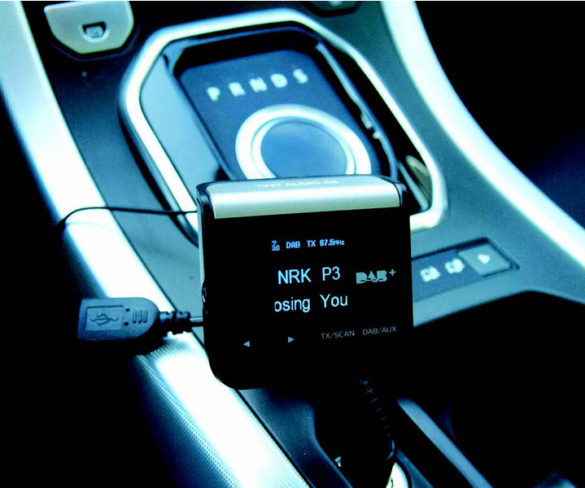 For some drivers, in-car digital radio is a must. Having grow steadily over a number of years, there is now a drive to get more standard fitment – as well as retrofit technology being …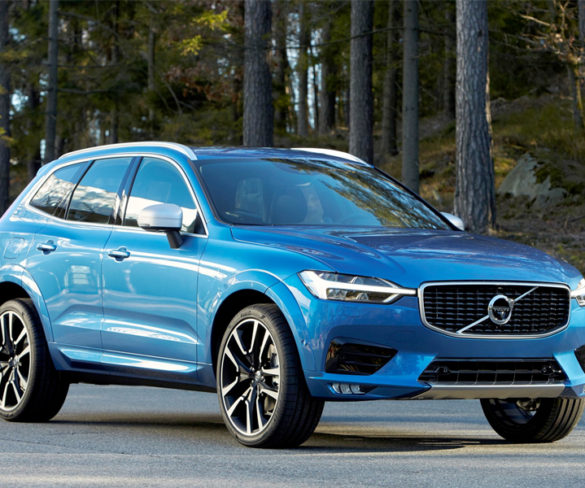 Nine years after the original XC60 was introduced, Volvo has high hopes for its replacement. John Challen takes a look around the mid-size SUV.
 ALD is revising how it carries out its business and its Innovation Lab is key to the changes, as John Kendall found out.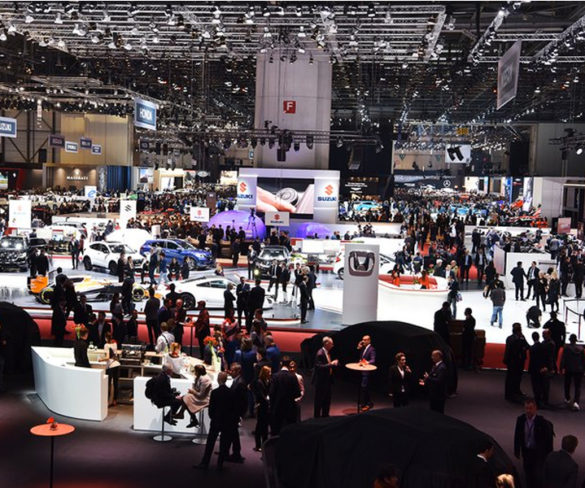 A look at the top 10 highlights for fleets at this year's Geneva Motor Show.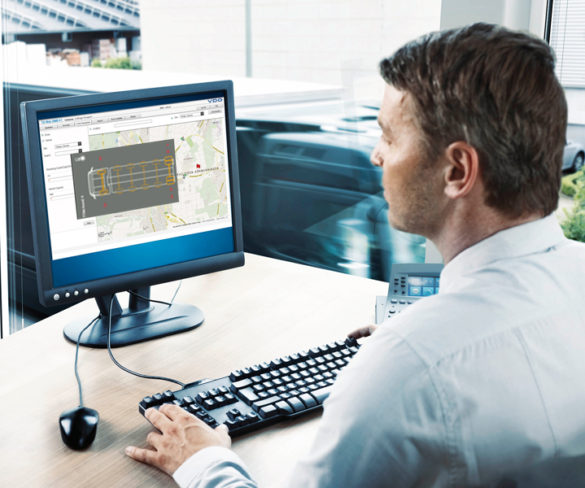 Telematics systems have been much more successful with truck fleets than among car fleets. What could car fleets learn? Steve Banner reports.