Category : Feature
 ALD is revising how it carries out its business and its Innovation Lab is key to the changes, as John Kendall found out.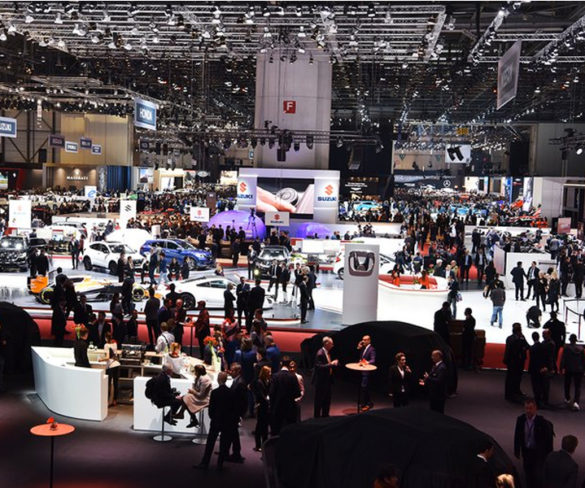 A look at the top 10 highlights for fleets at this year's Geneva Motor Show.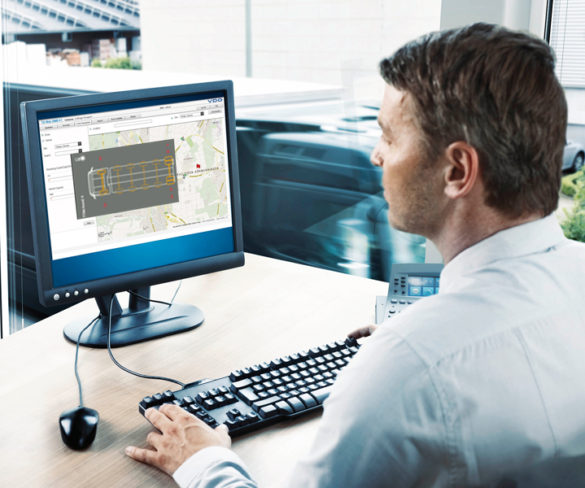 Telematics systems have been much more successful with truck fleets than among car fleets. What could car fleets learn? Steve Banner reports.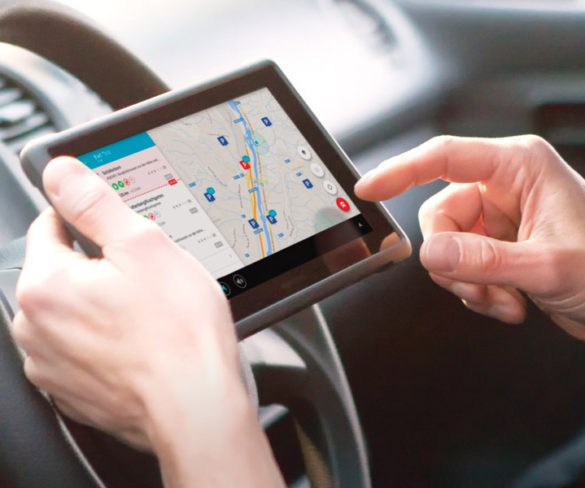 A resolution adopted by the UN General Assembly earlier this year seems set to raise the standards under which fleet vehicles are driven, operated and managed around the world, reports Dave Moss.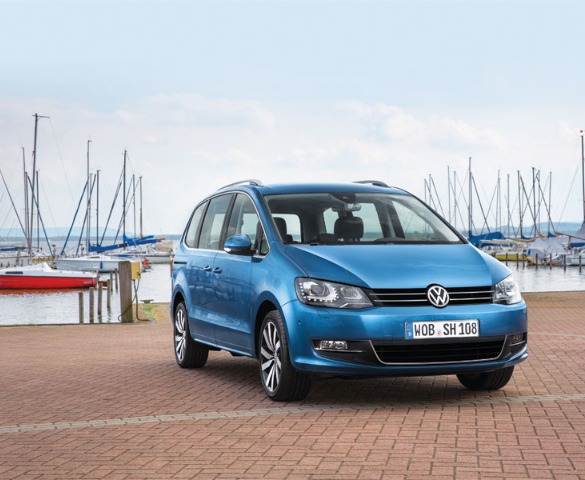 Portugal is the western-most country in Europe, a south-western portion of the Iberian Peninsula. It is far smaller than its neighbour Spain, but both countries are home to a number of automotive manufacturers and …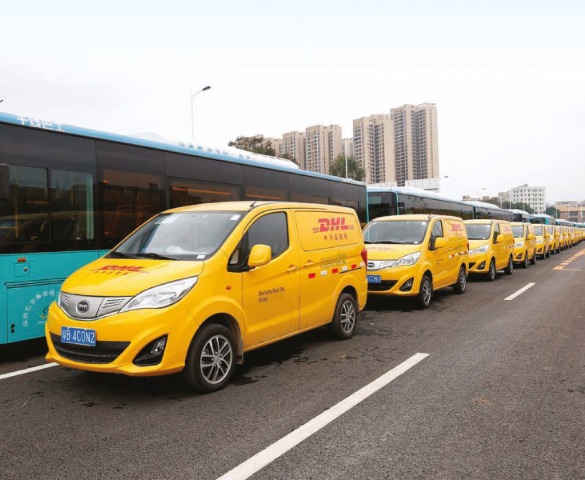 Perhaps best known in the West for its all-electric buses, Chinese manufacturer BYD has a variety of other products in its armoury. Back in January it delivered 35 battery-powered T3 vans to DHL International …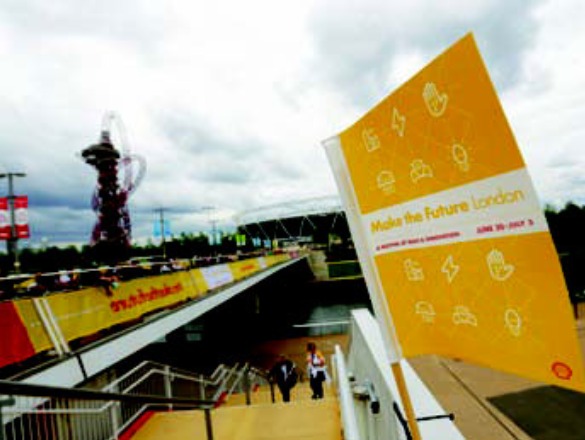 Diversity of fleet portfolio The challenges of meeting the transport demands of an increasingly urbanised population was identified as a key industry trend; "The younger generation in particular is not demanding the traditional …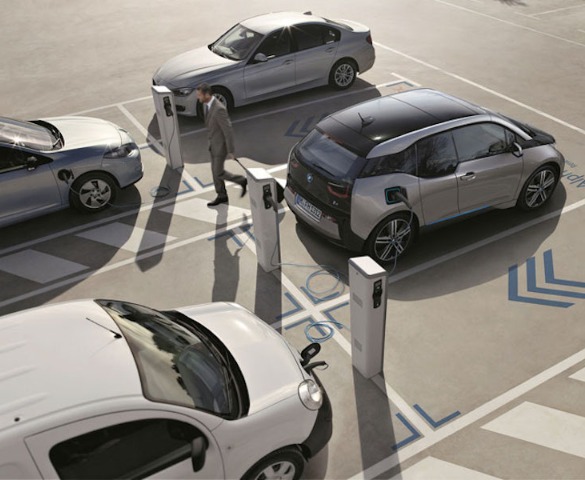 Electric vehicles on charge Although drivers have concerns with range anxiety for electric vehicle, current EVs offer a realistic daily working rangeElectric vehicle technology is continuing to develop at a rapid pace. Mercedes-Benz …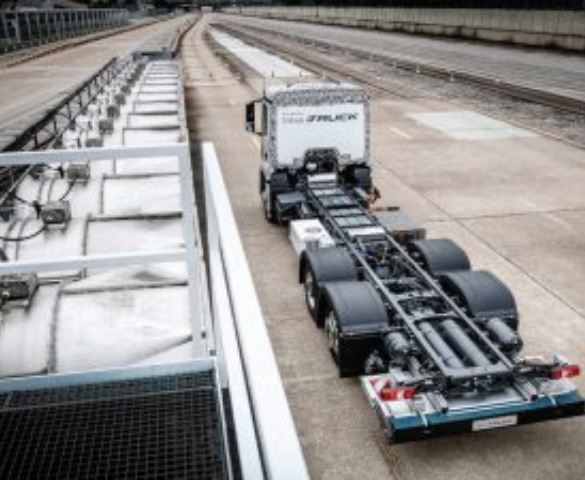 Achieving the impossible? Battery technology is moving on apace. Until recently, the prospect of a battery electric heavy truck was more-or-less impossible, because the weight of the battery pack would have reduced …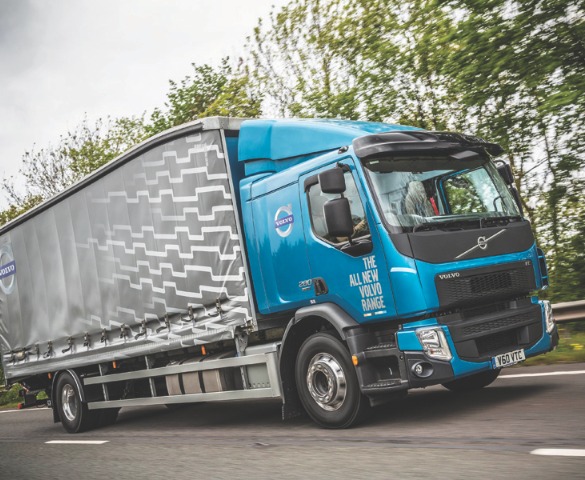 European truck manufacturers supply most of the vehicles used for road transport in Western Europe and all these companies operate globally. DAF is a wholly owned subsidiary of US PACCAR, which owns the North …