Category : News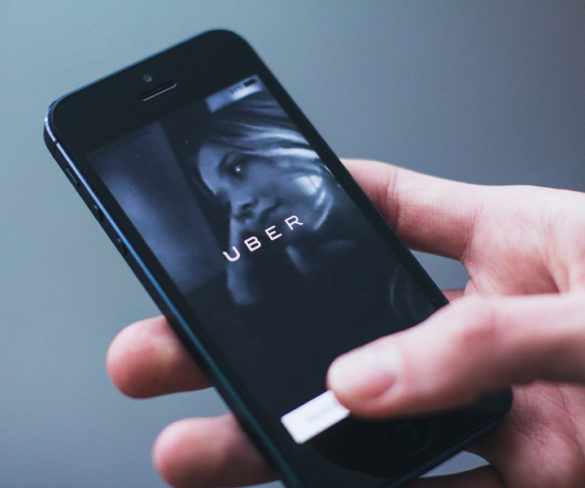 Transport for London (TfL) is to strip Uber of its licence to operate in the capital after concluding that Uber London Limited "is not fit and proper to hold a private hire operator licence".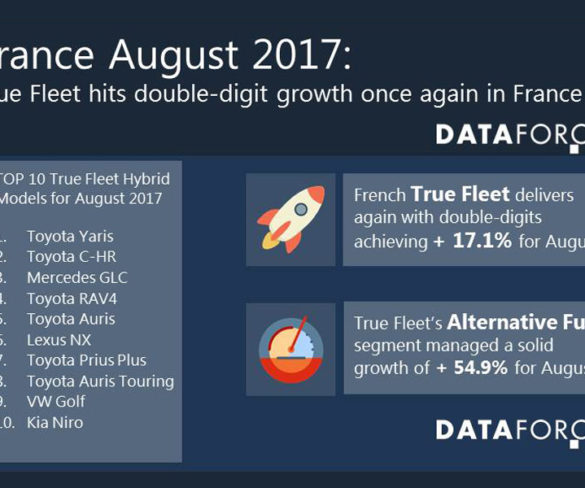 True Fleet for France has once again hit double-digit growth with its best rate in 2017 so far, the latest figures from Dataforce show.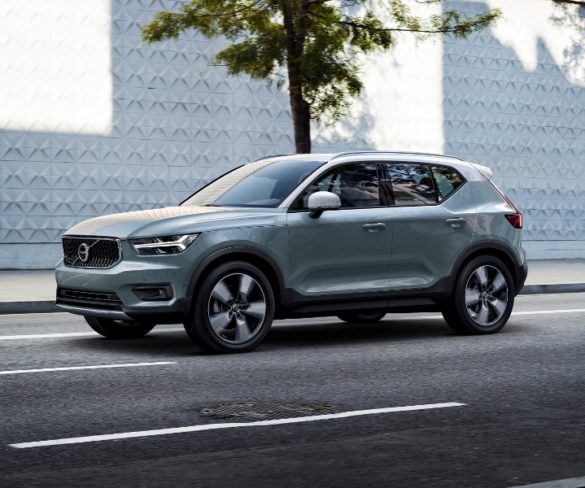 Volvo has revealed its rival for the Audi Q3, BMW X1 and Mercedes-Benz GLA, the XC40 premium crossover targeting significant volume growth in one of Europe's largest segments.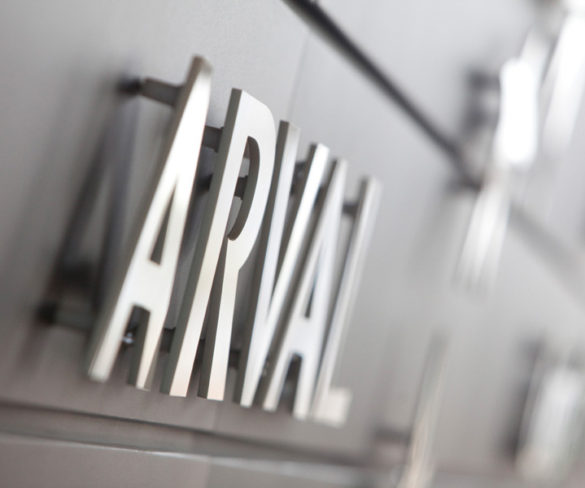 Arval has opened a subsidiary in Norway, with plans to have 2,000 vehicles under management in the country by 2020.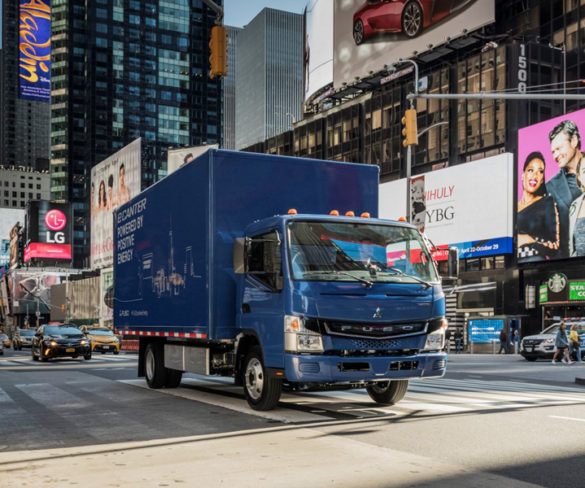 Series produced Fuso eCanter is the first electrically powered light truck to be equipped with CCS rapid charging technology.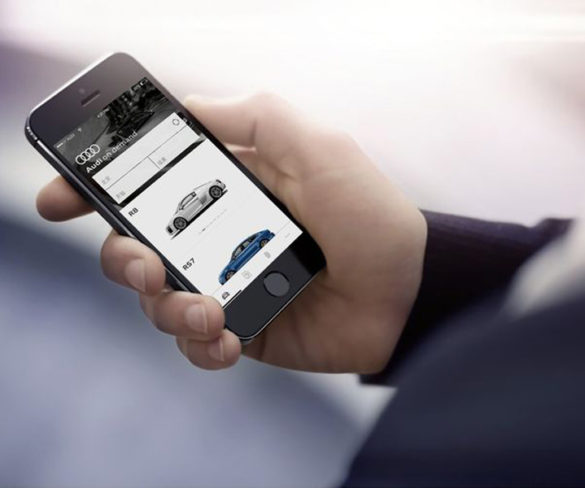 Audi's On Demand car sharing service is now available in Beijing with plans to further expand the initiative across China.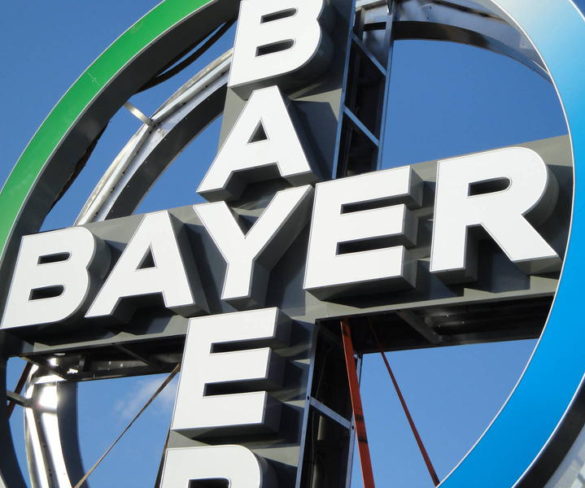 Life sciences company Bayer Plc has outsourced the management of its UK fleet of 450 cars to Fleet Logistics in a move to cut costs and enhance efficiency.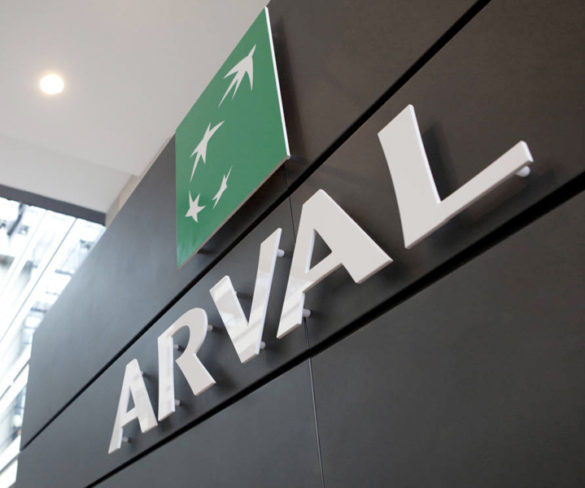 Arval is launching a completely revised package of outsourcing solutions as it reports growing demand from fleets outsourcing contracts.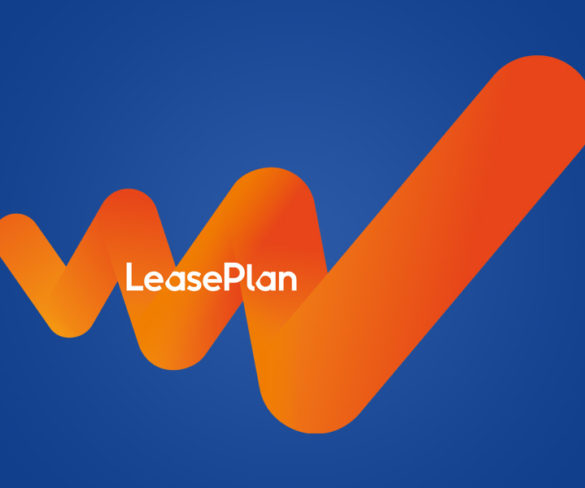 Global firms including LeasePlan, Ikea and Deutsche Post DHL Group have pledged to migrate their fleets and infrastructure over to electric vehicles by 2030 under a new initiative.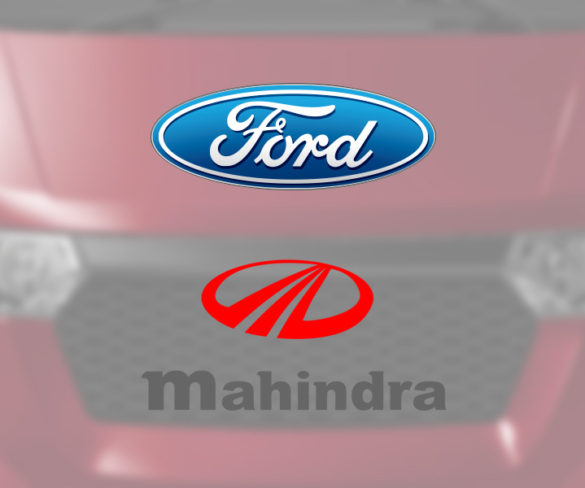 Ford Motor Company and Mahindra Group agreed to explore a strategic alliance, focussing on mobility, connected vehicles and electrification to expand Ford's reach in India and global emerging markets for Mahindra.