Category : News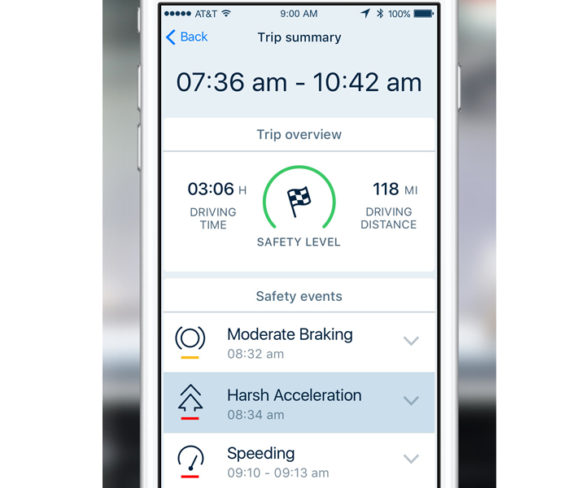 GreenRoad has launched a new safe driving mobile app, said help drivers reduce risk of accident by as much as 70%.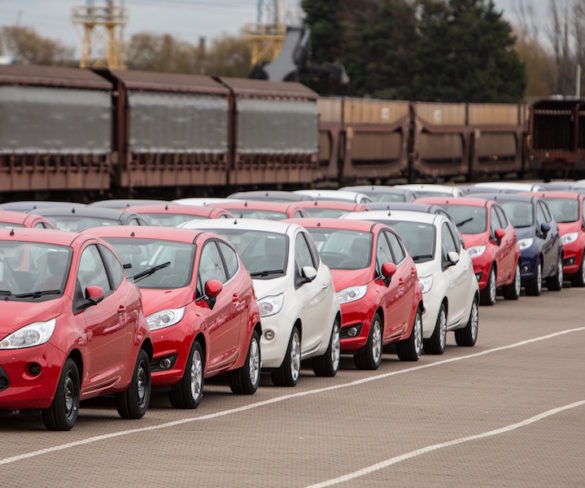 The Italian true fleet market surged in March, with a 12.5% rise in registrations putting paid to concerns the market was slowing.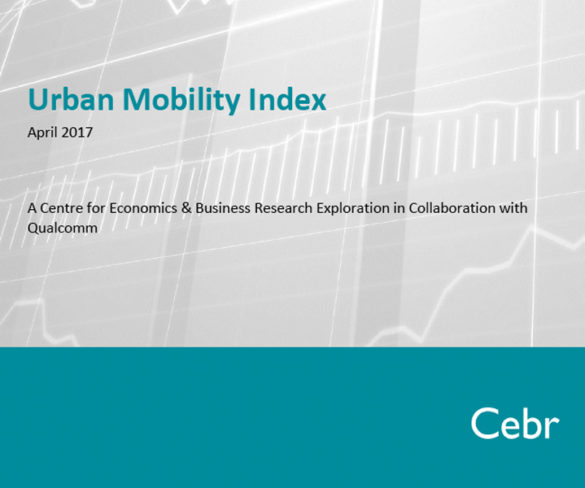 Oslo is set to be the first city to cut all emissions from its transportation network – closely followed by other European cities such as London and Amsterdam. The report assesses the progress of ...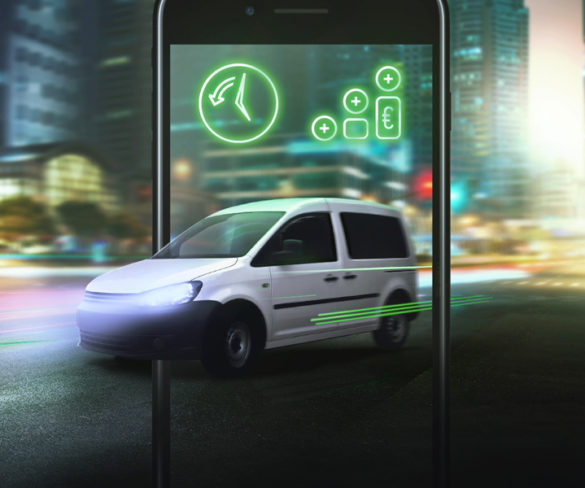 TomTom Telematics and BP are to roll out a joint fuel and driver management solution within Europe.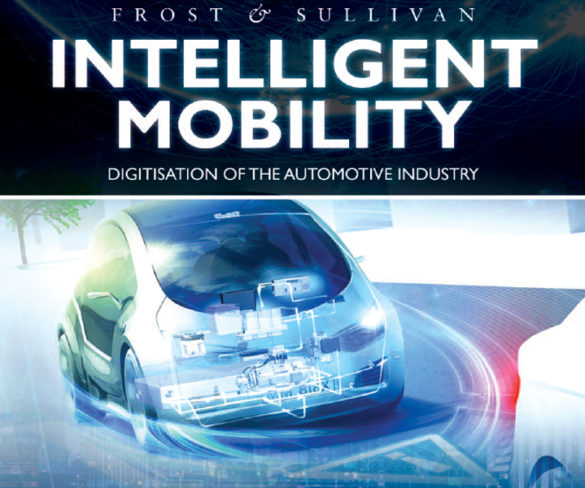 With digital mobility services expected to generate $2 trillion globally by 2025, a forthcoming Frost & Sullivan event will look at how the digital transformation of the automotive industry will pave way for new …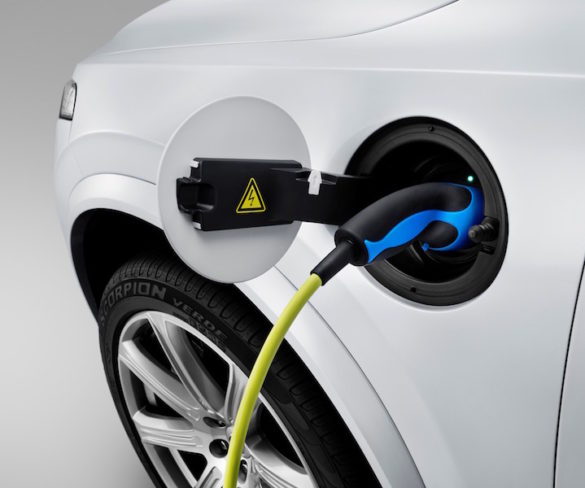 Volvo's first electric car will be built in China and sold globally from 2019.
Volvo and Autoliv's autonomous driving JV has started operations.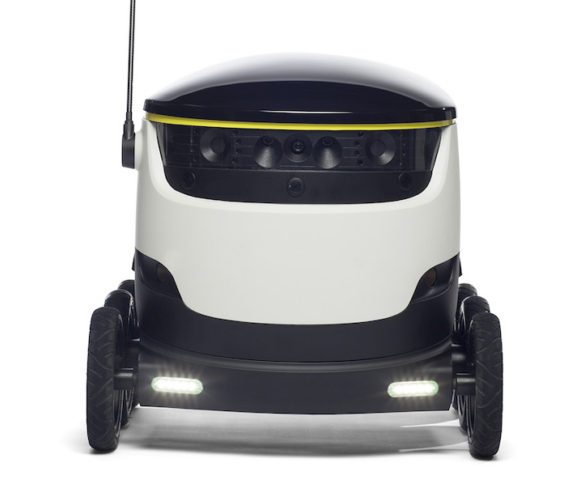 Parcel delivery specialist Hermes is to run a pilot on the use of self-driving delivery robots in London.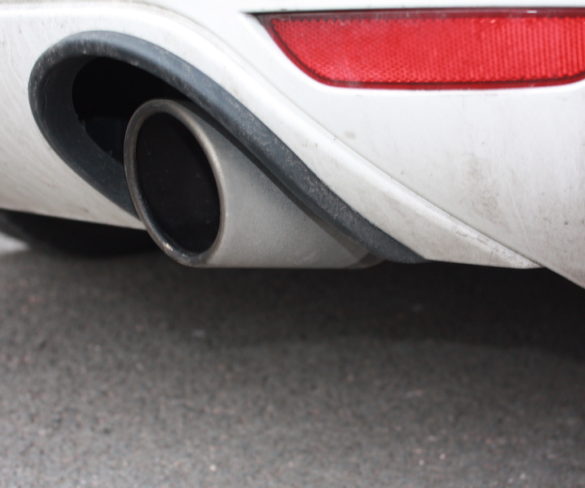 CO2 emissions of new cars sold in the EU continued to fall last year but at a slower rate.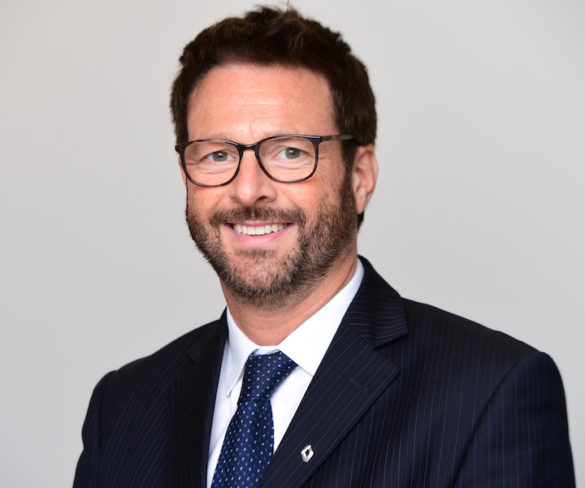 Groupe Renault UK has appointed Vincent Tourette as managing director, effective immediately.