Category : News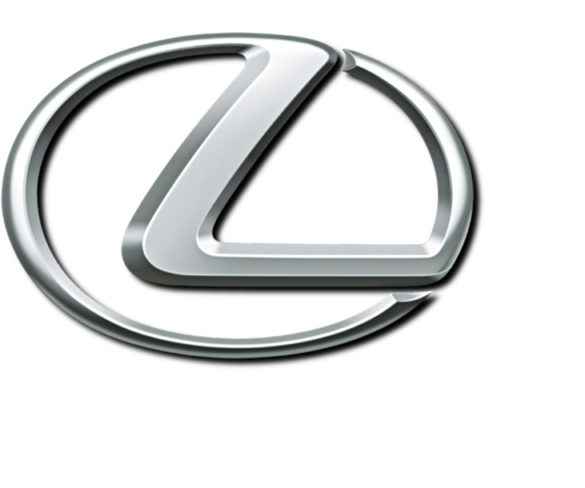 Lexus has launched in the Indian market to provide competition in the luxury car segment.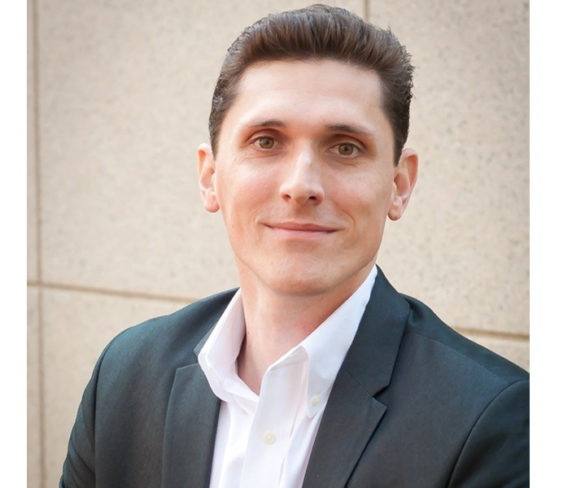 LeasePlan USA has named Ricardo Fonzaghi as its new chief commercial officer, with a remit to lead the company's sales and client relations teams.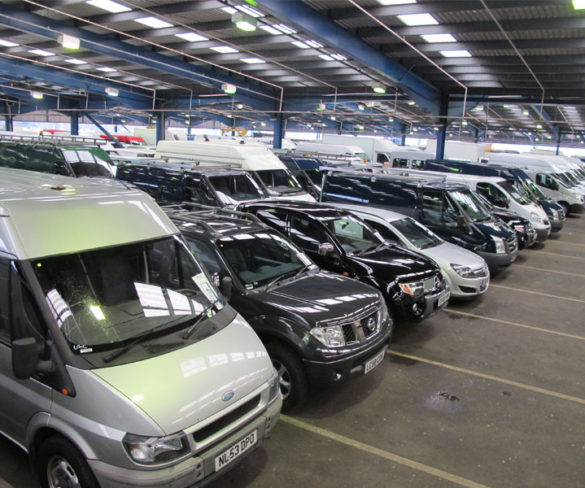 EU commercial vehicle registrations continued to grow in February, with demand driven by the light commercial vehicle segment.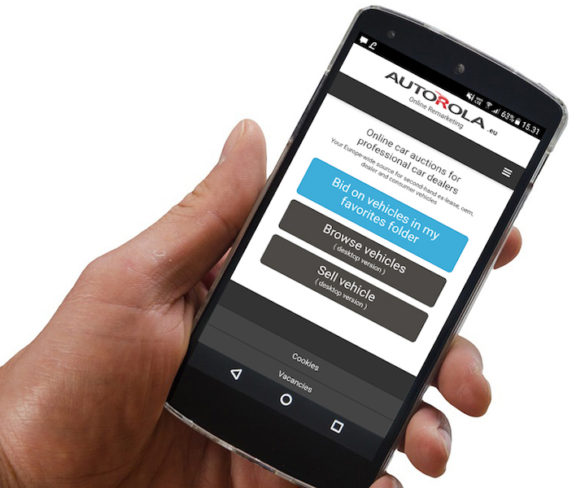 Buyers using Autorola Group's global online remarketing portal can now bid through their mobile device for vehicles.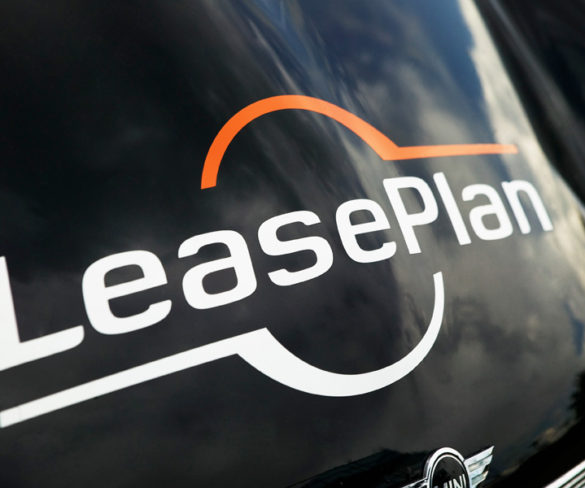 LeasePlan's chief financial and risk officer Guus Stoelinga is to step down from his position to pursue other opportunities.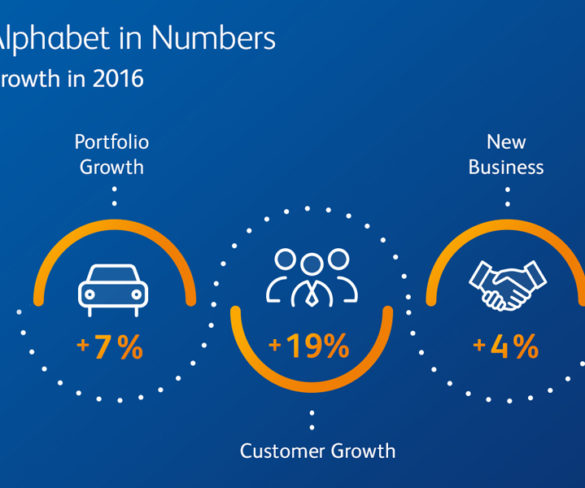 Alphabet has reported continued growth in 2016, driven by new business contracts and SME customers.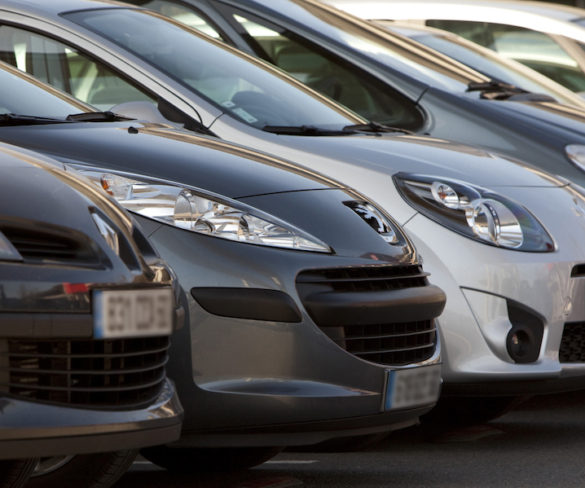 German true fleet registrations and overall new car registrations declined in February, latest Dataforce figures show.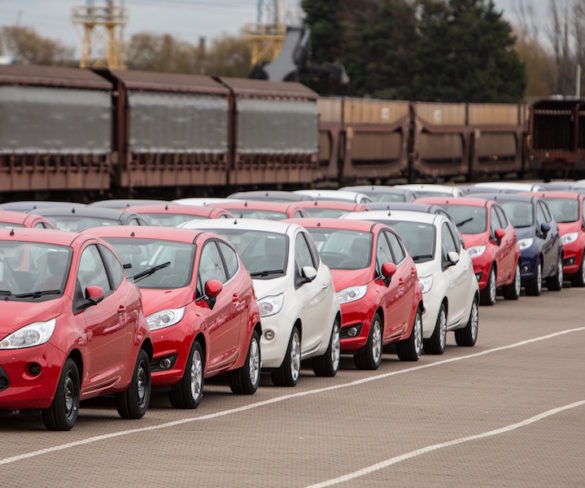 True fleet registrations in Italy continued to grow, although February brought a more subdued performance than previous months.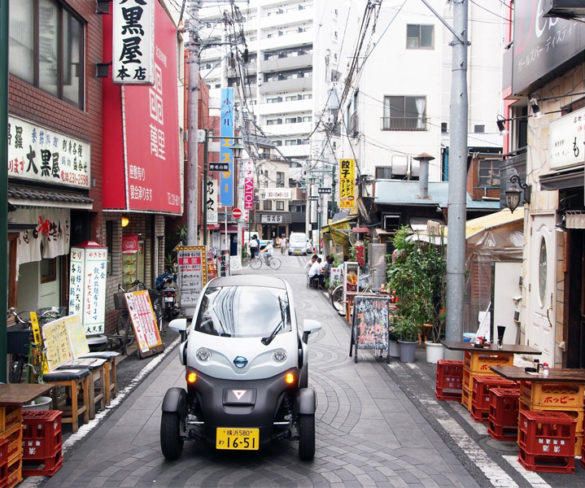 A round-trip car sharing service using ultra-compact electric vehicles has launched in Japan.