Category : News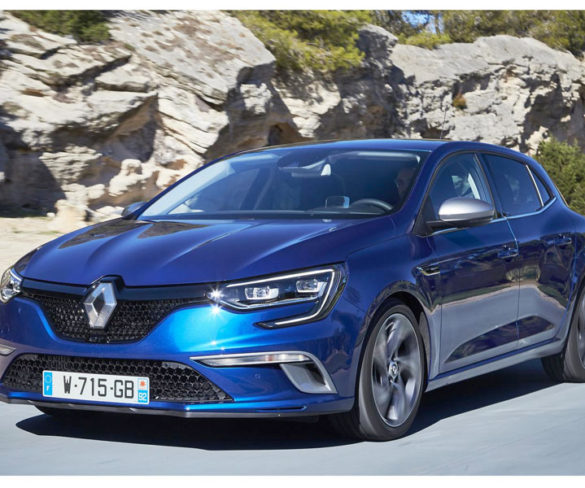 April brought more tough times for the French true fleet market, being the fourth consecutive month with registration volumes below last year's.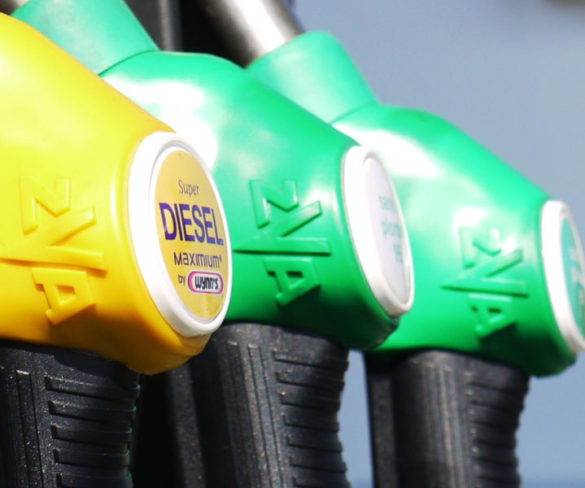 Diesel registrations in Europe declined 15% in April, ensuring the fuel type has lost its dominance of the car market.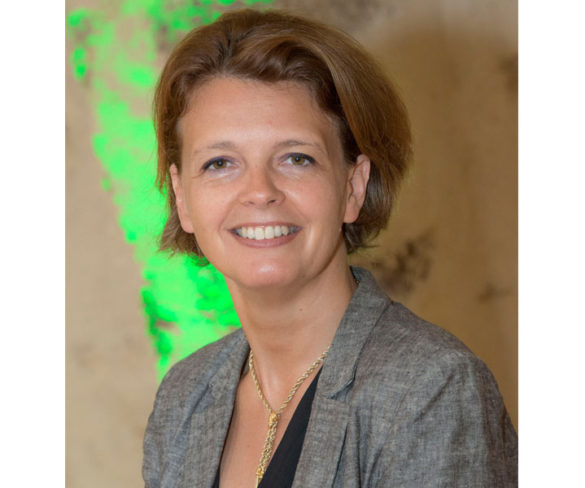 Europcar has signed an agreement to acquire German rental firm Buchbinder for an undisclosed amount as it looks to accelerate its penetration of the van and truck and low-cost segments.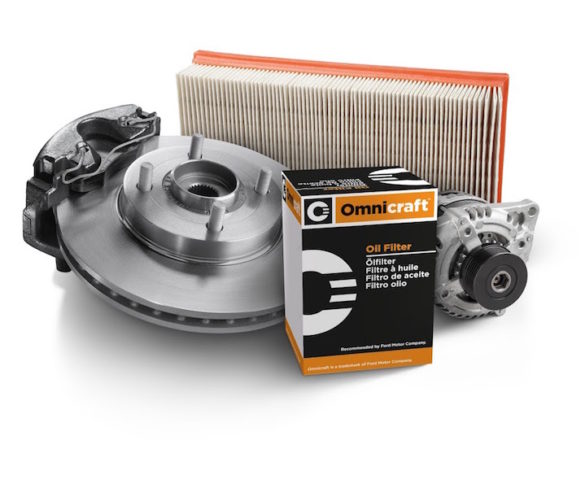 Ford dealers in Europe can now offer servicing and parts for all car and LCV makes following the brand's launch of a new Omnicraft brand of replacement parts.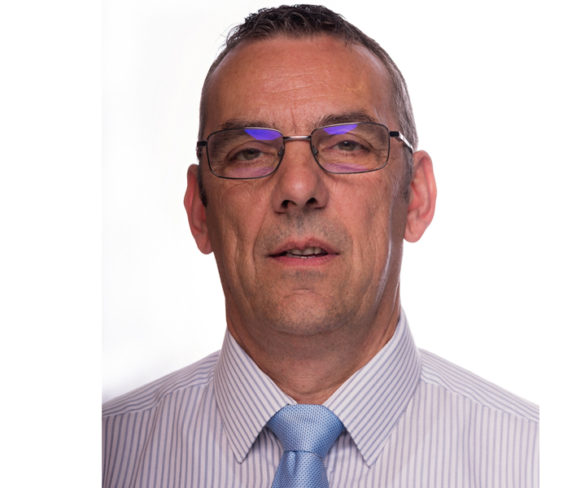 Telematics giant Isotrak has opened an office in Canada as it pushes ahead with global expansion.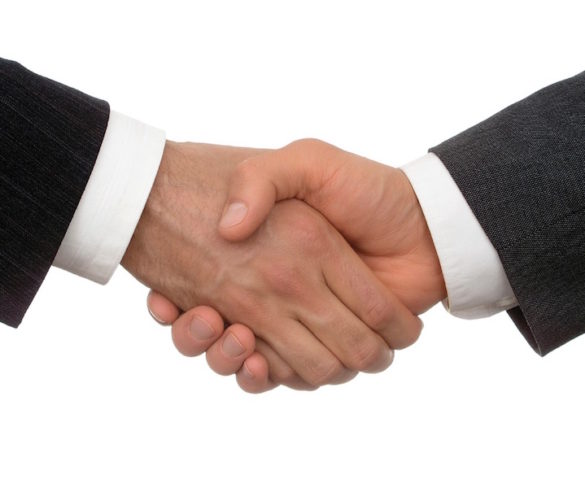 Construction company BAM has chosen Athlon to manage its entire lease fleet in the Netherlands.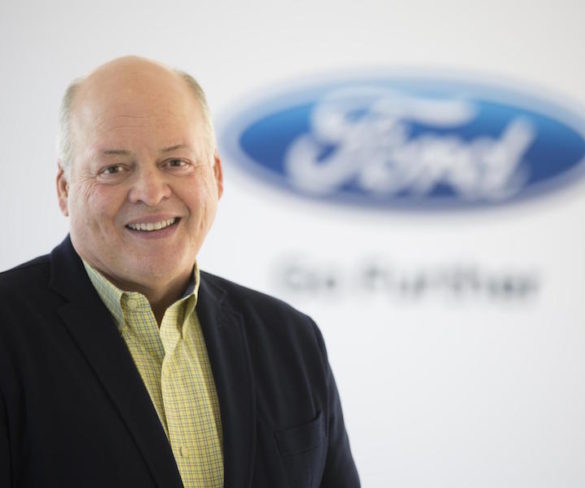 Ford has named Jim Hackett as its new president and CEO as it announced the retirement of Mark Fields.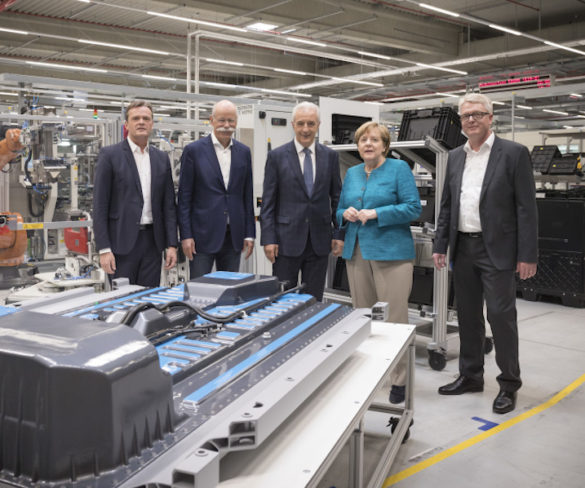 Daimler has broken ground on a new battery plant, which will play a vital role in its electric vehicle offensive for the next few years.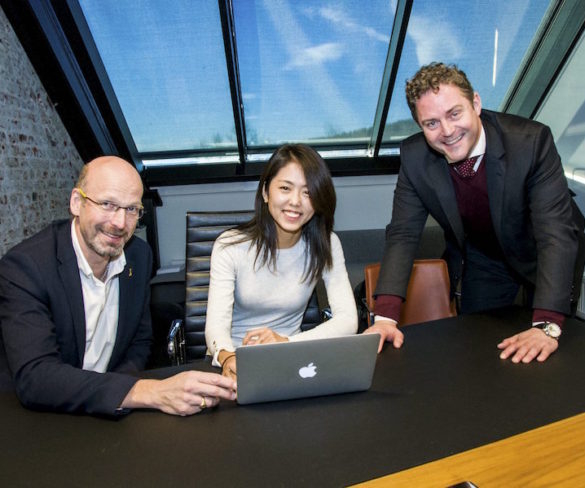 Fleet telematics firm Abax has posted a 31.5% rise in company revenue in 2016 to NOK 472 million (50.3m euros).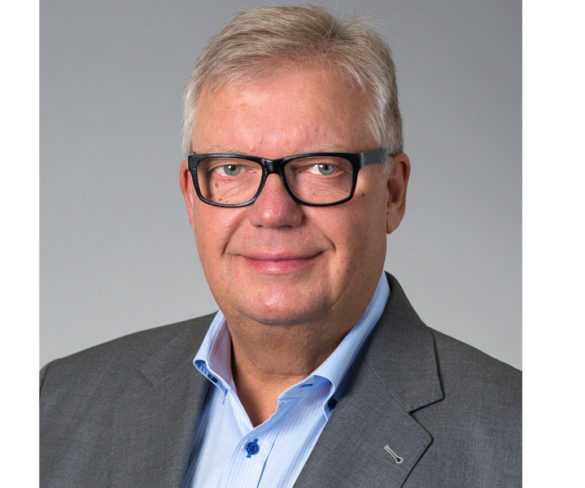 Former LeasePlan executive Wolfgang E Reinhold has joined BCA as divisional CEO Europe, effective 29 May 2017.