Category : News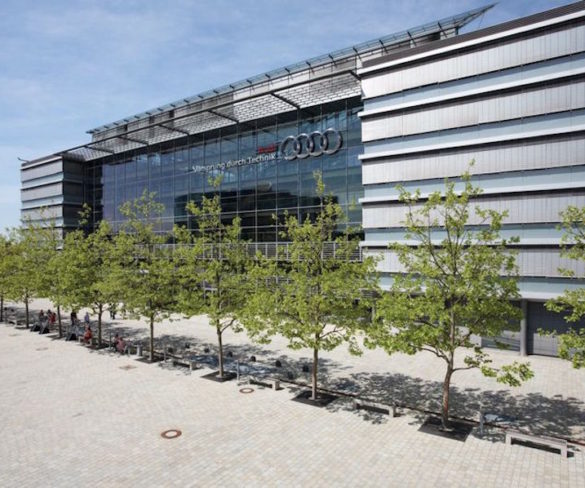 Audi is running a voluntary recall of up to 850,000 diesel cars worldwide to install new software on V6 and V8 TDI engines.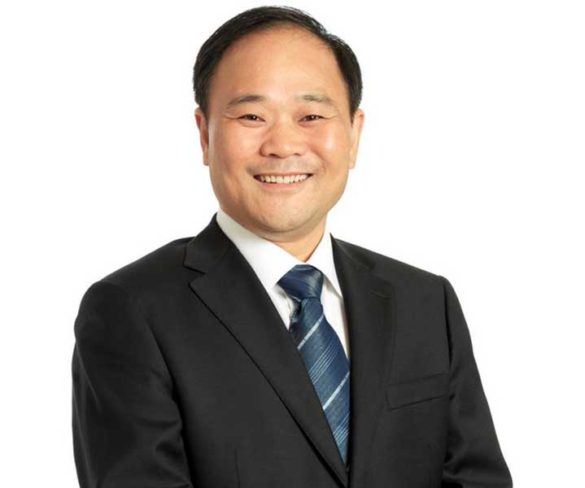 Volvo is to set up a new technology joint venture with Chinese car group Geely to accelerate plans to develop cars fully or partly based on electric motors.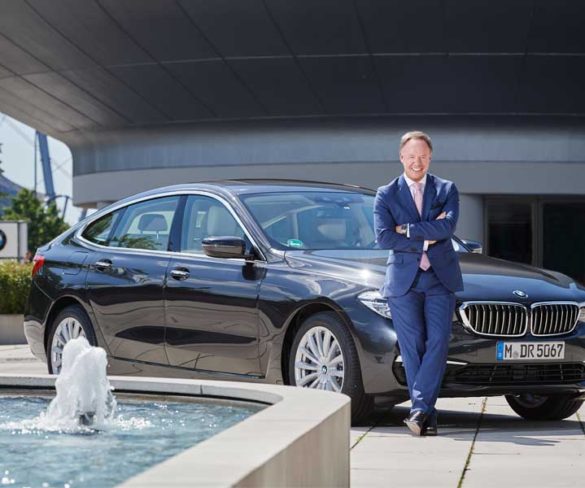 Ian Robertson, current Board of Management member for BMW sales, will hand over responsibilities to Pieter Nota in January 2018, after nearly a decade of service.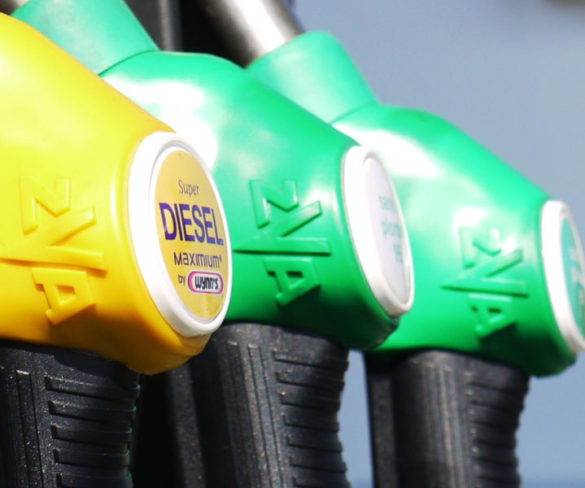 Transport ministers across Europe are being warned that they need to take more action on non-compliant diesel vehicles, including removing them from sale, to curb inner-city pollution.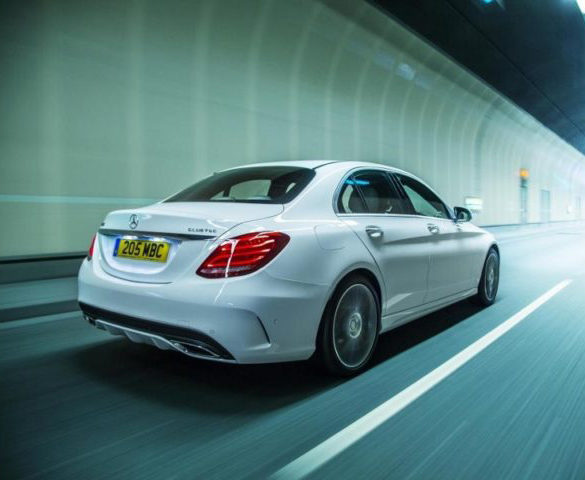 Daimler will offer a free software upgrade for around three million diesel vehicles, said to curb harmful nitrogen-oxide (NOx) emissions in real-world use.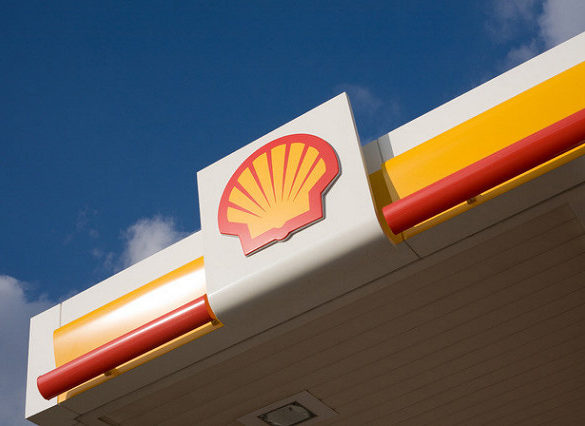 Selected Shell service stations in the Netherlands and the UK are to gain rapid charging points for electric vehicles, due to go live by the end of 2017.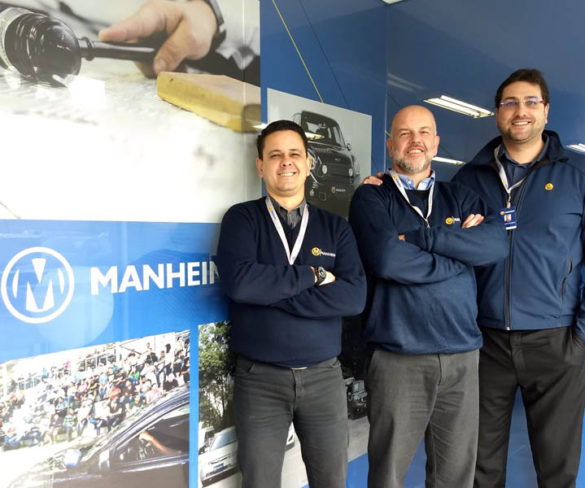 Manheim has acquired Pacto São Paulo aution centre, located in Ibaté, approximately 250 km from São Paulo, Brazil. The company has also formed a commercial and technological partnership with Pacto North and Northeast and …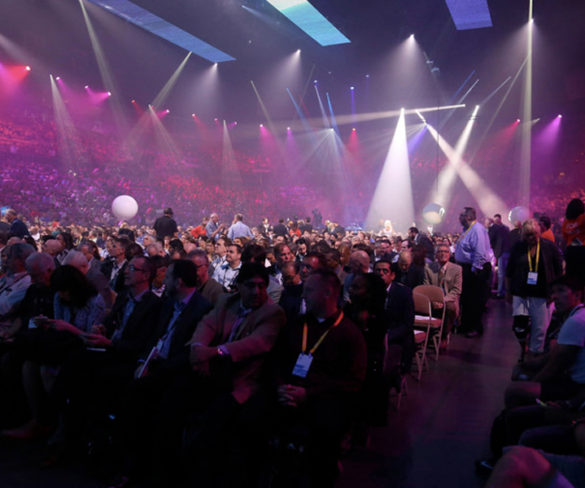 A new vehicle tracking solution believed to be ready to transform the fleet management market in the US has gone on trial.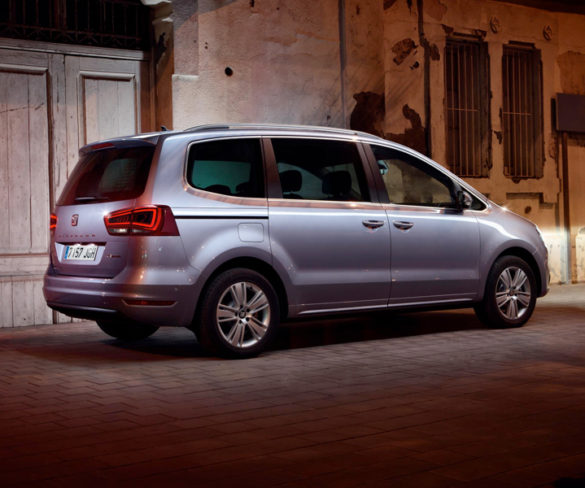 SEAT has partnered with start-up Shotl and transport operator Moventis to test a shuttle service for a month near Barcelona.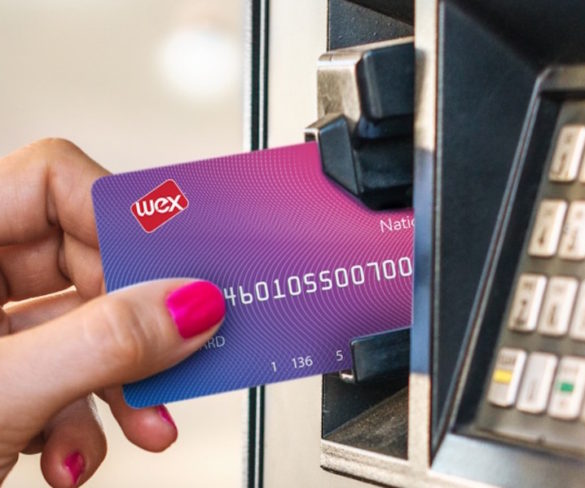 Esso Card fuel card customers could receive VAT and excise duty reimbursements in just two weeks from receipt of their invoice – rather than months – under the launch of a new system.