Category : News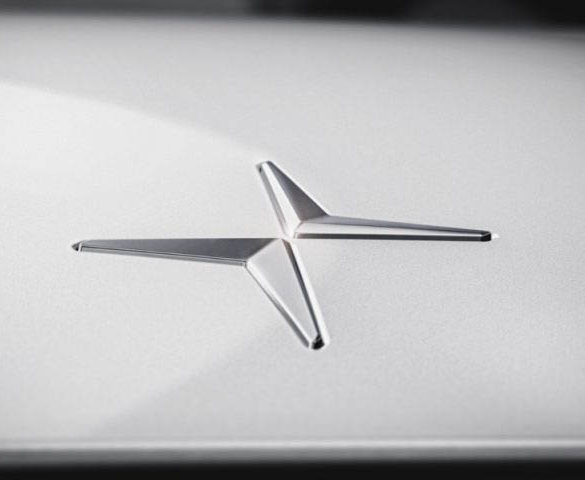 Polestar, the performance arm of Volvo Cars, is to be repositioned as a standalone manufacturer of high-performance electric vehicles, its parent company has announced.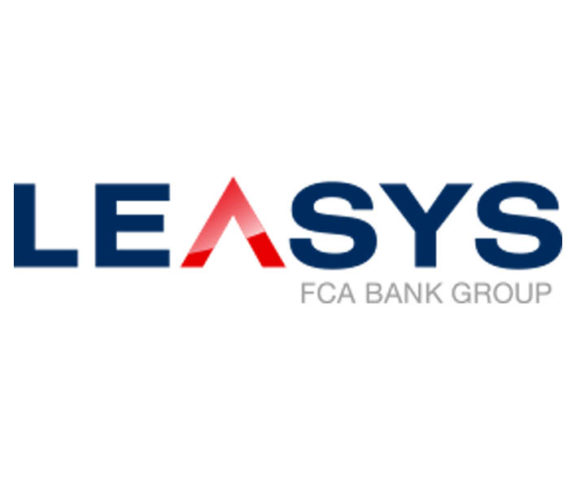 Leasys, FCA Bank's mobility and long-term rental company, is continuing its European expansion with the takeover of FCA Fleet Services France rental activities.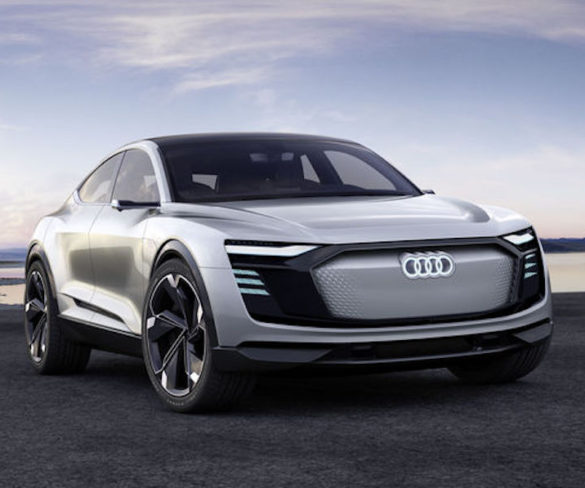 Audi has confirmed production of its e-tron Sportback will start at its Brussels plant in 2019, marking its second electric car.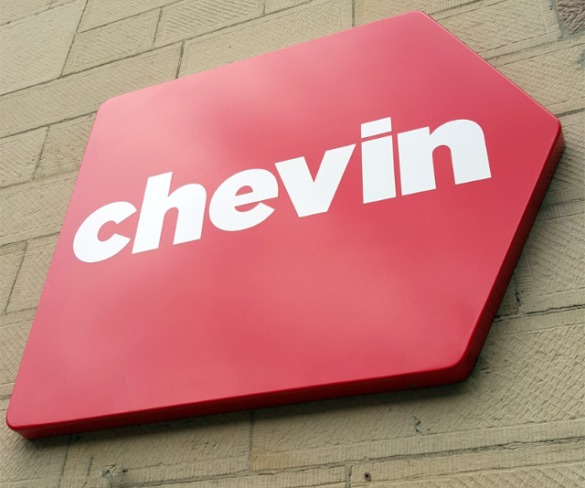 Chevin Fleet Solutions has updated its FleetWave fleet software solution with multi-currency and other new global features for cross-border fleets.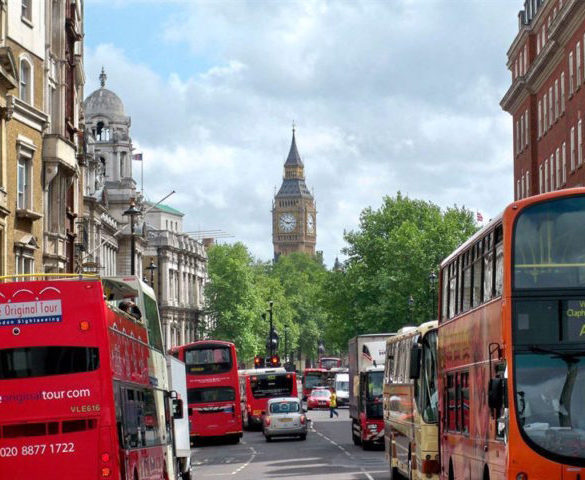 Mayor of London Sadiq Khan is to look at measures including road pricing, a workplace parking levy scheme and a zero-emission zone in central London in a move to drive down car use and ...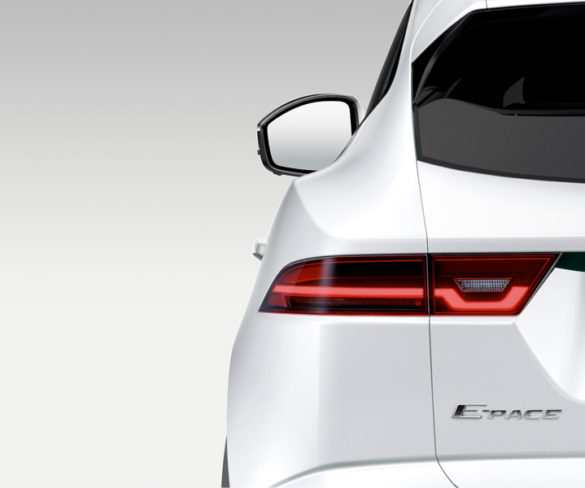 Jaguar's Evoque-sized SUV, dubbed the E-Pace, will make its full reveal next month, the carmaker has confirmed.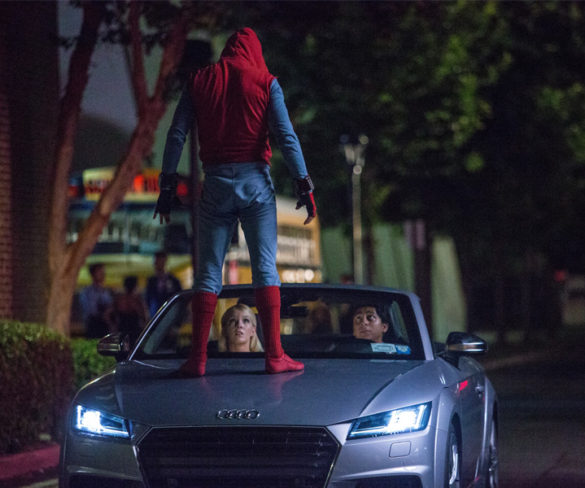 Audi's A8 is to make its debut in the forthcoming 'Spider-Man: Homecoming' movie ahead of its reveal on 11 July in Barcelona.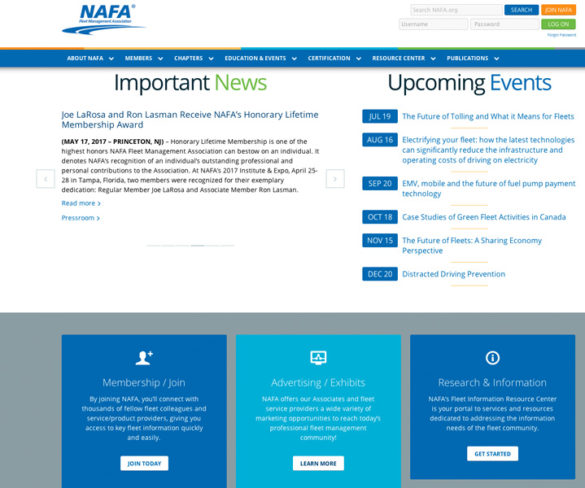 NAFA Fleet Management Association has launched a new website, bring enhanced functionality and enhanced content as well as a responsive design for mobile visitors.
Employers, national governments and the EU are being urged to take action to tackle work-related road risk, as latest estimates suggest that up to 40% of all road deaths in Europe are work-related.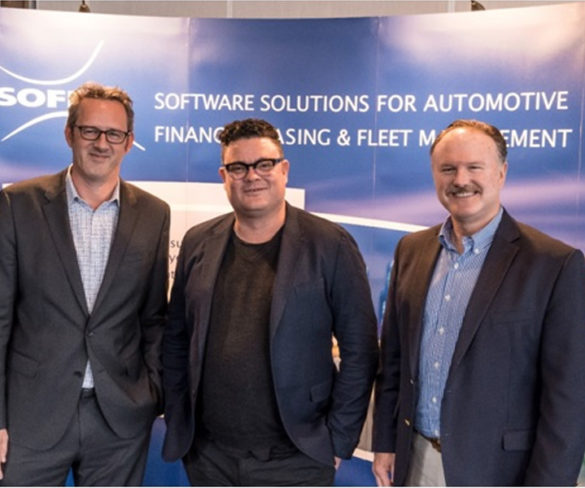 Sofico has held its inaugural innovation day for fleet operators, showcasing new services and initiatives that will bring about efficiencies for fleet customers.