Category : Road Test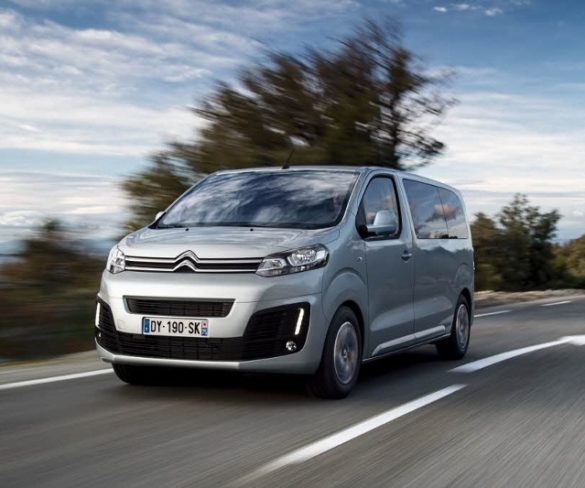 A smart new design that bodes well for Citroën models, says John Kendall.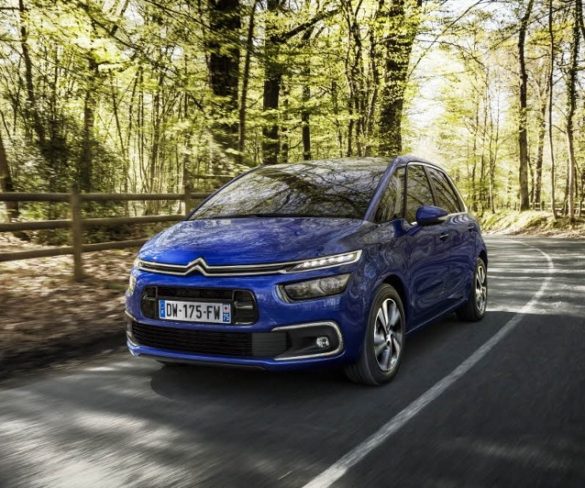 The refreshed C4 Grand Picasso now offers style, versatility and more options, reports John Kendall.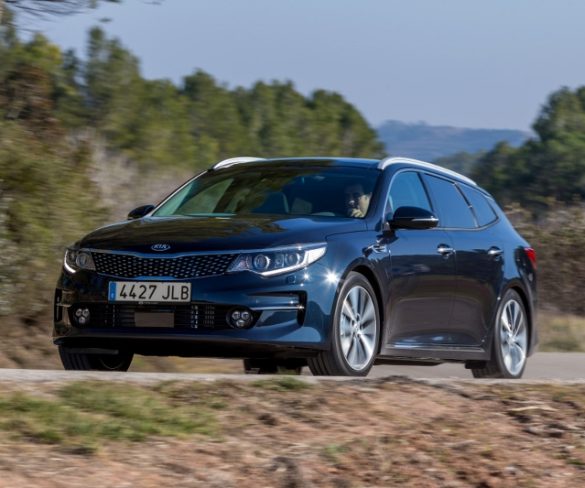 Kia's first large estate car is a much-needed move into the mainstream, reckons Alex Grant.
The latest Lexus RX450h is an impressive all-rounder, reckons John Kendall.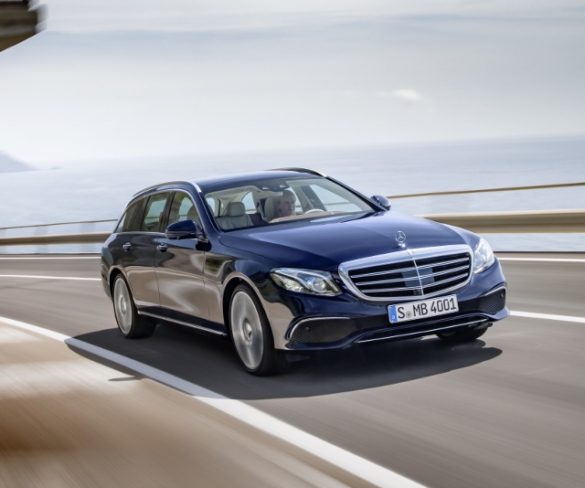 Impressive refinement from the new diesels and great to drive, reckons John Kendall.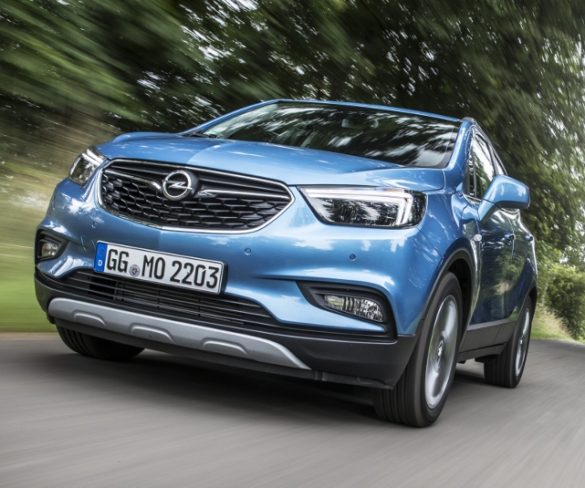 Wider engine choice and increased levels of technology for Opel's Mokka X, finds Dan Gilkes.
SECTOR Crossover PRICE From €24,990 approx. FUEL 3.8–4.5l/100km CO2 88–101g/km A round of anti-diesel sentiment has followed the Volkswagen emissions scandal, which broke in September last year. For anyone who has watched the diesel car market …
SECTOR Lower Medium PRICE From €15,680 approx. FUEL 3.7–6.0l/100km CO2 96–134g/km Revolutions are comparatively rare in the C-segment. There was the 1998 Ford Focus, which redefined design as well as ride and handling in the segment …
SECTOR Upper Medium PRICE €22,000–€34,000 FUEL 3.4–3.9l/100km (Ioniq Hybrid) CO2 79–92g/km (Ioniq Hybrid) Petrol, or diesel? It's been a binary choice for most fleets until recently, but the growing choice of hybrid and plug-in models are …