Category : Road Test
The 5 Series isn't short of rivals, but it's still setting the standard, says Alex Grant.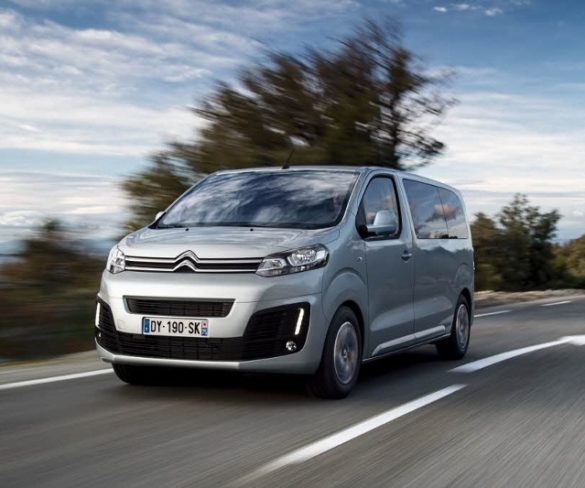 A smart new design that bodes well for Citroën models, says John Kendall.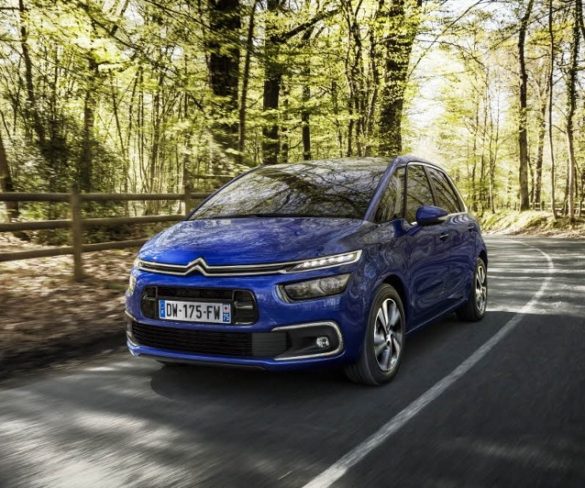 The refreshed C4 Grand Picasso now offers style, versatility and more options, reports John Kendall.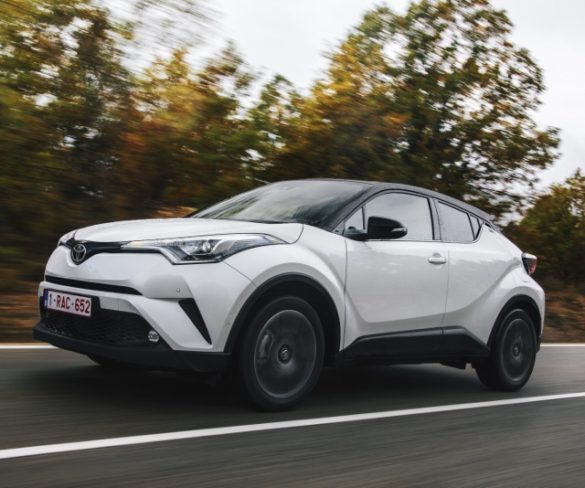 Hybrid technology makes Toyota's sub-RAV4 crossover an attractive fleet car, says Dan Gilkes.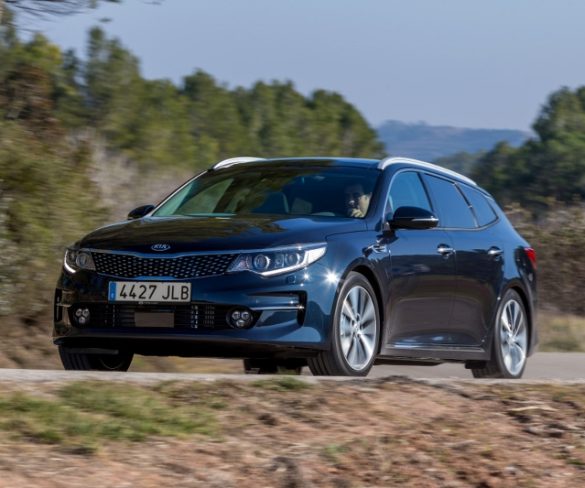 Kia's first large estate car is a much-needed move into the mainstream, reckons Alex Grant.
The latest Lexus RX450h is an impressive all-rounder, reckons John Kendall.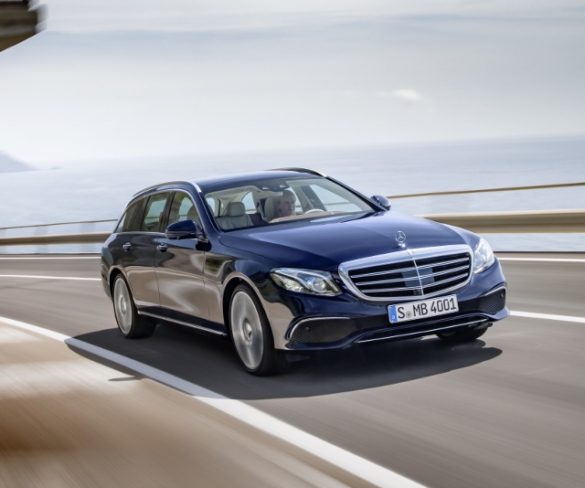 Impressive refinement from the new diesels and great to drive, reckons John Kendall.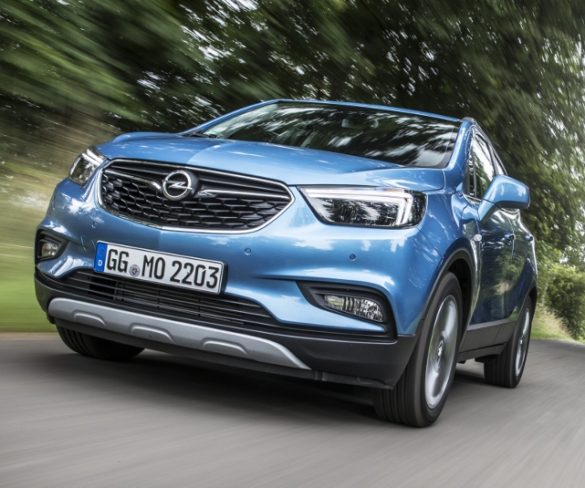 Wider engine choice and increased levels of technology for Opel's Mokka X, finds Dan Gilkes.