Tag : Alphabet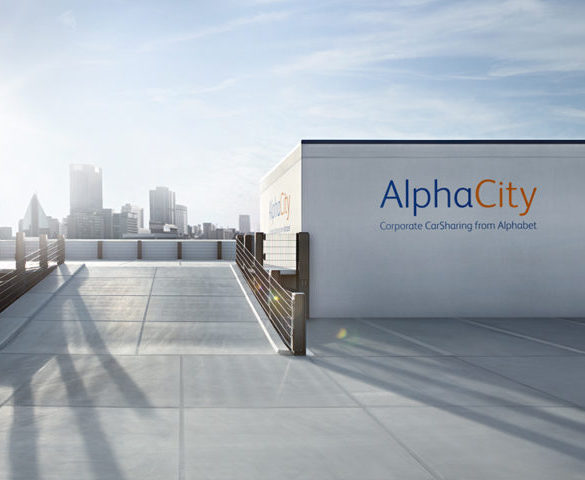 Alphabet's AlphaCity corporate car-sharing scheme has been expanded to cover multi-make vehicles as well as LCVs for the first time.
Alphabet's full range of operational and financial leasing products and services are now available in Ireland under a new collaboration.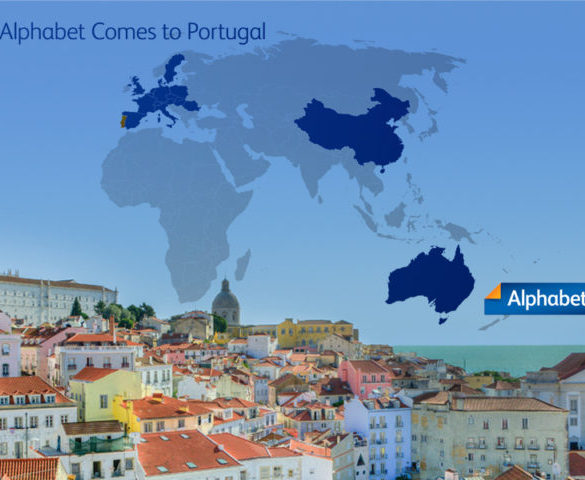 Portugal becomes the 20th country where fleet management provider Alphabet conducts business, in collaboration with its well-established mobility partner, Finlog.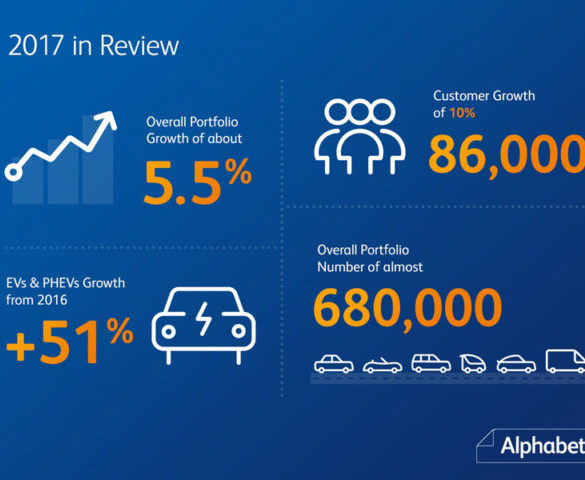 Alphabet International saw growth in both its operational lease portfolio and overall order volumes in 2017 while also outperforming the new car market on uptake of electric and plug-in hybrid vehicles.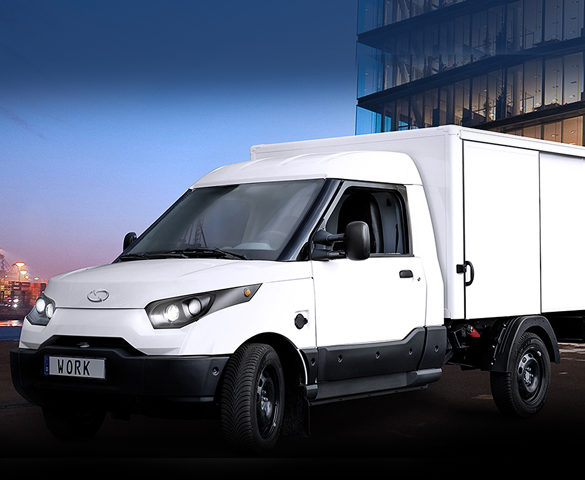 Alphabet has been named as the preferred operational leasing partner for StreetScooter GmbH in Germany and the Netherlands, expanding its electric vehicle portfolio.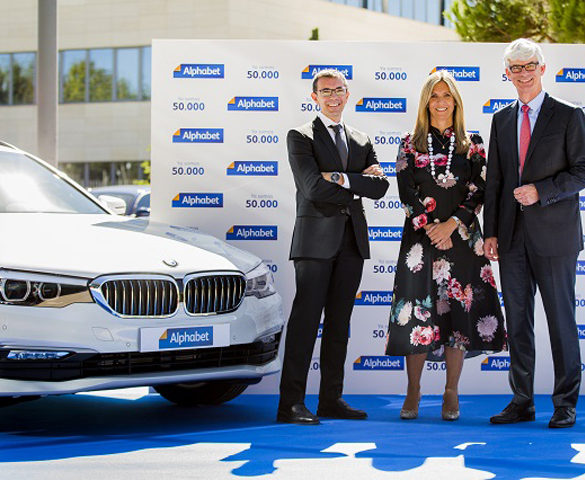 Alphabet has reached the milestone of managing more than 50,000 vehicles in Spain some 15 years after it opened operations there.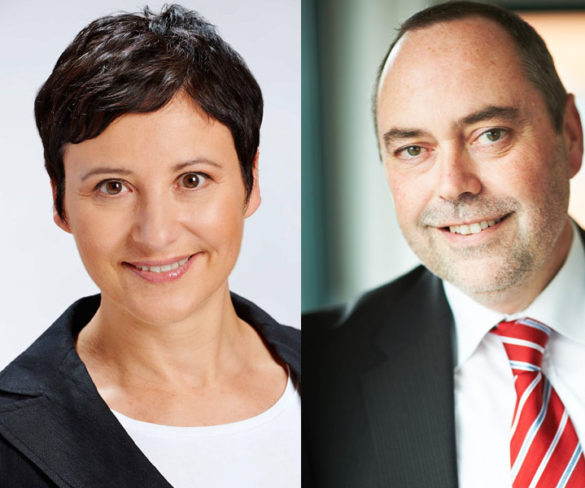 Alphabet has appointed new chief executive officers to head up its Netherlands and Belgium offices.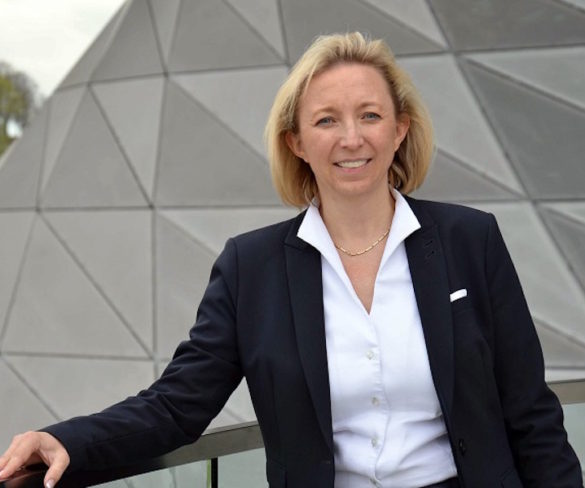 Alphabet International has appointed Melanie Schillinger as chief operations officer with effect from 1 September.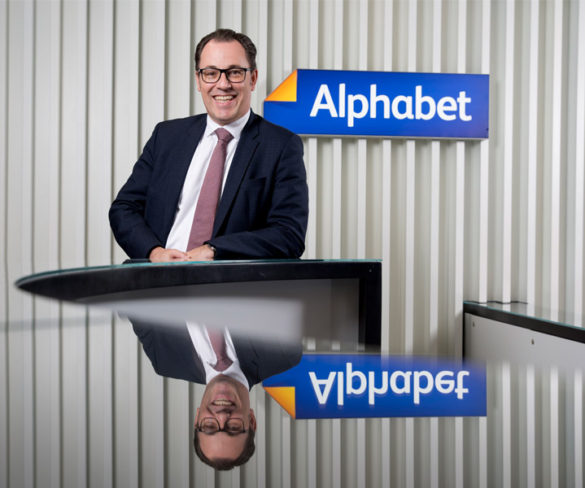 Alphabet GB has appointed Stefan Oswald as chief financial officer.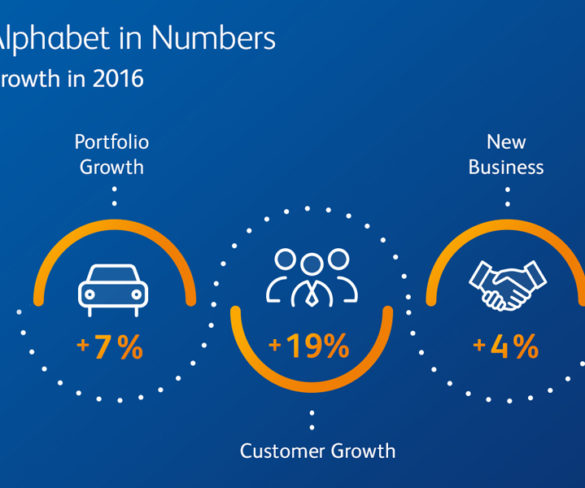 Alphabet has reported continued growth in 2016, driven by new business contracts and SME customers.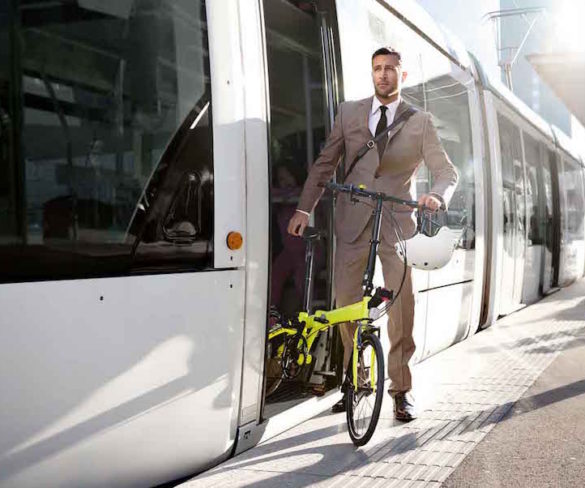 Alphabet has launched its AlphaFlex business mobility solution in Belgium following successful trials.