Tag : charge points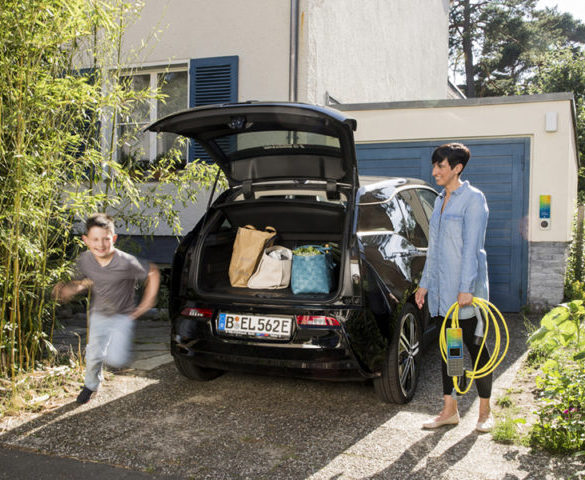 GASAG and Ubitricity want to promote electromobility in cities with smart EV charge cables and pay-per-koliwatt-hour electricity tariffs.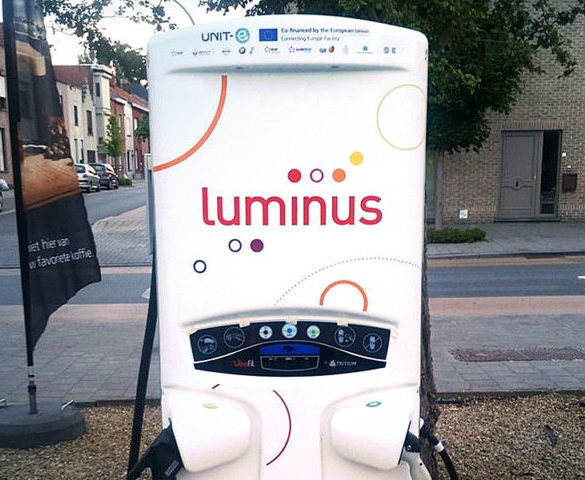 Belgium's UNIT-E charging network has added 25 rapid chargers along key routes spanning between the French and Dutch borders, enabling easier long-distance travel for electric vehicles.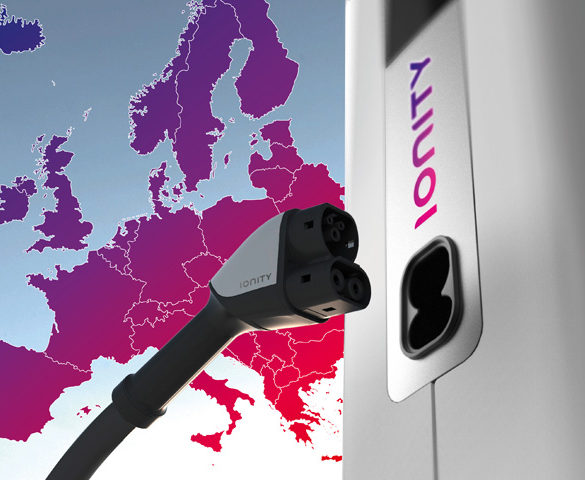 BMW Group, Daimler, Ford Motor Company and the Volkswagen Group have committed to plans to launch a network of 400 ultra-fast charging stations for electric vehicles along major European routes.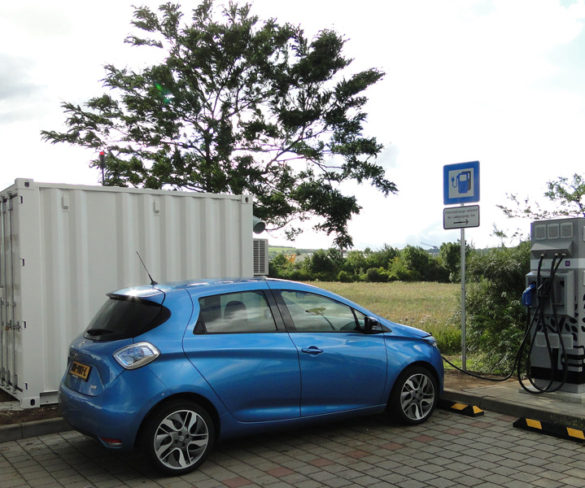 Connected Energy has installed two quick-charge stations along highways in Belgium and Germany that use second-life Renault electric vehicle batteries as power sources.