Tag : Citroen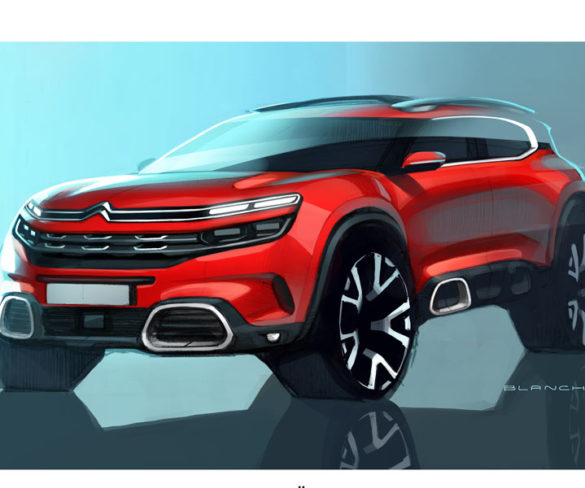 Production sketch of Citroën's new C5 Aircross SUV. Citroën expands into large SUVs Citroën's forthcoming C5 Aircross large SUV is to debut at the Shanghai Motor Show ahead of its launch in 2018. Rivalling ...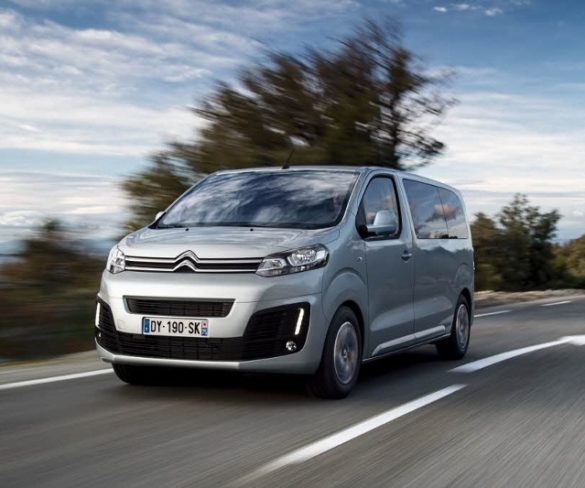 A smart new design that bodes well for Citroën models, says John Kendall.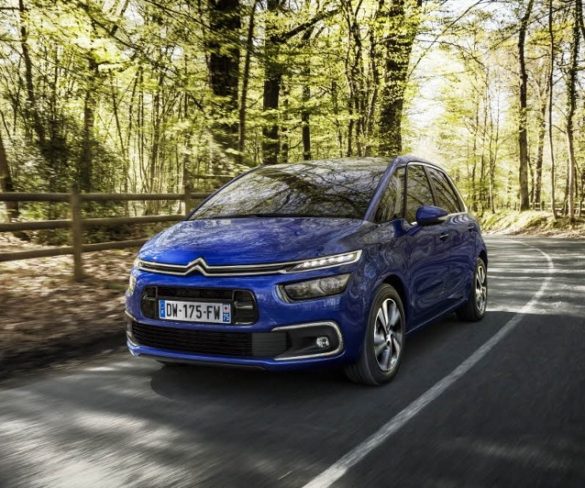 The refreshed C4 Grand Picasso now offers style, versatility and more options, reports John Kendall.