Tag : diesel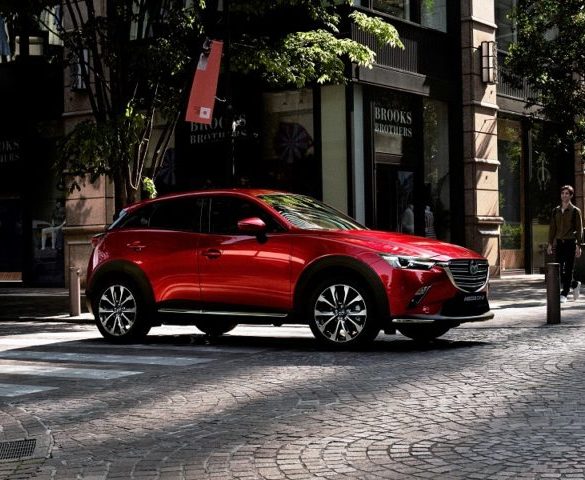 Mazda has debuted its new 1.8-litre diesel engine in the updated CX-3 compact SUV, which is now available to order in Japan ahead of its European launch later this year.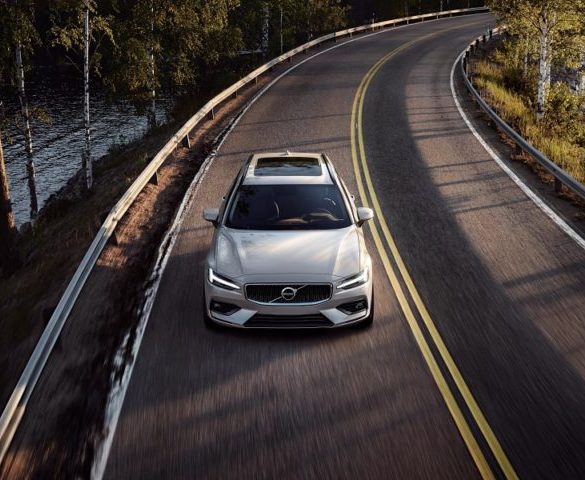 Volvo will not fit a diesel engine to the new S60 saloon, with all subsequent launches also due to only be available with electric or progressively more hybridised petrol engines.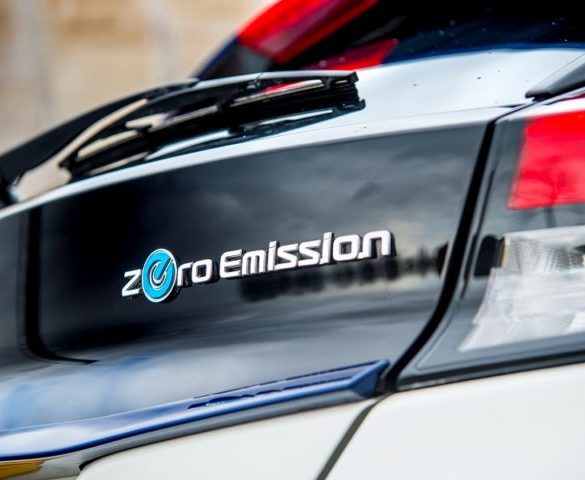 Nissan has become the latest manufacturer to confirm it will drop diesel engines from its line-up, as it pushes ahead with plug-in hybrid and fully electric alternatives.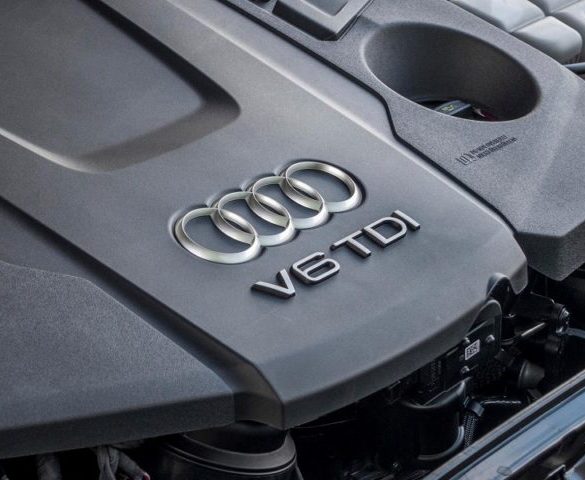 Audi has suspended deliveries of certain diesel-powered A6 and A7 models, as it develops a software update to rectify "irregularities" with the engine management on 60,000 cars worldwide.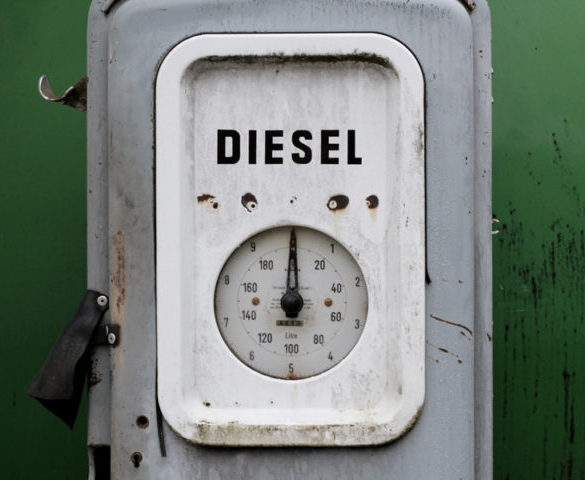 Germany's highest administrative court has ruled that cities can ban diesel cars to tackle air pollution in a move that could set a precedent worldwide.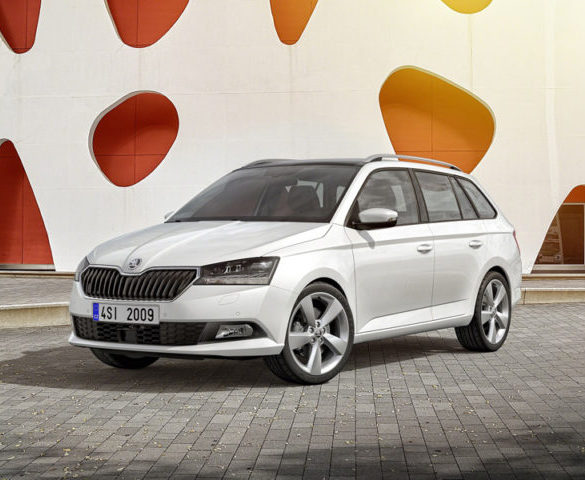 Škoda's updated Fabia will introduce an exclusively petrol engine line-up as it drops the 1.4-litre TDI.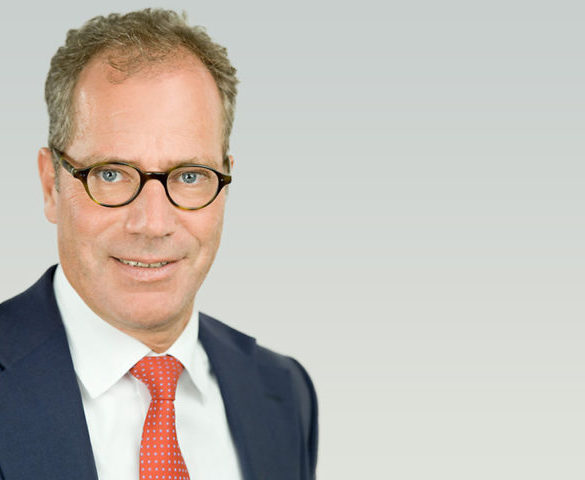 The continued decline of the diesel market share and the increased provision of total corporate mobility will be two of the key fleet trends for the year ahead.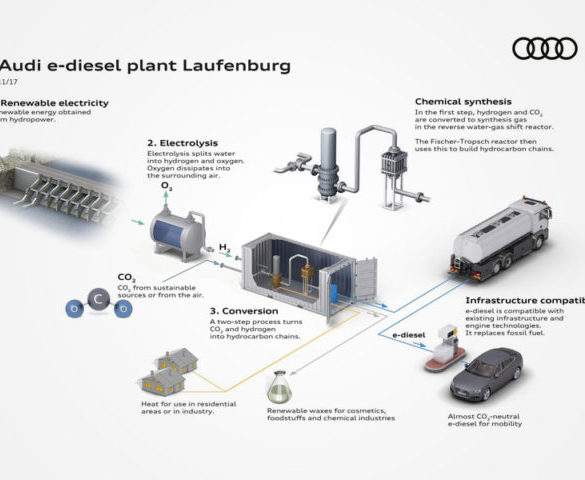 Audi is to start producing 'virtually CO2-neutral' e-diesel from early next year, using renewable energy, water and CO2 taken from the atmosphere.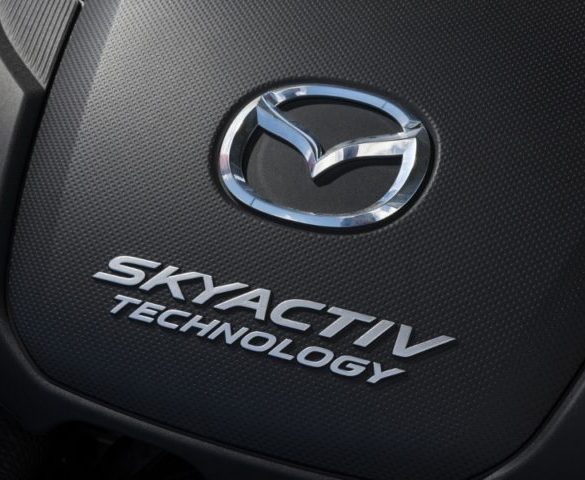 Mazda is targeting a combustion engine with lower well-to-wheel CO2 emissions than an electric vehicle, as part of a suite of fuel-saving solutions to cater for varying global market needs.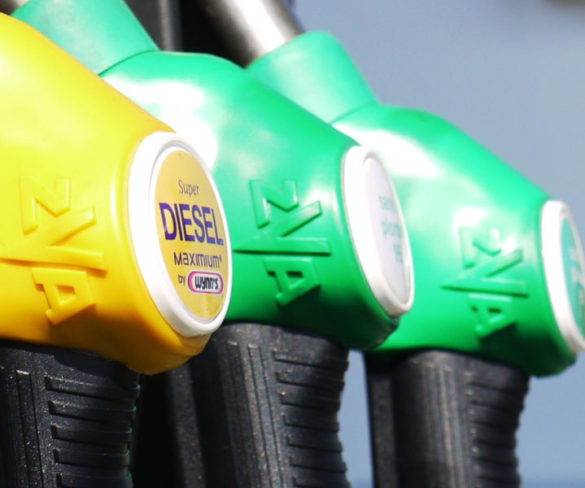 Transport ministers across Europe are being warned that they need to take more action on non-compliant diesel vehicles, including removing them from sale, to curb inner-city pollution.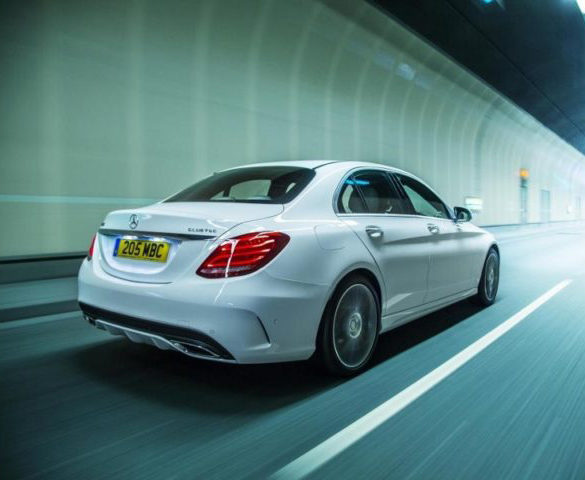 Daimler will offer a free software upgrade for around three million diesel vehicles, said to curb harmful nitrogen-oxide (NOx) emissions in real-world use.