Tag : electric car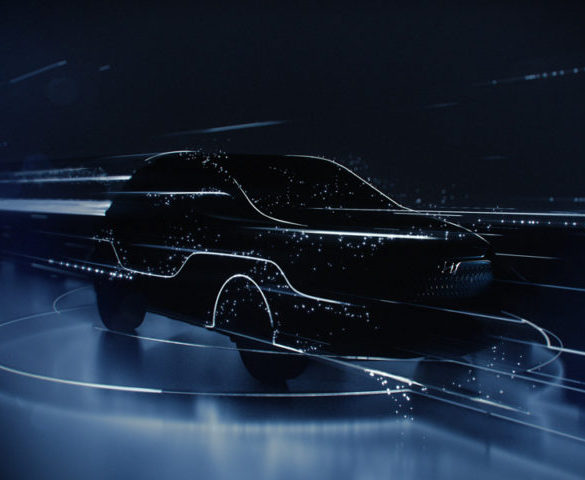 Hyundai has begun taking pre-orders for the Kona Electric in South Korea, hinting at a model range which is likely to be echoed when it launches in Europe this summer.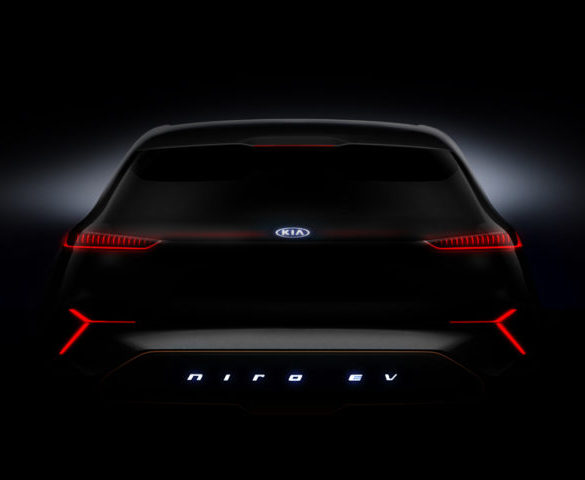 Kia Motors has confirmed the new Niro EV will have a "substantially larger range" than the competing Hyundai Ioniq.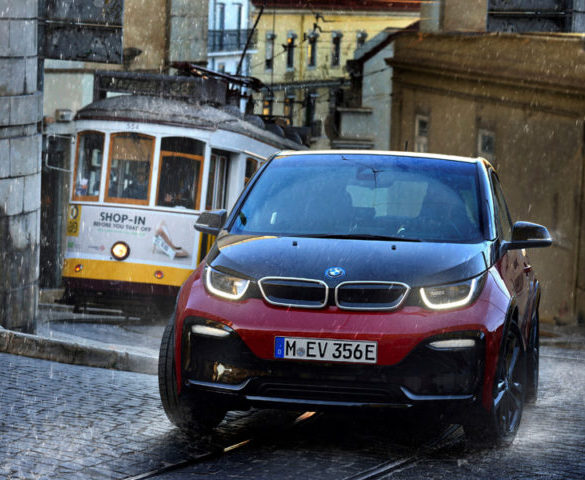 BMW is set to roll out the traction control system from the i3 electric car across all future BMW and MINI products as it shows how electric vehicle tech can be used to enhance …
BMW has introduced a new higher powered version of the i3 electric super mini; the i3s, available with the 94Ah/33kWh battery and optional range extender.