Tag : ETSC
The number of road deaths in the European Union fell 2% last year but much more work is needed by Member States to ensure EU targets are met.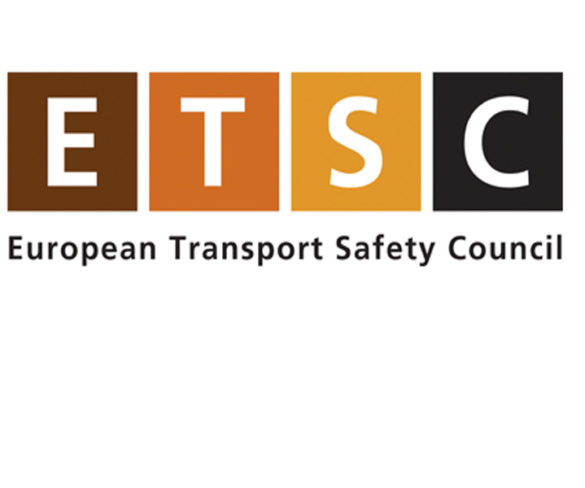 Entries are now open for the 2018 PRAISE Awards, which will recognise European fleets at the forefront of road safety.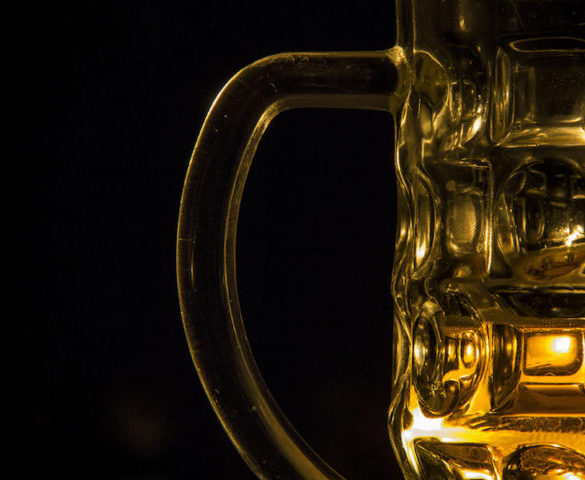 Alcohol interlocks should be mandatory in all new professional vehicles and retrofitted to cars used by repeat drink-driving offenders.
The European Parliament's Transport Committee has called for new European Commission legislation to be implemented to make a range of life-saving technologies mandatory.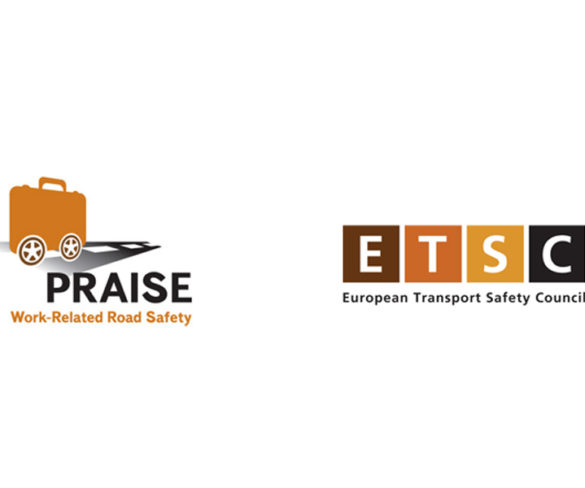 Fleets can now enter this year's PRAISE awards, which will recognise those companies are the forefront of fleet safety.
Employers, national governments and the EU are being urged to take action to tackle work-related road risk, as latest estimates suggest that up to 40% of all road deaths in Europe are work-related.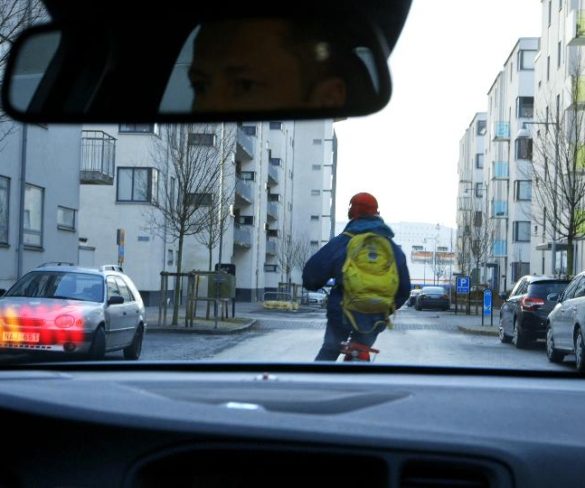 European Union transport ministers have formally agreed a target of halving the number of people seriously injured on EU roads by 2030 from their 2020 level.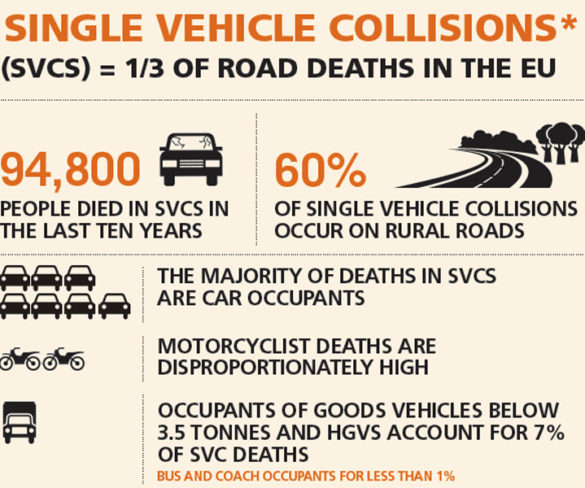 Actions including revising minimum safety standards for new vehicles and improving infrastructure safety on the network could help reduce deaths in single motor vehicle collisions (SVCs) in the EU.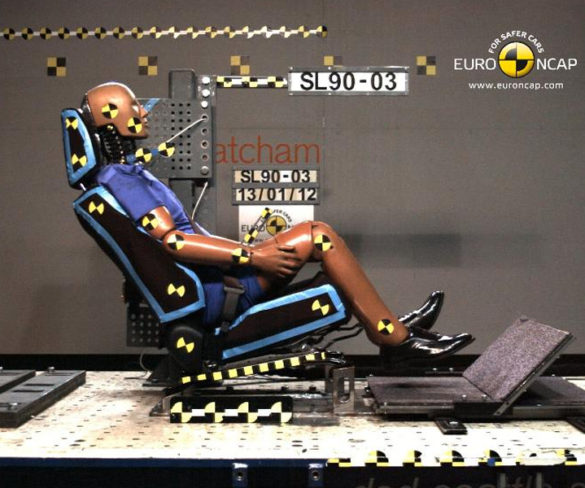 EU road safety stakeholders, including national and local authorities, are being urged to take bold action to ensure targets to halve road fatalities are met.
Calls for the EU to set a target on reducing the number of people seriously injured in road collisions have been backed up by newly published research carried out for the European Commission.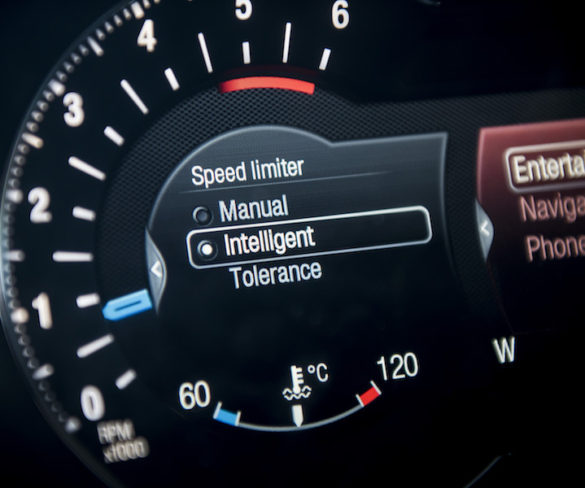 Implementing technology which actively prevents drivers from speeding could save significantly more lives.