Tag : European Commission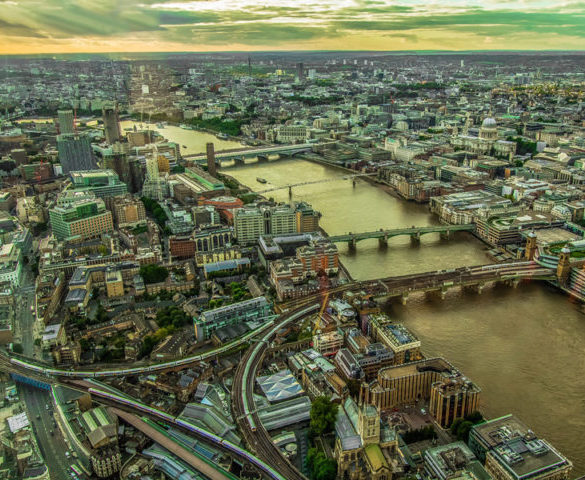 The UK and five other countries are being referred to the European Court of Justice over ongoing failures to tackle air pollution.
EU policymakers are being urged to focus on the most effective vehicle safety measures with the strongest positive impact in its proposals for revisions to vehicle safety regulations due this May.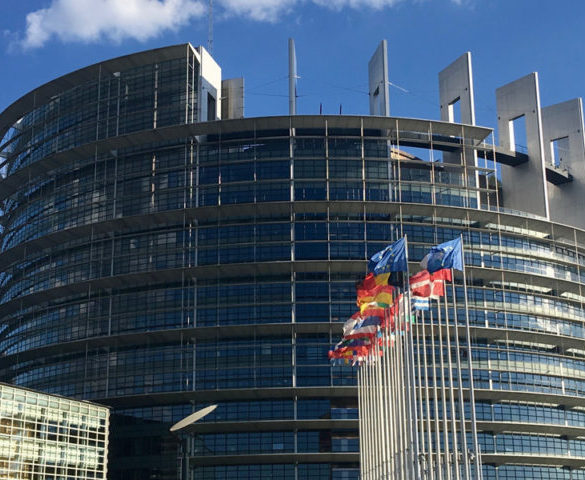 The European Parliament has given its backing to a call for driver assistance systems such as autonomous emergency braking to be made standard on new cars.
The European Commission is looking to cut car and LCV emissions by 30% by 2030 under a proposal for post-2021 CO2 targets.
The European Parliament's Transport Committee has called for new European Commission legislation to be implemented to make a range of life-saving technologies mandatory.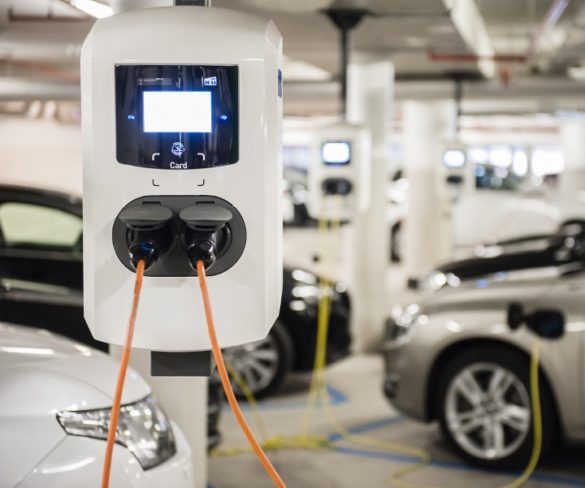 The European Commission is rolling out 60 electric vehicle chargers at its office car parks across Brussels this month, working with Dutch energy product specialist Alfen.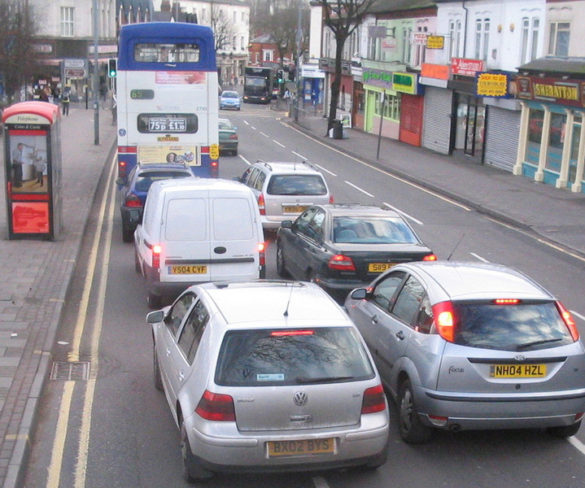 The European Commission has sent final warnings to the UK as well as Germany, France, Spain, Italy  for failing to address repeated breaches of air pollution limits for nitrogen dioxide.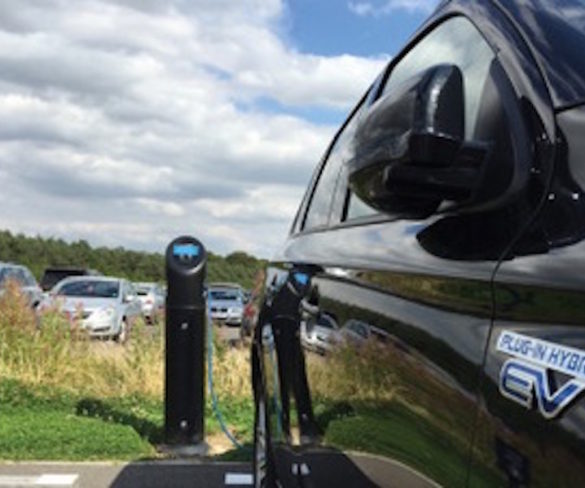 Fleet operators in the UK and Europe are being asked to provide feedback on plug-in electric vehicles as part of a project to support their uptake.