Tag : Mazda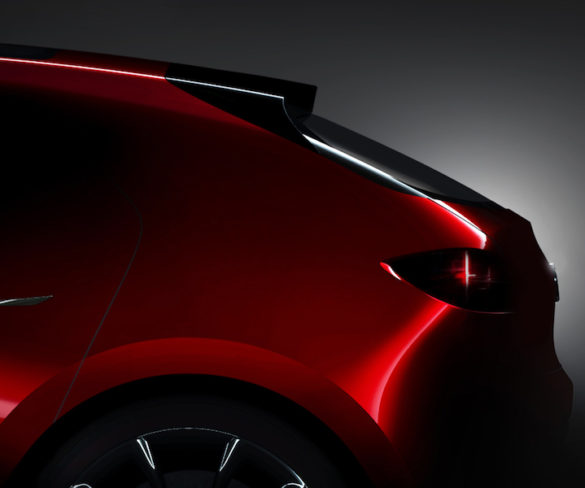 Mazda's line-up at the forthcoming Tokyo Motor Show will include the debut of two new concepts, covering future product and design directions.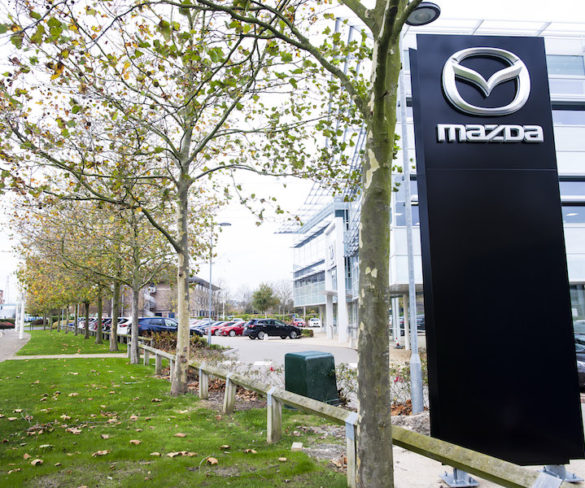 Toyota, Mazda and automotive components manufacturer Denso have announced details of a new joint venture intended to fast-track development of electric vehicle technologies.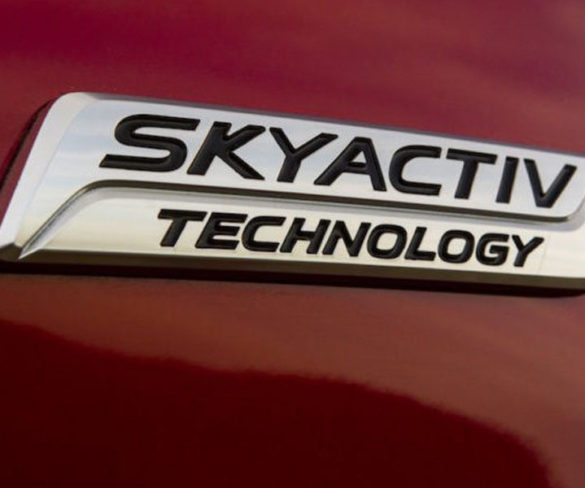 Mazda is to launch a new petrol engine using compression ignition to bring similar or better fuel efficiency than its current diesels.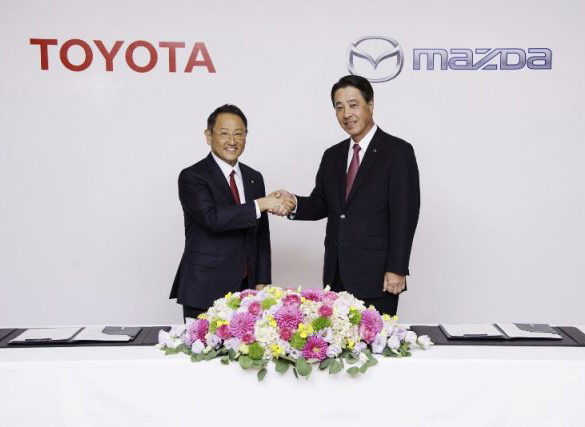 Toyota and Mazda are to jointly develop technologies for electric vehicles as well as connected cars under a new agreement worth 50 billion yen (380 million euros).