Tag : Mazda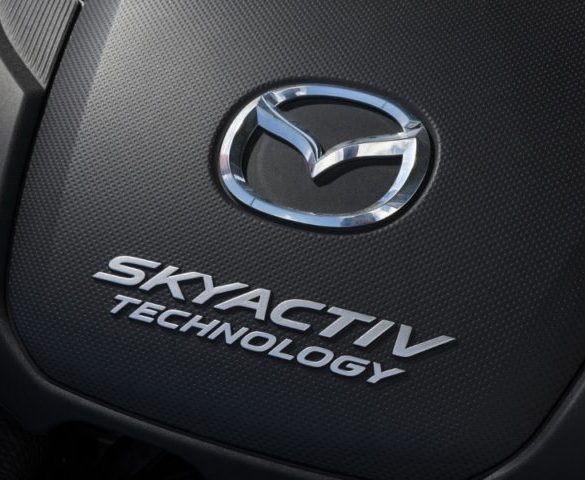 Mazda sees electric vehicles offering less near-future potential for cutting CO2 emissions than improvements to combustion engines, owing to the way the energy is generated.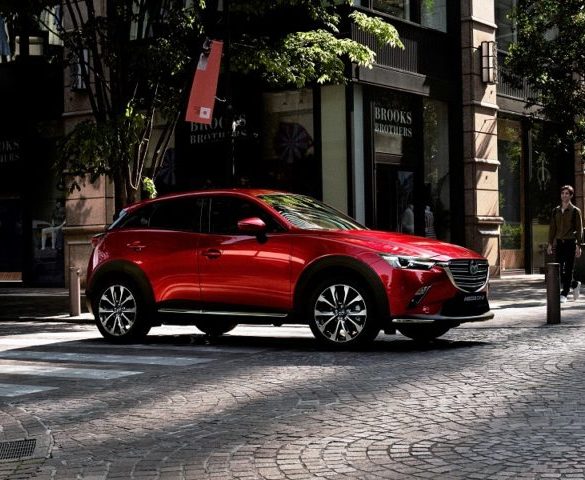 Mazda has debuted its new 1.8-litre diesel engine in the updated CX-3 compact SUV, which is now available to order in Japan ahead of its European launch later this year.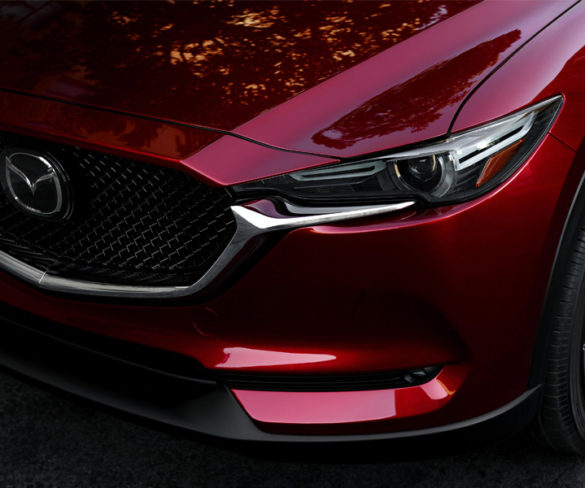 Mazda has appointed ALD Automotive to provide white-labelled operational leasing services for fleets and private drivers through its dealer network in the Netherlands.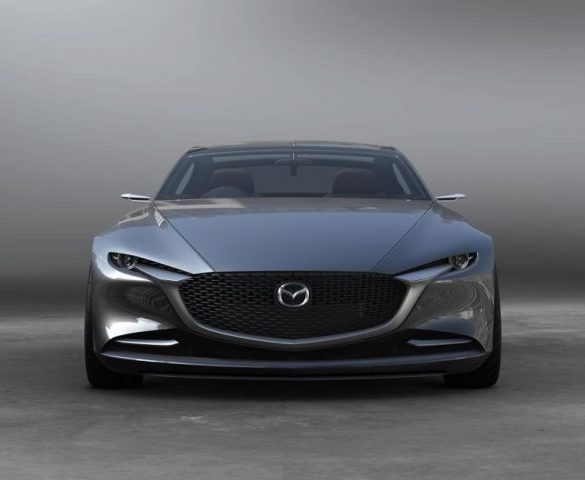 Mazda has confirmed its first electric car will be available with an optional range extender; the first rotary engine fitted to its production models since the RX-8 coupe was discontinued in 2012.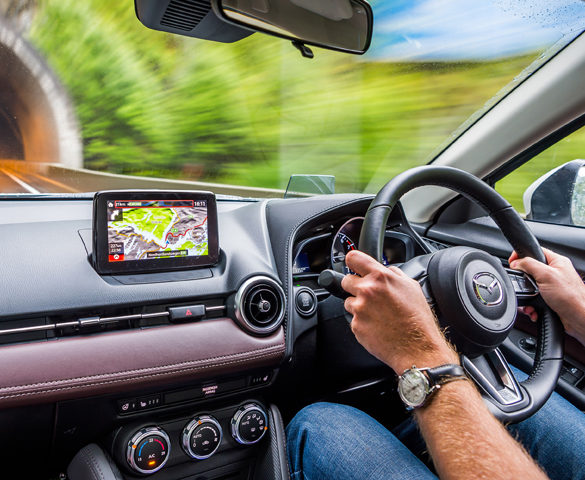 Mazda has outlined its plans for the driver to remain central to the driving process as it rolls out semi-autonomous technologies focused on providing back-up safety.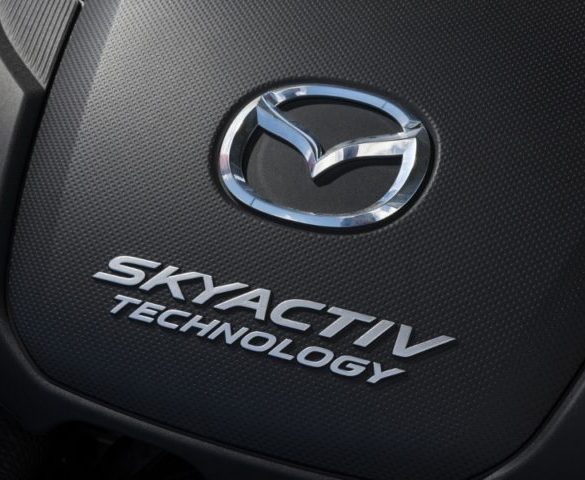 Mazda is targeting a combustion engine with lower well-to-wheel CO2 emissions than an electric vehicle, as part of a suite of fuel-saving solutions to cater for varying global market needs.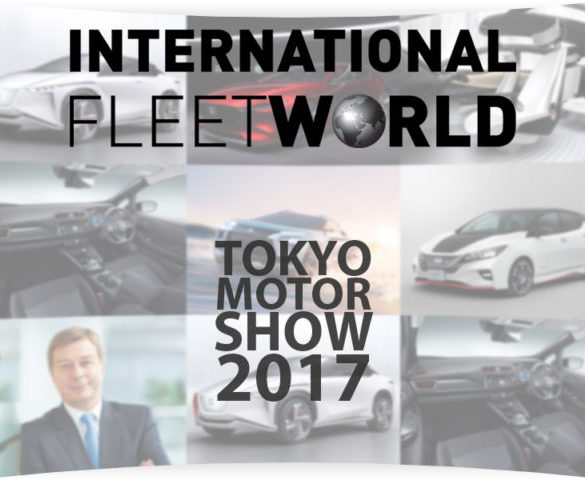 International Fleet World's round-up of the most important headlines from the 2017 Tokyo Motor Show. Next Lexus LS to debut autonomous drive technology by Alex Grant - Lexus has revealed a concept version of ...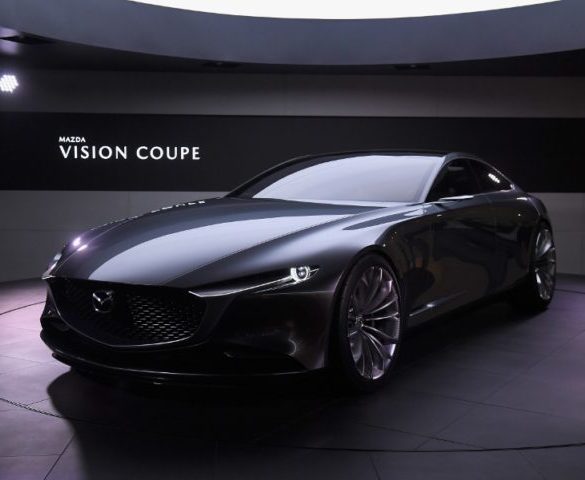 Mazda has previewed its next-generation 3 and 6 models, outlining a product strategy which will combine more efficient combustion engines with electrification technology.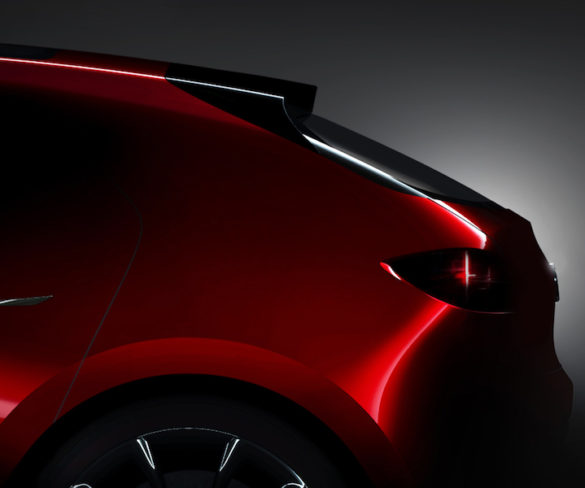 Mazda's line-up at the forthcoming Tokyo Motor Show will include the debut of two new concepts, covering future product and design directions.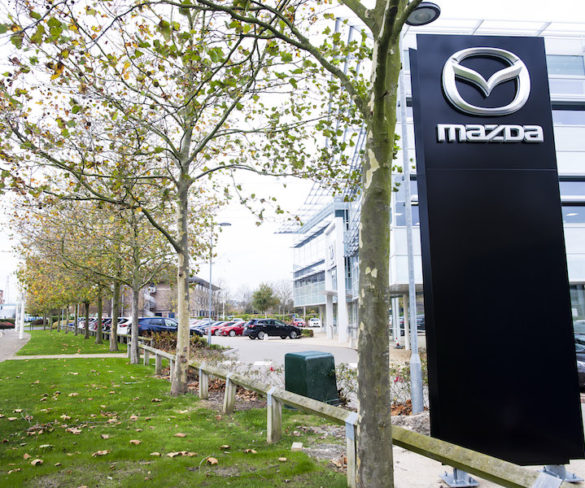 Toyota, Mazda and automotive components manufacturer Denso have announced details of a new joint venture intended to fast-track development of electric vehicle technologies.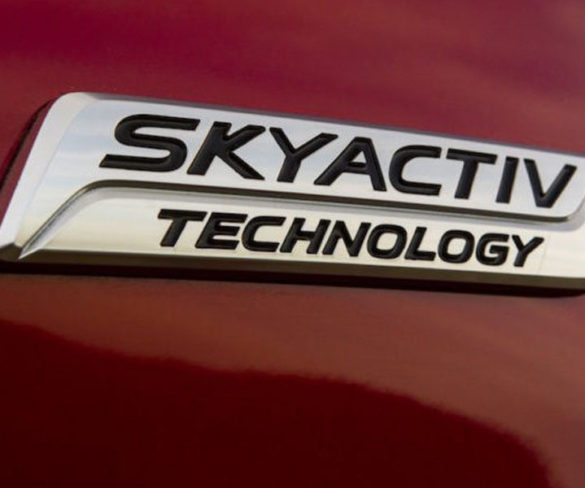 Mazda is to launch a new petrol engine using compression ignition to bring similar or better fuel efficiency than its current diesels.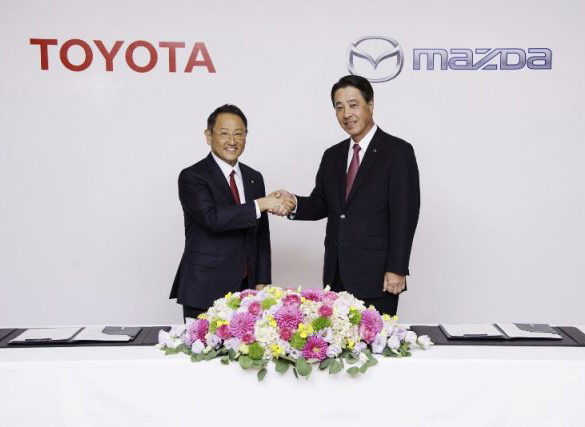 Toyota and Mazda are to jointly develop technologies for electric vehicles as well as connected cars under a new agreement worth 50 billion yen (380 million euros).