Tag : Nissan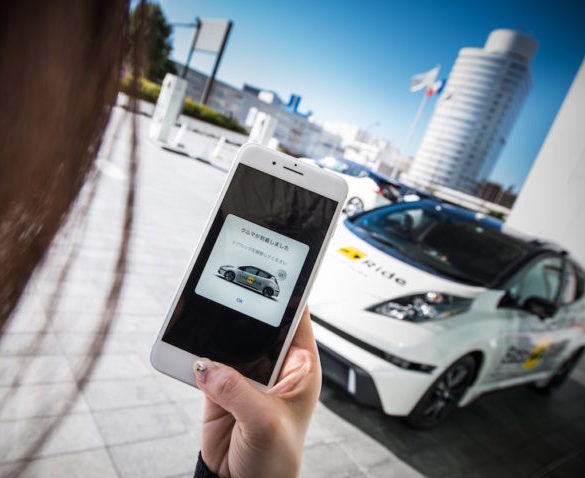 Nissan and tech firm DeNA are to trial a new autonomous taxi service from next month with a view to launching the service from the early 2020s.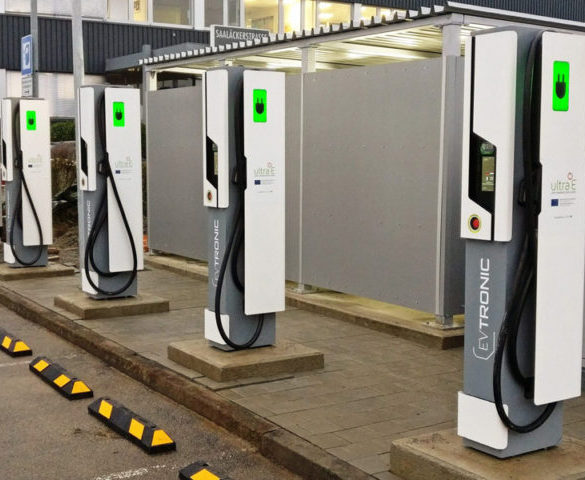 A new project that will bring a high-power electric vehicle charging network from late 2018 is now underway.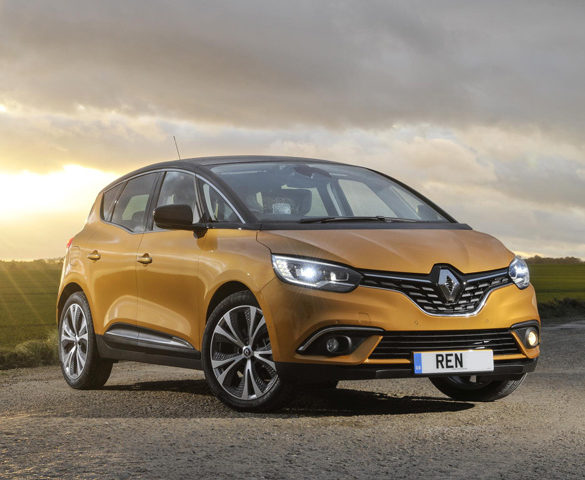 Renault-Nissan-Mitsubishi Alliance and Daimler have together developed a new petrol engine, said to be cleaner, more efficient and offer more torque.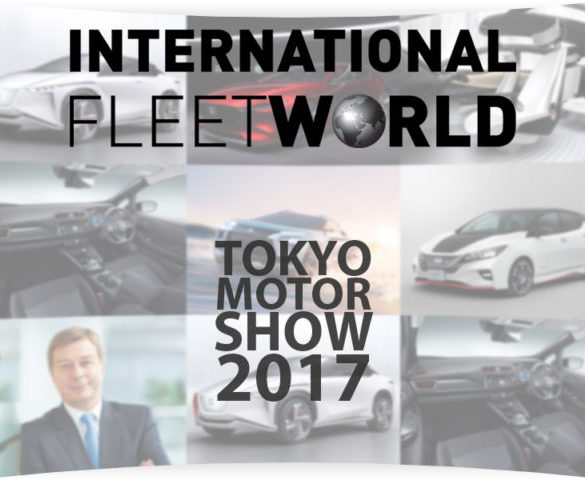 International Fleet World's round-up of the most important headlines from the 2017 Tokyo Motor Show. Next Lexus LS to debut autonomous drive technology by Alex Grant - Lexus has revealed a concept version of ...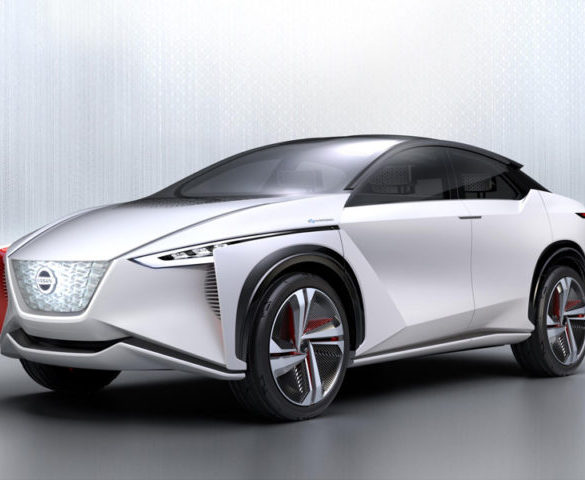 As well as joining Formula E for the fifth season, Nissan has unveiled a brace of EV concepts at the Tokyo Motor Show 2017.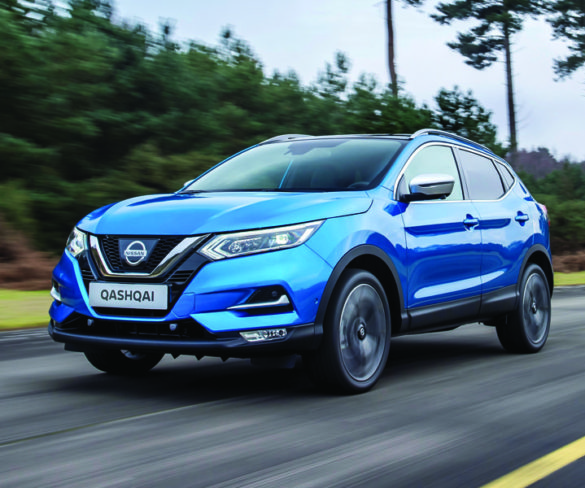 The class leader has had a customer-focused update for 2017, explains Alex Grant.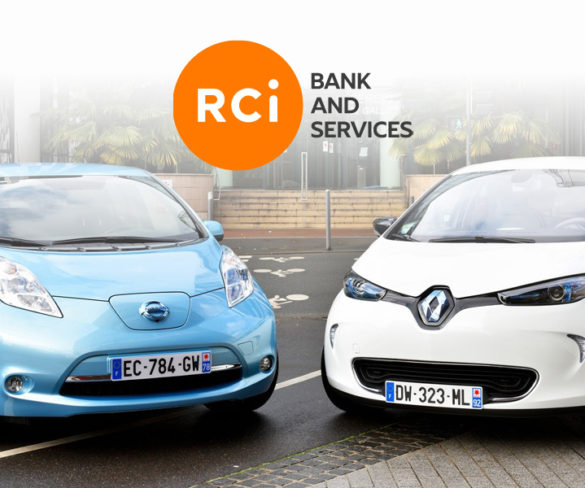 To date this year, the automotive sector has grown by 4.4% in markets where RCi Bank and Services operates financing of Renault-Nissan Alliance vehicles, and Alliance brand volumes rose by 8.8%.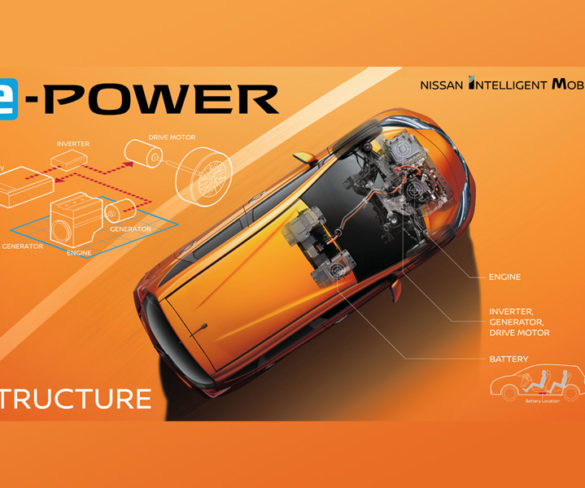 Nissan Motor Indonesia has confirmed the Nissan Note e-POWER range extended electric vehicle will be offered in Indonesia and be on display at GIIAS 2017 (Gaikindo Indonesia International Auto Show).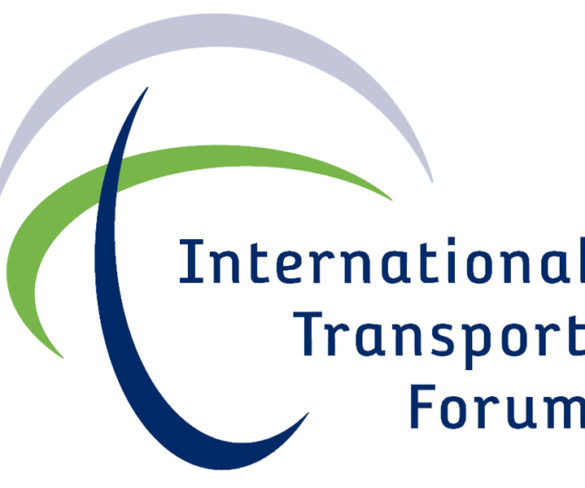 The Renault-Nissan Alliance has joined the Corporate Partnership Board of the International Transport Forum (ITF) and will help work on projects and issues regarding transport policy, shared mobility, electric vehicles, future automotive technology and …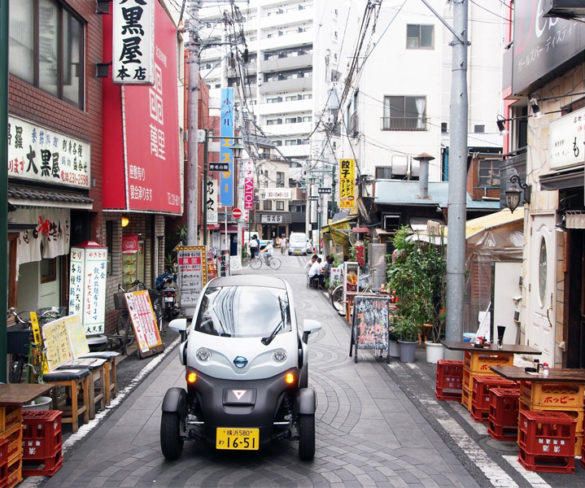 A round-trip car sharing service using ultra-compact electric vehicles has launched in Japan.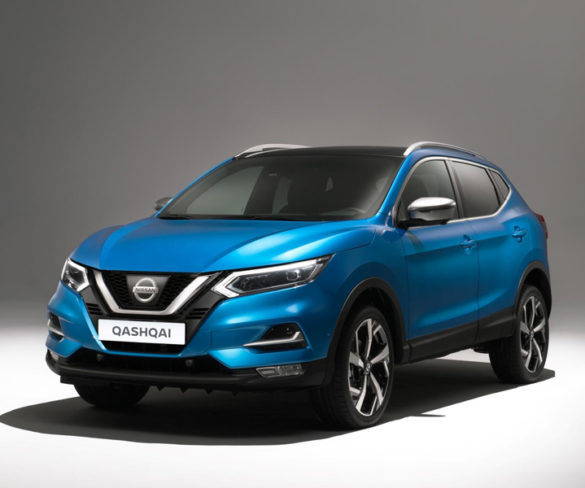 Nissan has taken the wraps off its facelifted Qashqai crossover, which brings updated design, new autonomous driving technology and a flagship Tekna+ grade.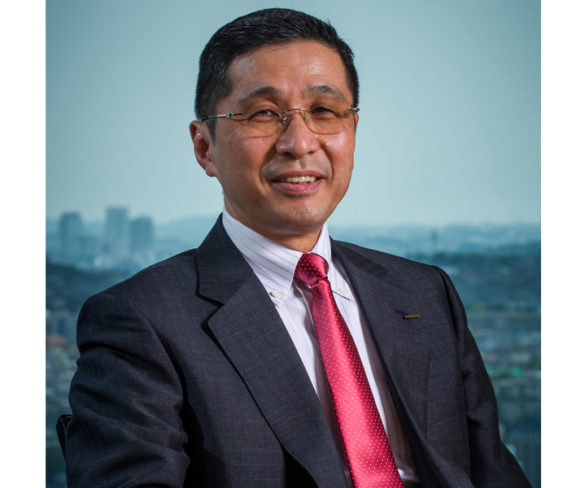 Nissan has named co-CEO Hiroto Saikawa as its new CEO as current incumbent Carlos Ghosn refocuses his role.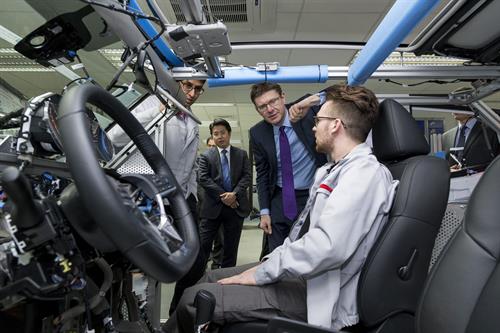 Nissan is run its first real-world demonstrations of autonomous driving cars in Europe from next month.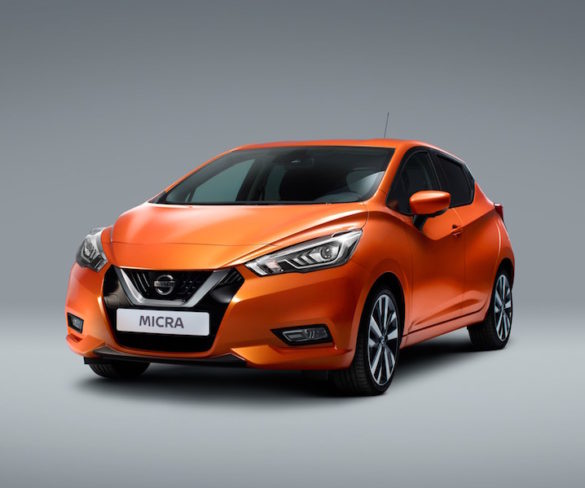 Nissan is giving drivers the chance to part-own a new Micra under the "world's first digitally powered shared car ownership scheme".