Tag : Octo Telematics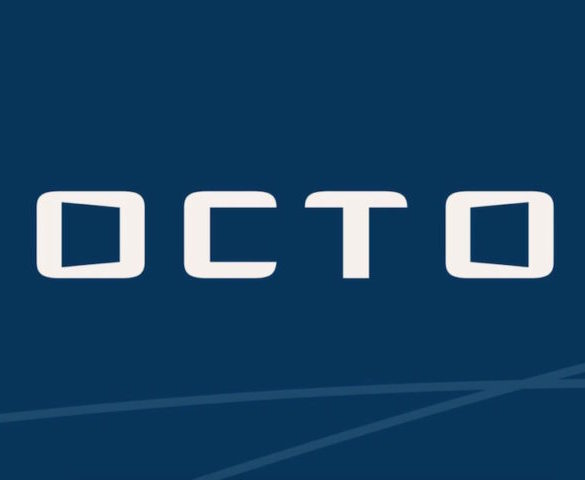 Octo Telematics' chairman and chief executive have signed an agreement to acquire 20% of the company's shares from Russian shareholder Renova.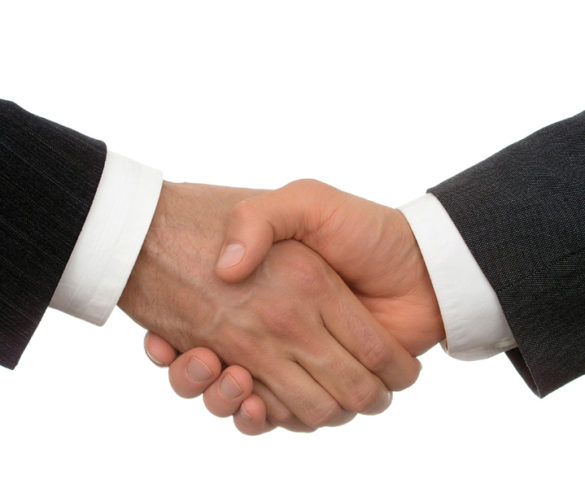 RCI Bank and Services, Groupe Renault's global finance company, is to use telematics services and data analytics from Octo Telematics, including providing services for fleet customers.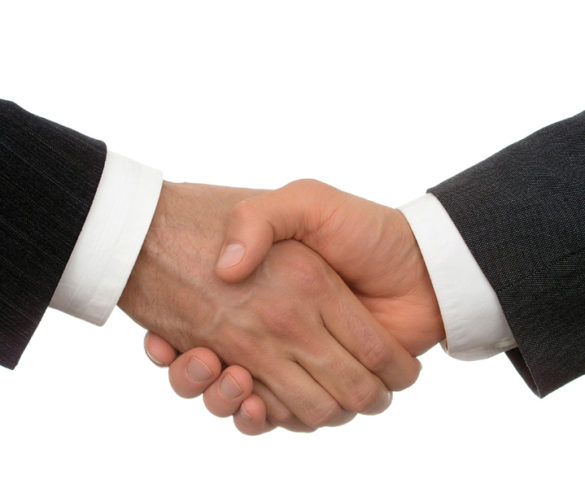 Octo Telematics is to acquire the usage-based insurance (UBI) assets of Willis Towers Watson as the two firms also partner for future telematics products.