Tag : Porsche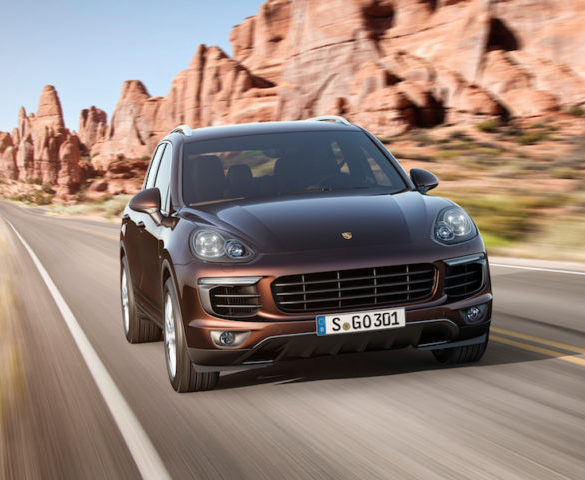 Porsche has been ordered to recall 60,000 SUVs to fix manipulated diesel engines.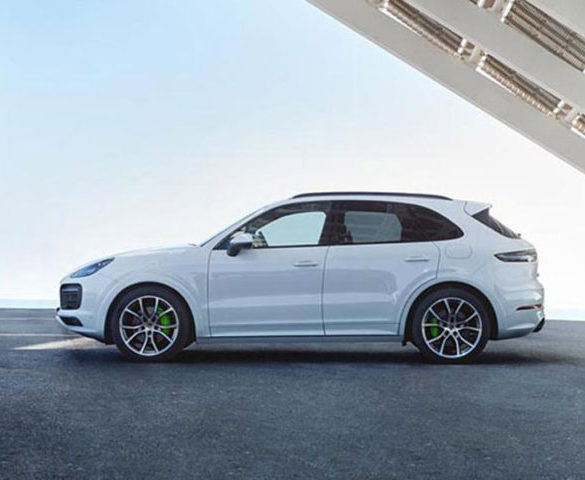 Porsche has added plug-in hybrid power to the Cayenne SUV model range.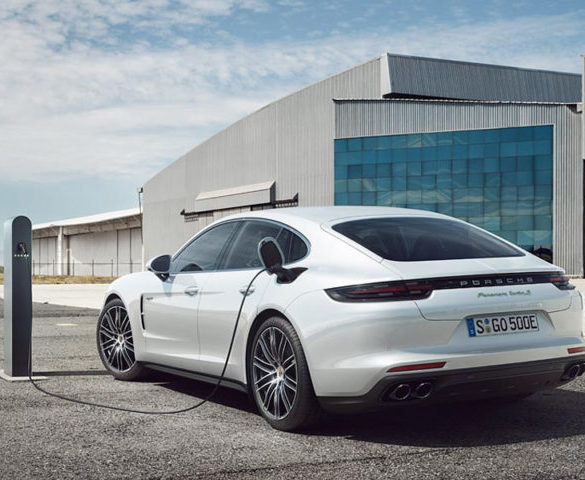 Porsche's first quarter of 2018 has kicked off to a flying start, with around 63,500 vehicle sales globally, including a noteworthy 60% of buyers who opt for the Panamera choose the plug-in hybrid variant.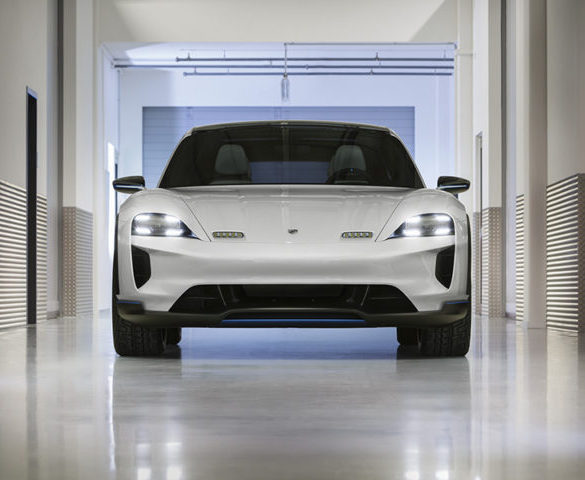 Porsche reveals second electric car concept with 800V system, enabling 400-kilometre range in 15 minutes.