Tag : sales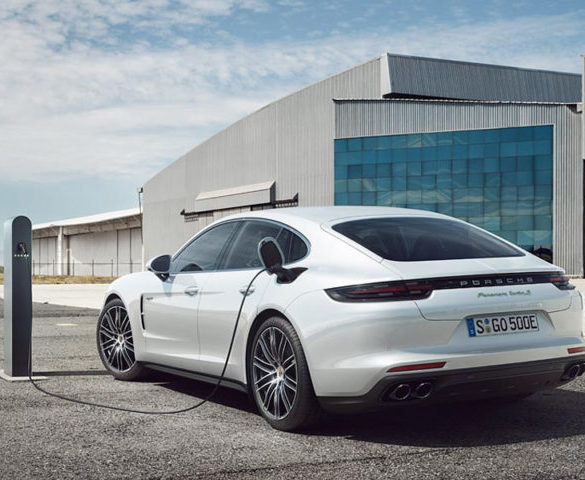 Porsche's first quarter of 2018 has kicked off to a flying start, with around 63,500 vehicle sales globally, including a noteworthy 60% of buyers who opt for the Panamera choose the plug-in hybrid variant.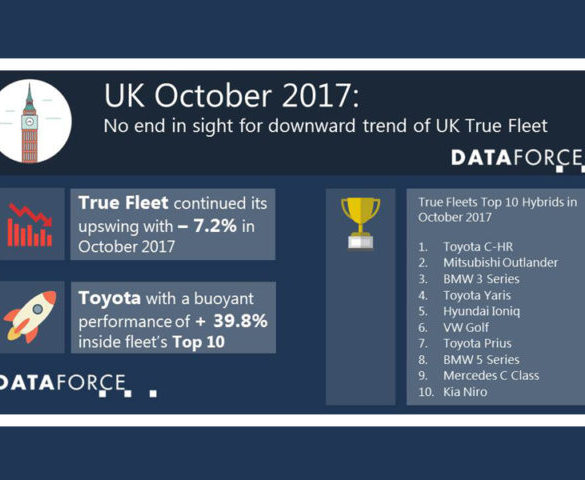 In October, the British True Fleet market remained in a slump for the seventh consecutive month, while in contrast alternative fuel vehicles (AFVs) increasingly buck the trend, according to latest DataForce figures.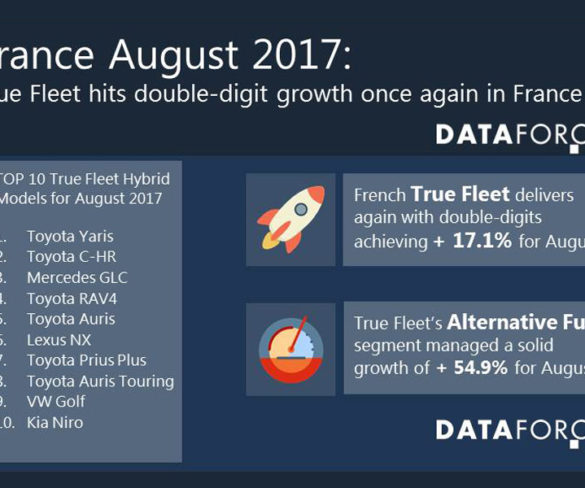 True Fleet for France has once again hit double-digit growth with its best rate in 2017 so far, the latest figures from Dataforce show.