Tag : SEAT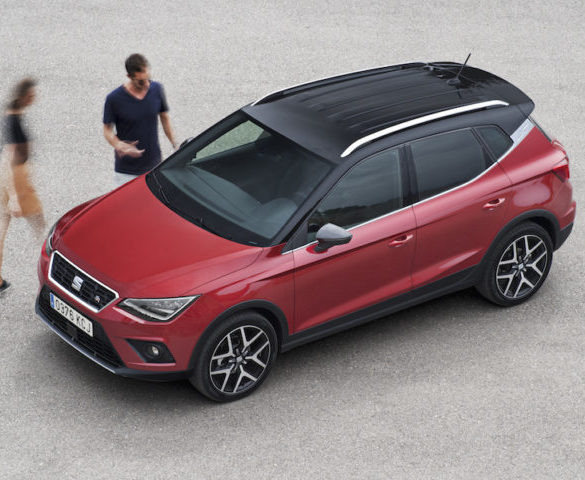 Seat is expanding its mobility services focus with the acquisition of Spanish car sharing firm Respiro.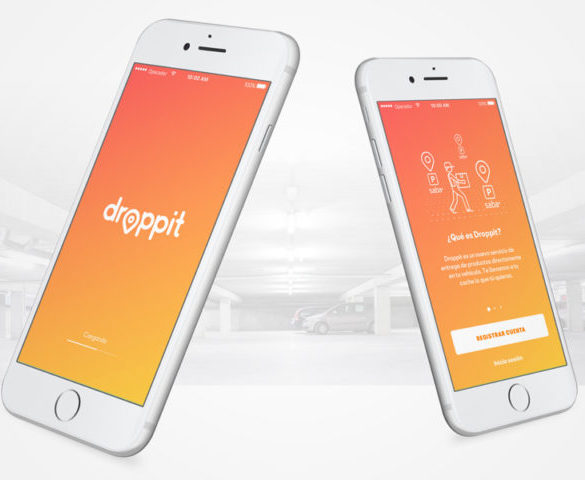 SEAT has teamed up with urban mobility and parking solutions provider Saba to trial a new solution that can deliver drivers' grocery shopping directly to their car.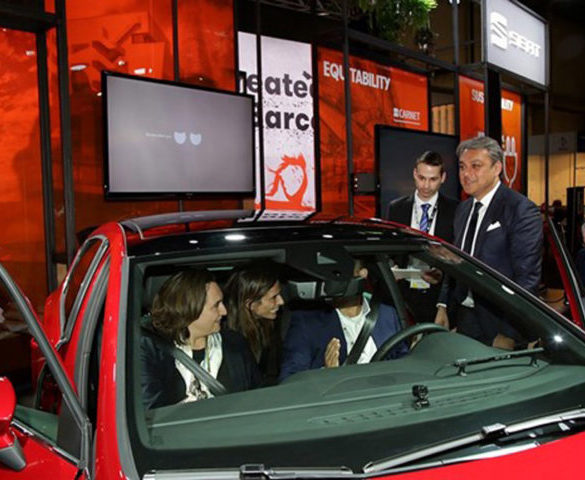 A new SEAT concept car featuring risk-reducing technology including a built-in breathalyser has gone on display at the Smart City Expo event in Barcelona.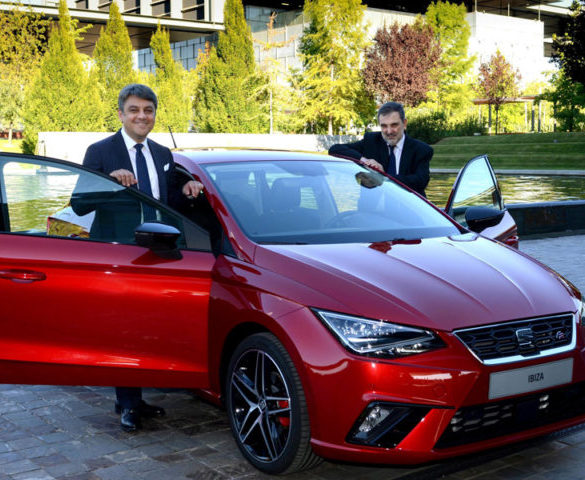 SEAT has signed a deal with Spanish telecoms giant Telefónica as it looks to develop digitised mobility solutions.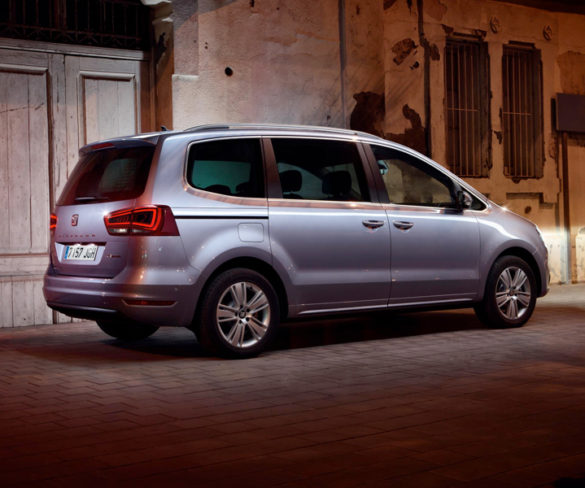 SEAT has partnered with start-up Shotl and transport operator Moventis to test a shuttle service for a month near Barcelona.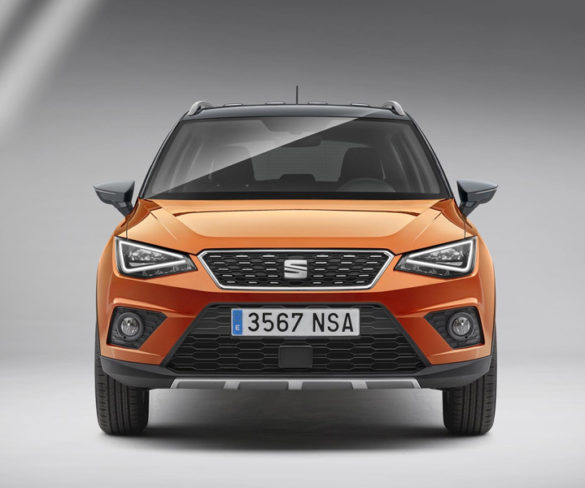 SEAT has unveiled its Arona as it presses ahead with plans to swiftly develop a strong SUV presence.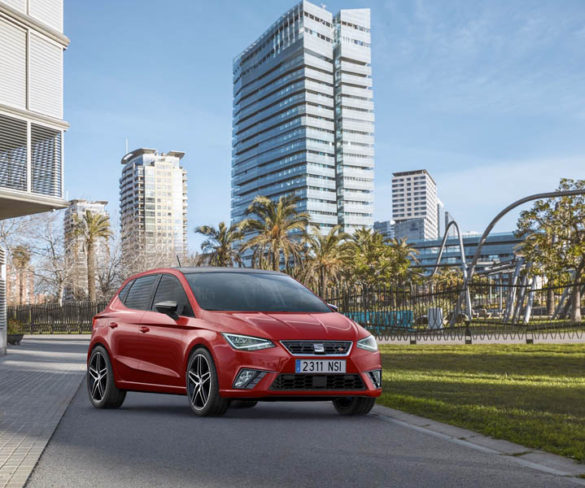 The fifth-generation Ibiza will bring residual values up between four and nine percentage points when it launches this month, according to Autovista Group.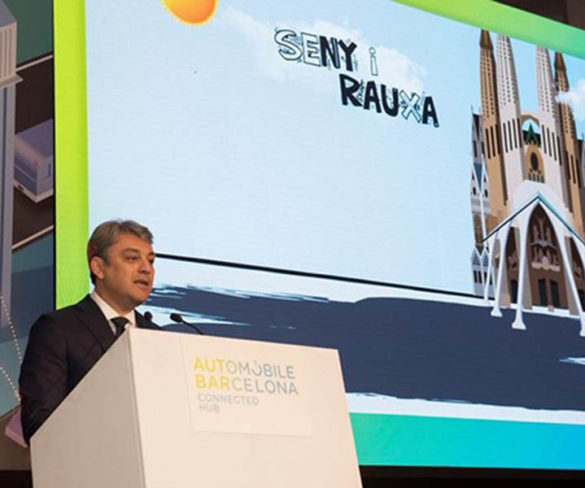 SEAT and Saba, which specialises in urban mobility solutions and in parking management, have signed a global agreement to develop vehicle services associated with parking. SEAT president, Luca de Meo. Areas under focus include ...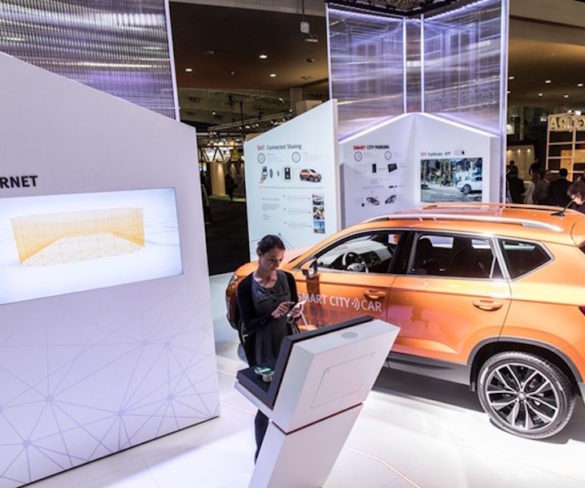 SEAT is to introduce a car sharing service pilot project from 2017 as it also reveals its new digital key technology to aid with car sharing.