Tag : Sixt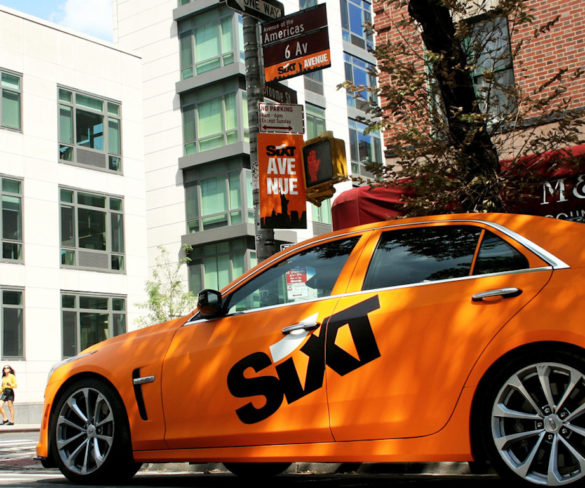 Mobility services specialist Sixt has opened its first location in New York City.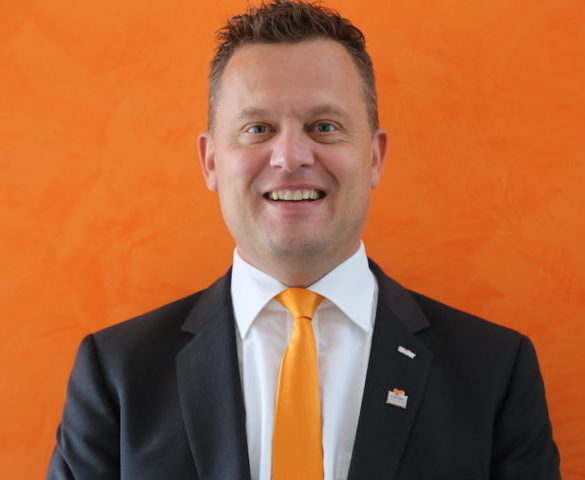 Sixt has launched a new sales division that will be able to advise global fleets on the firm's mobility services.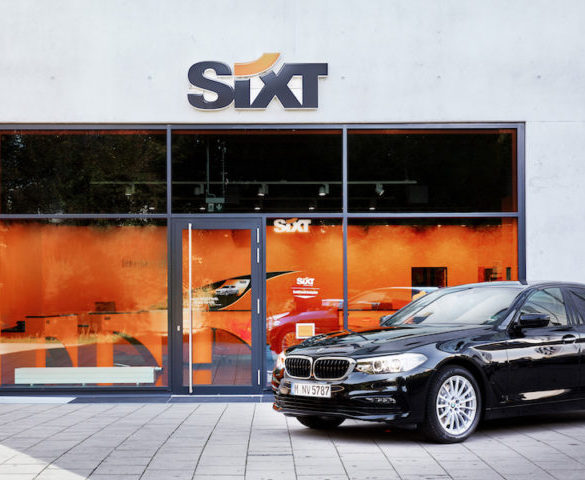 Sixt has expanded its international sales team as it puts the focus on providing global fleets with specialised international contacts for their worldwide mobility needs.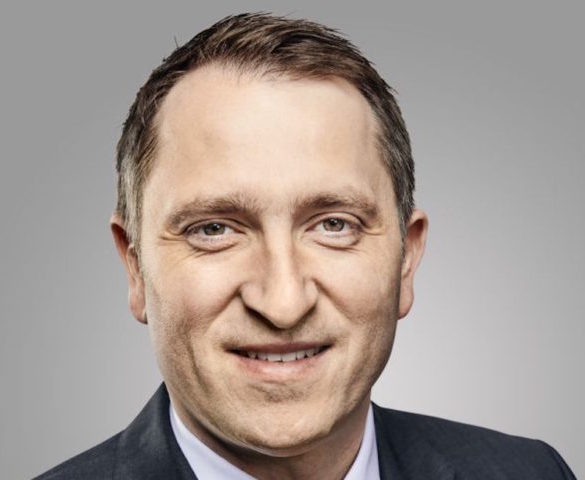 Sixt has appointed Nico Gabriel to lead its newly created 'Sixt X' division, which manages all new mobility projects across all Sixt Group departments.
Sixt is continuing its expansion into Italy by launching on the island of Sardinia.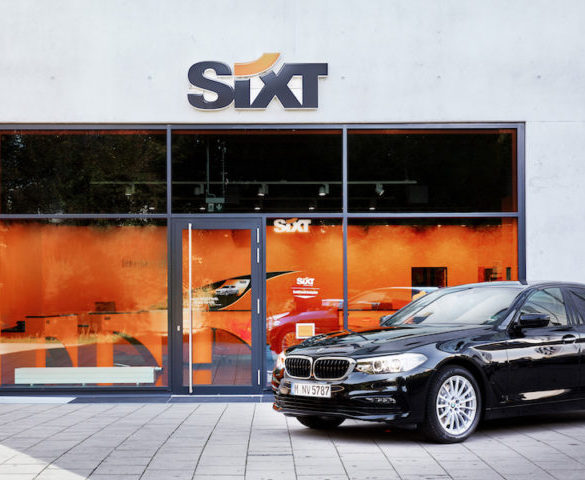 Sixt has taken a further step in plans to offer a one-stop shop for customised mobility solutions by bundling together its products in the corporate customer segment.