Tag : Volvo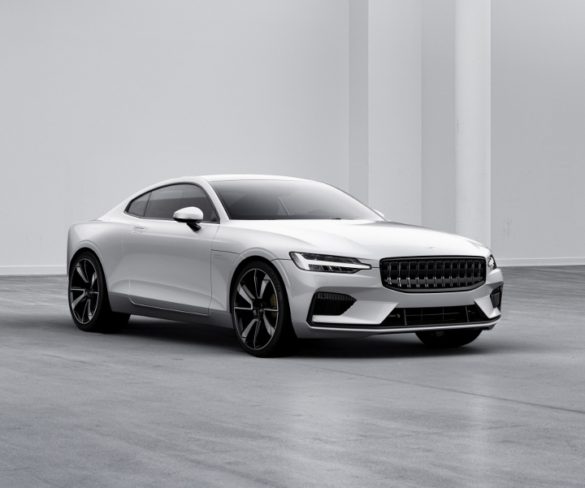 Polestar, Volvo Car Group's performance subsidiary, has revealed a 600hp plug-in hybrid coupe with a fully-electric range of 150km, due to go into production in mid-2019.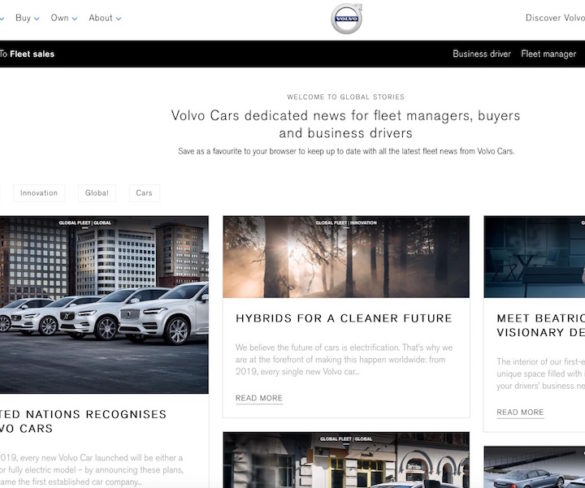 Volvo has launched a new dedicated hub to provide global fleet managers with its latest news as well as content on the wider global fleet market.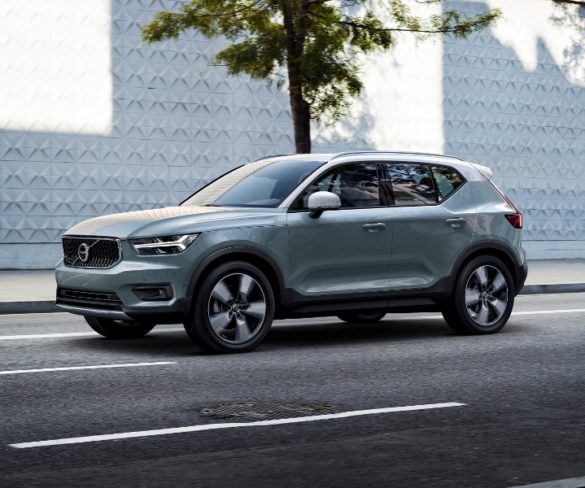 Volvo has revealed its rival for the Audi Q3, BMW X1 and Mercedes-Benz GLA, the XC40 premium crossover targeting significant volume growth in one of Europe's largest segments.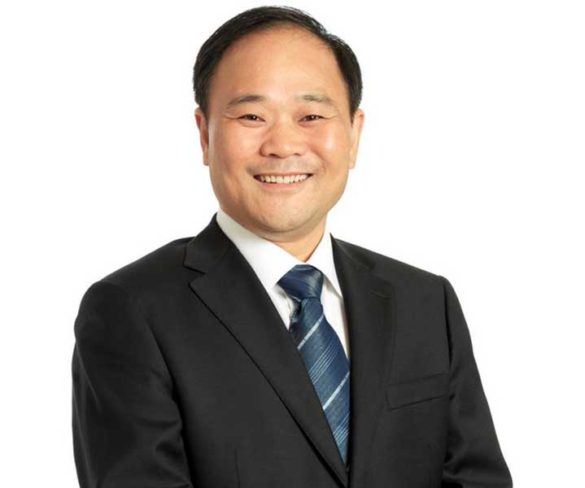 Volvo is to set up a new technology joint venture with Chinese car group Geely to accelerate plans to develop cars fully or partly based on electric motors.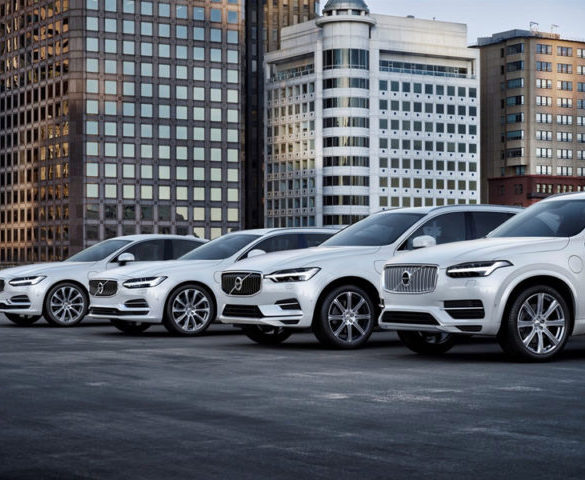 Volvo's line-up will gain five fully electric cars – including two high-performance models – by 2021 in line with its plans to use electric motors in all cars from 2019. Volvo will launch five ...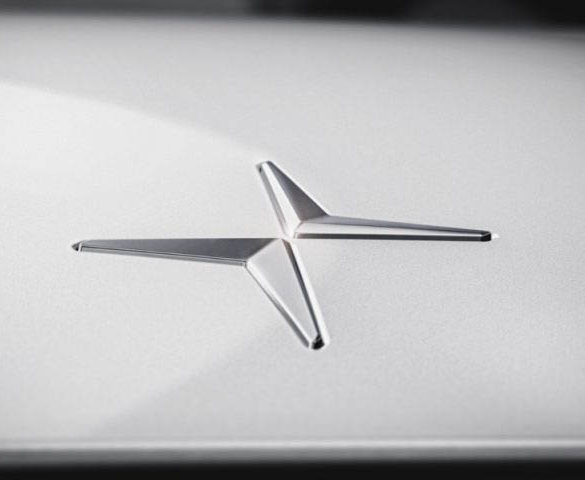 Polestar, the performance arm of Volvo Cars, is to be repositioned as a standalone manufacturer of high-performance electric vehicles, its parent company has announced.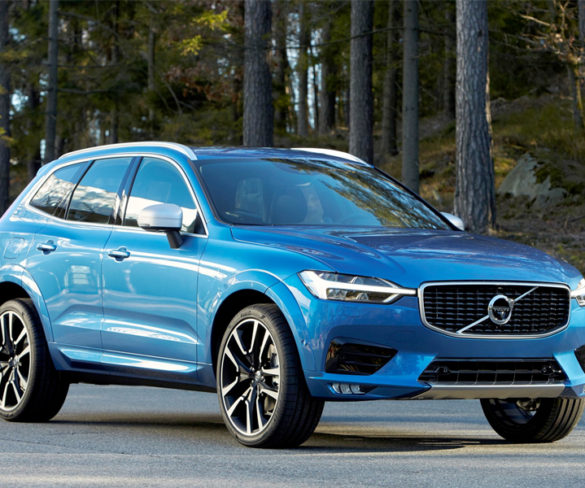 Nine years after the original XC60 was introduced, Volvo has high hopes for its replacement. John Challen takes a look around the mid-size SUV.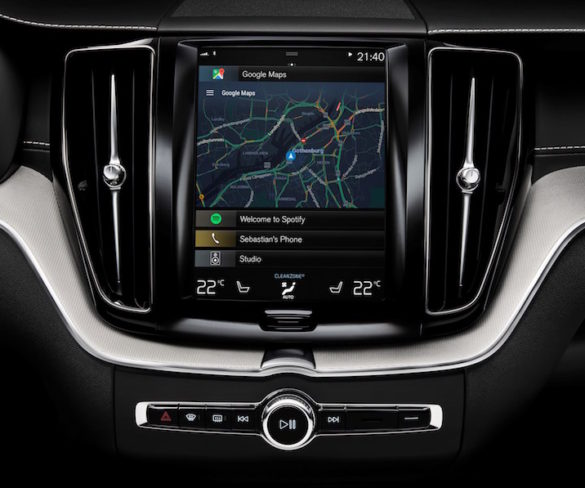 Volvo is partnering with Google to develop an Android-based infotainment and connectivity solution for launch within two years.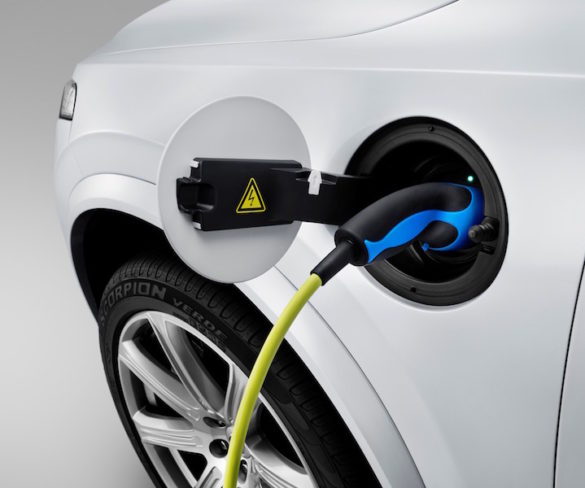 Volvo's first electric car will be built in China and sold globally from 2019.