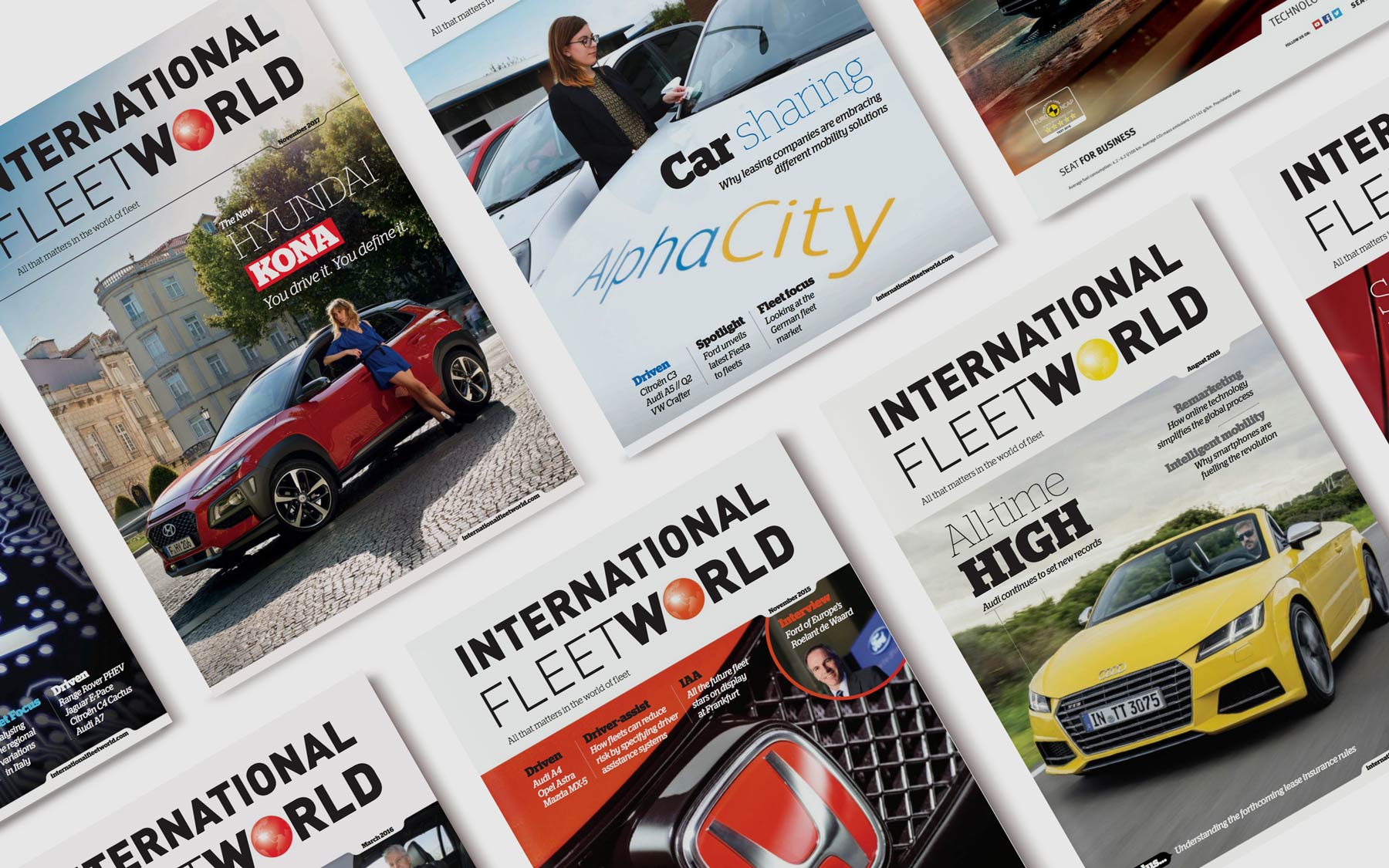 International Fleet World digital archive
To browse our archive, select a year then click a front cover to read an issue.
International Fleet World is a bimonthly magazine mailed to more than 13,000 senior executives in 10,000 major international organisations in 70 different countries.
Recipients of the magazine are high-level decision makers – mostly at board director level – in organisations which trade in more than one country. While many are already actively sourcing vehicles and other services on a pan-European or global basis, many more have the potential to do so at some time in the future. International Fleet World is designed to serve both markets – those who buy internationally and those who will.
Editor: John Challen