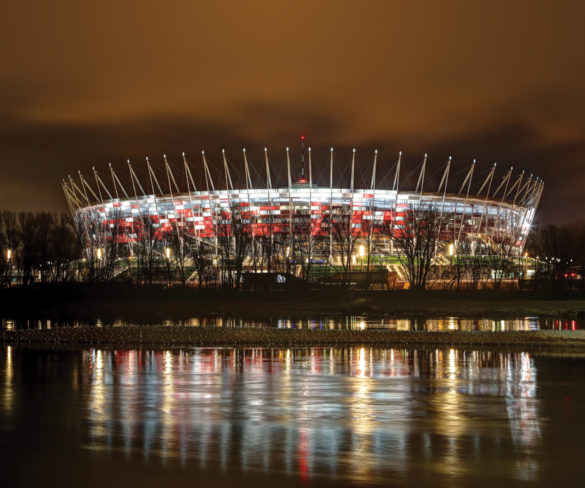 Michal Wojciechowski, managing director of Autorola Poland, discusses how the country will take on unwanted diesels from other countries and how younger drivers are happy to carshare rather than own...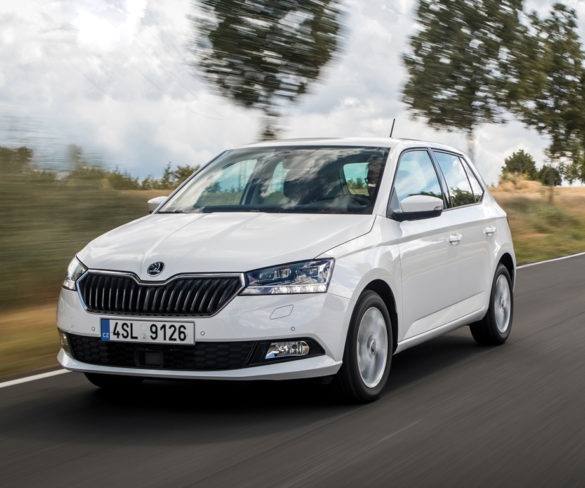 In a growing Skoda line-up, does the familiar Fabia still impress? Alex Grant finds out. (more…)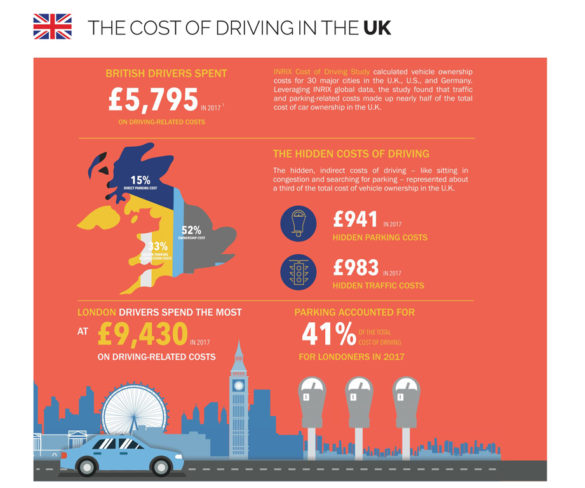 Dave Moss looks at the growing problem of traffic congestion and what the future holds.  (more…)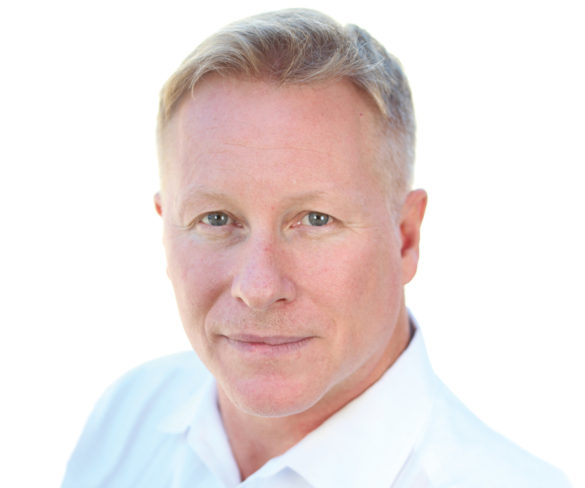 With a growing global customer base, Canada-based telematics company, Geotab, reckons there's untapped value for vehicle data that goes far beyond the traditional fleet-focused use case, as vice...