Tag : Audi E-Tron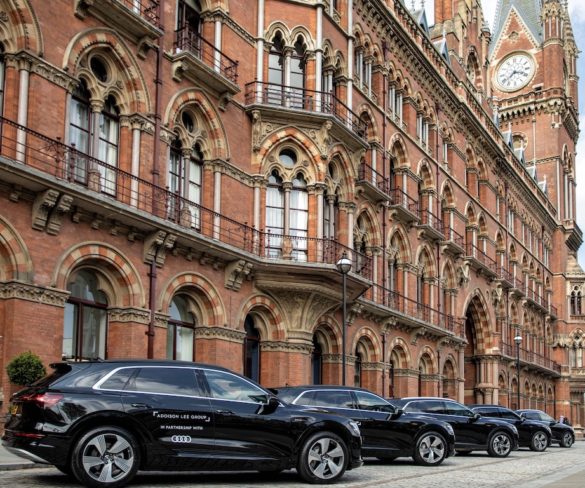 Private hire giant Addison Lee has introduced five Audi e-tron models to its London fleet in line with its plans to shift to 100% low-emissions vehicles.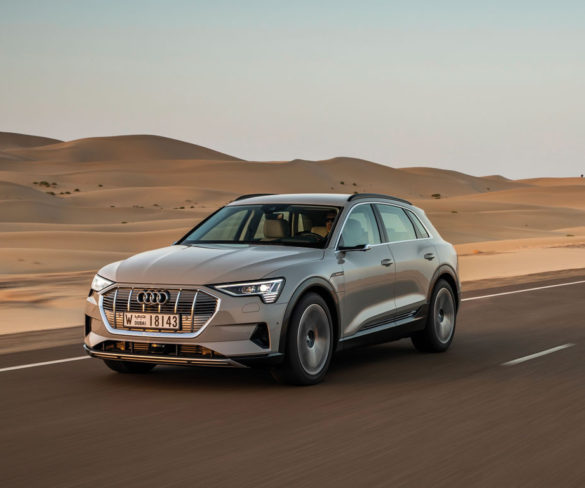 Martyn Collins reckons the e-tron makes the transition to electric motoring painless – but at a price.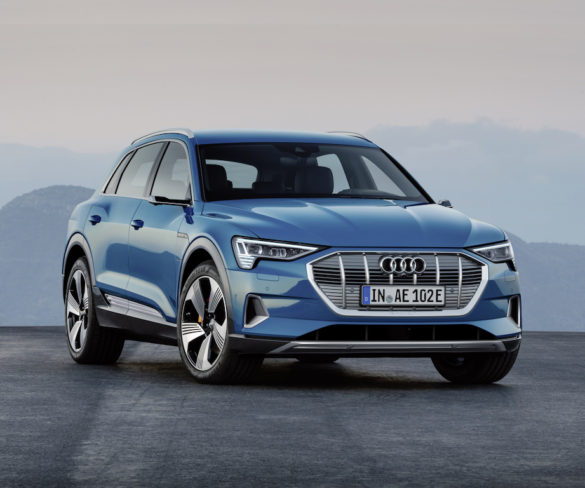 Audi has announced plans to launch 12 full electric models globally by 2025, including its newly unveiled E-Tron SUV.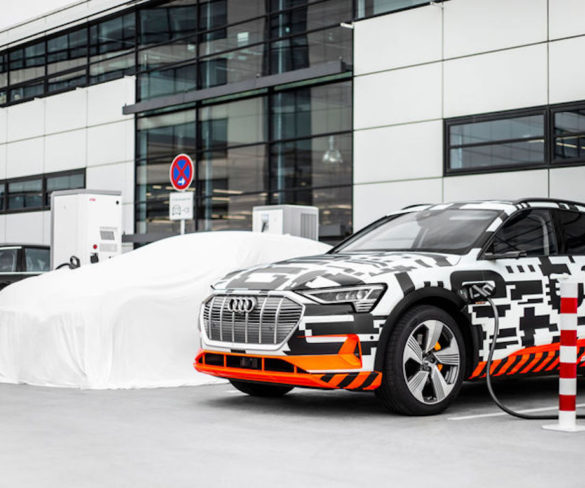 Audi has launched a premium charging service for its E-Tron electric SUV ahead of the model's official launch next week.