Tag : autonomous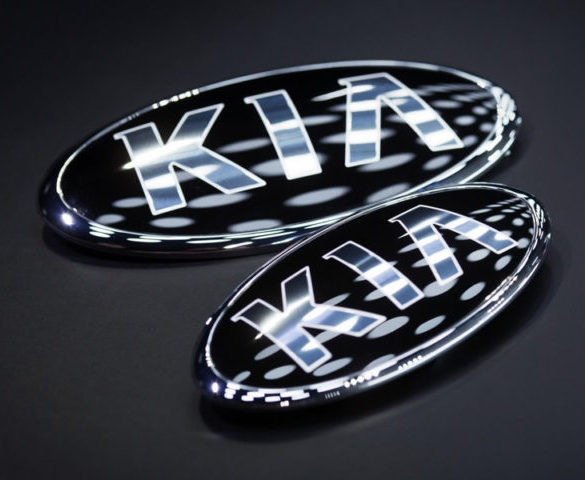 Kia has outlined plans to offer 16 electrified vehicles by 2025, including new hybrids, plug-in hybrids and electric vehicles, as well as an all-new hydrogen fuel-cell electric vehicle (FCEV) in 2020.
Autonomous Hyundai models are to be tested in pilot smart cities across the globe from early next decade.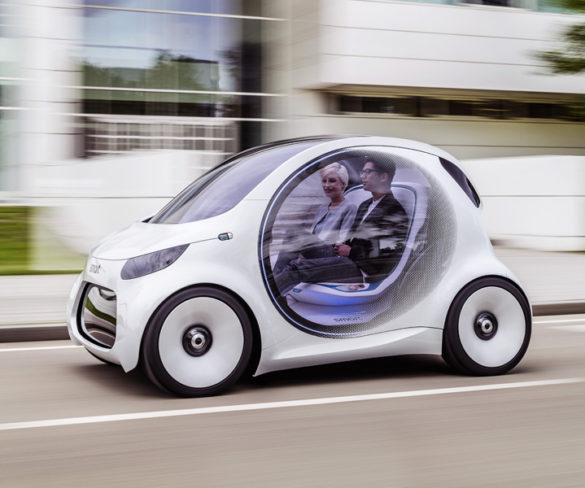 Smart has revealed its smart vision EQ fortwo concept, which shows the carmaker's ideas for how electric and autonomous technology could unite in the future to bring an urban car sharing solution.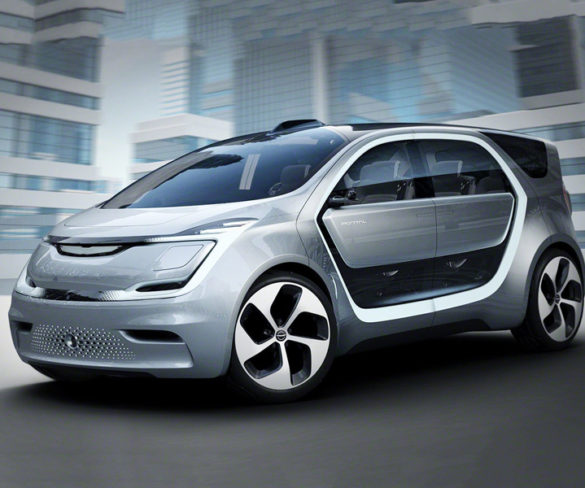 Fiat Chrysler Automobiles has joined an alliance of carmakers and technology firms to help develop an autonomous driving platform open to all carmakers on a global level.