Tag : car2go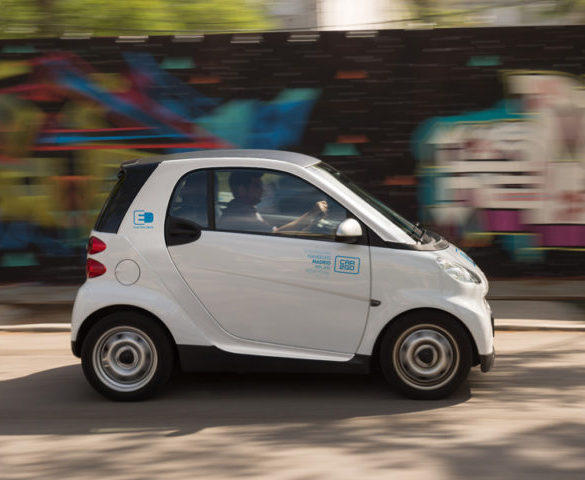 A White Paper showcasing the five main reasons why e-carsharing already plays a central role in the development of electric mobility has been published by car2go.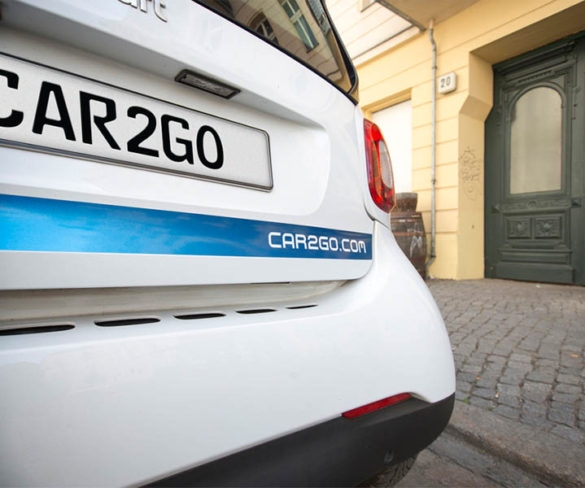 Daimler Mobility Services has acquired the remaining shares in Car2Go Europe after Europcar sold its 25% stake for €70m.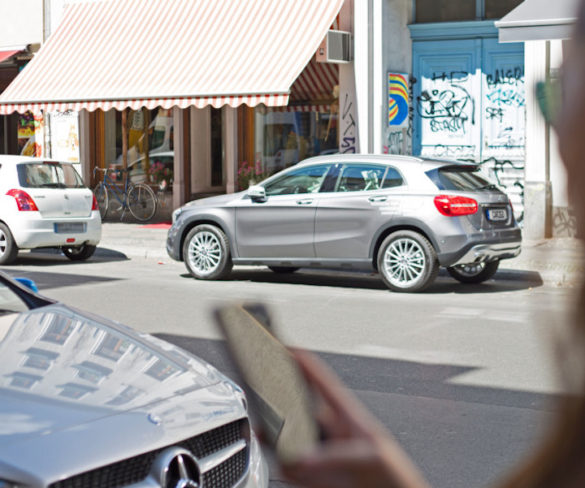 Daimler's car2go carsharing subsidiary has implemented fully digital registration for its European customers.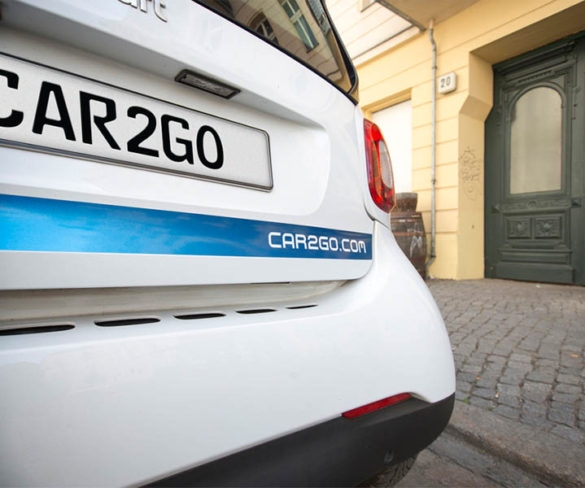 A growing number of motorists, including business drivers, are using carsharing across borders in Europe, according to Daimler's car2go subsidiary.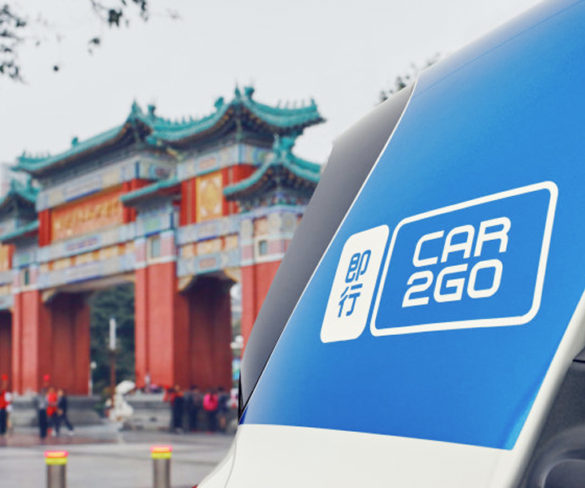 Daimler is to merge its car2go car sharing subsidiary with its Car2Share station-based car sharing programme in China.