Tag : CO2
Average CO2 emissions from new cars in Europe increased by 0.3g/km in 2017; the first rise in 10 years.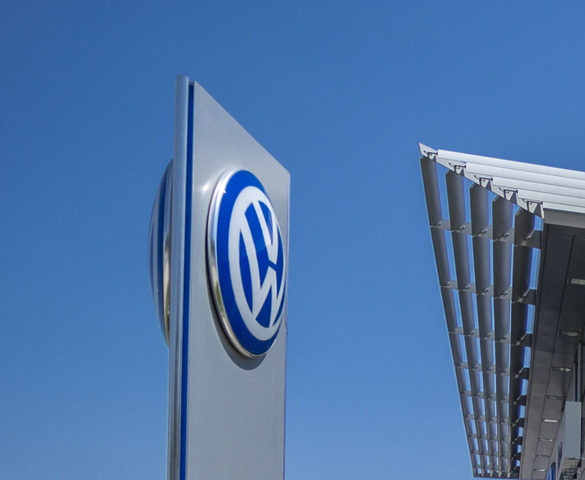 Stricter car approval and testing rules could be in place by September 2020, helping to prevent another 'Dieselgate' saga taking place.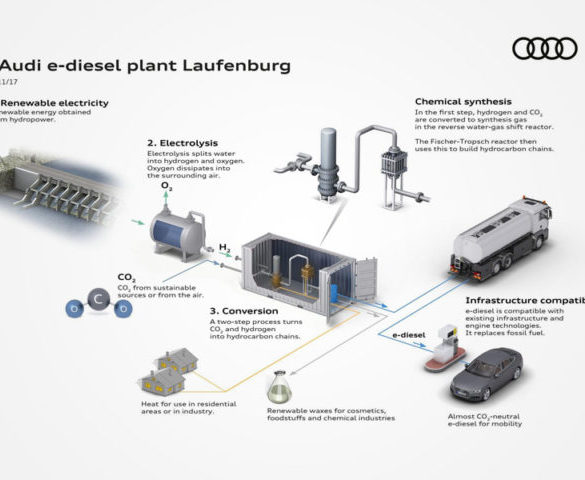 Audi is to start producing 'virtually CO2-neutral' e-diesel from early next year, using renewable energy, water and CO2 taken from the atmosphere.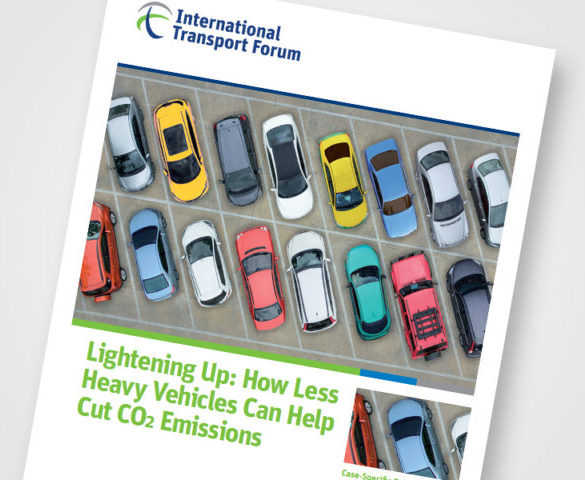 A new report has concluded that 40% of emissions could be cut by reducing vehicle mass.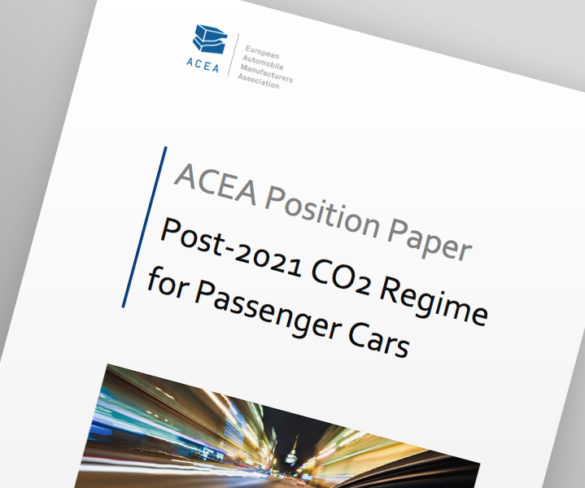 Europe's car makers have laid out plans that indicate EV uptake is vital to meet post-2021 CO2 targets, ahead of a European Commission proposal due later this year.