Tag : DS Automobiles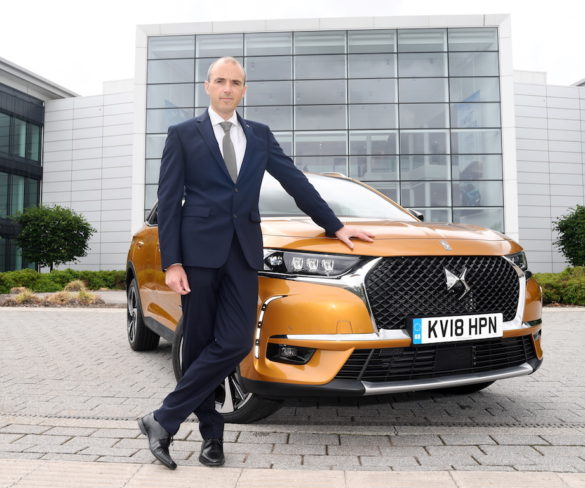 DS Automobiles has appointed Rob Thomas as to the newly created role of UK sales director.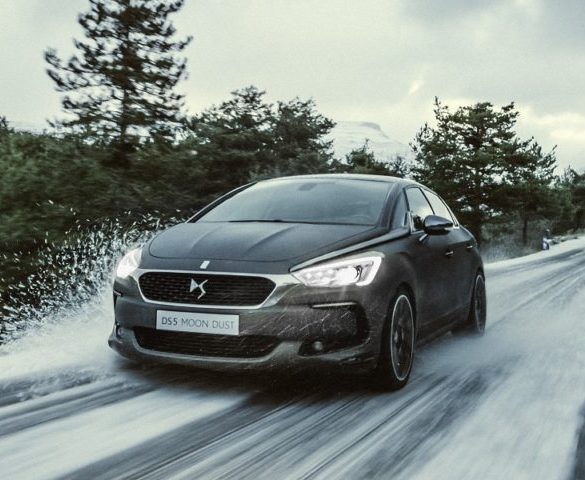 Production of the DS 4 and DS 5 will end by the end of this year, as DS Automobiles begins a transition period towards a new model range, the carmaker has confirmed.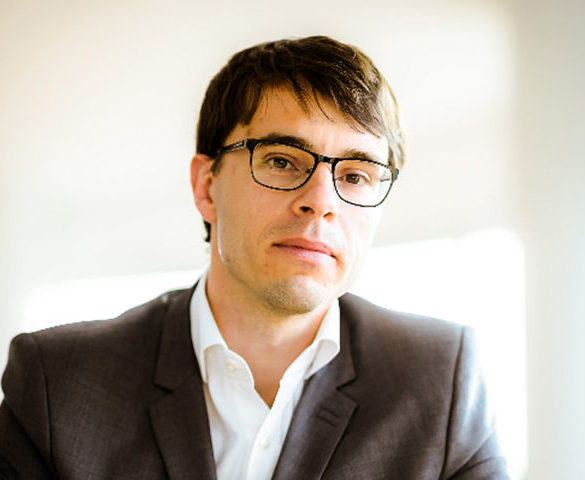 DS Automobiles UK has appointed Alain Descat as its first managing director as the new DS 7 Crossback launches.