Tag : electric van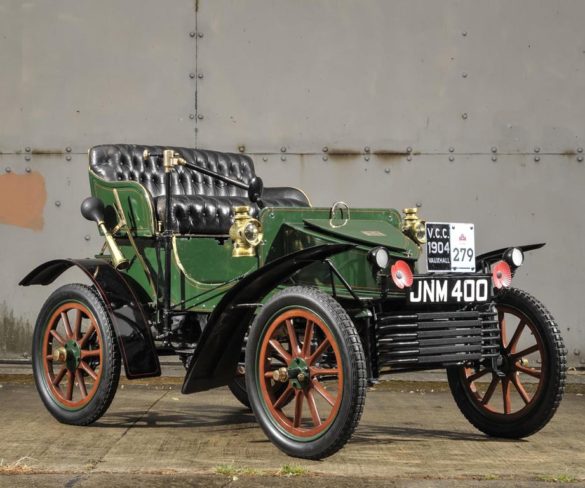 Opel/Vauxhall has confirmed plans to launch two new EVs in 2020, joining its electric Corsa – set to debut in 2019.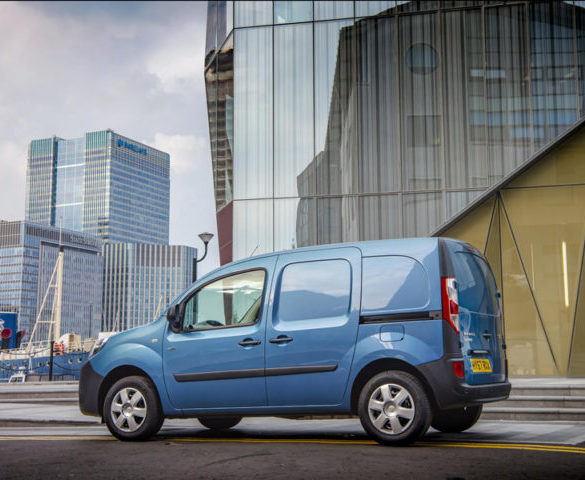 Running costs for smaller electric vans are already on a level as diesel rivals, enabling an extra 80,000 to take to Europe's roads, a new study has indicated.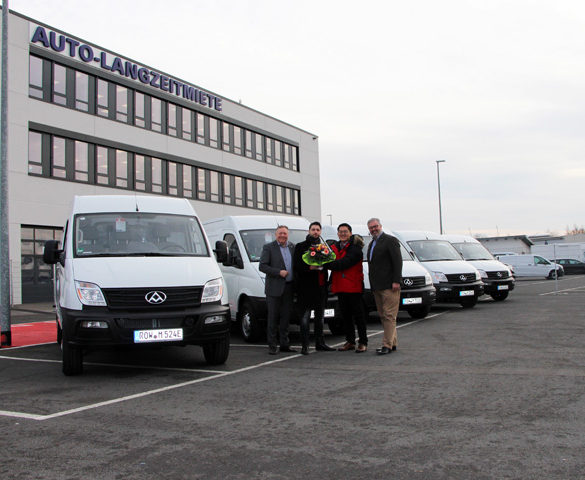 SAIC Mobility Europe, a division of Chinese vehicle manufacturer SAIC, has started deliveries of its zero-emission Maxus EV80 vans in Europe ahead of the brand's full launch in 2019.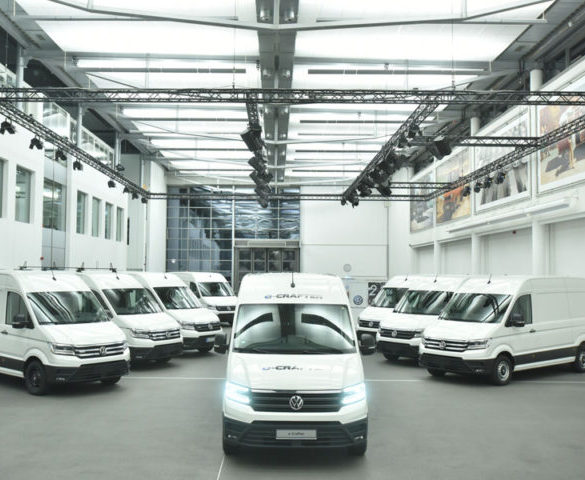 Volkwagen's new e-Crafter van has started fleet trials with an international group of major customers.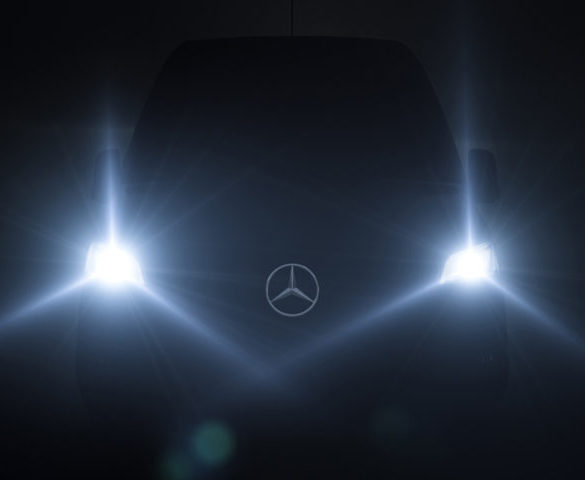 The 2018 Mercedes-Benz Sprinter will bring a holistic approach to van operations, offering latest connectivity to bring an integrated system solution along with an all-electric version to follow.