Tag : EU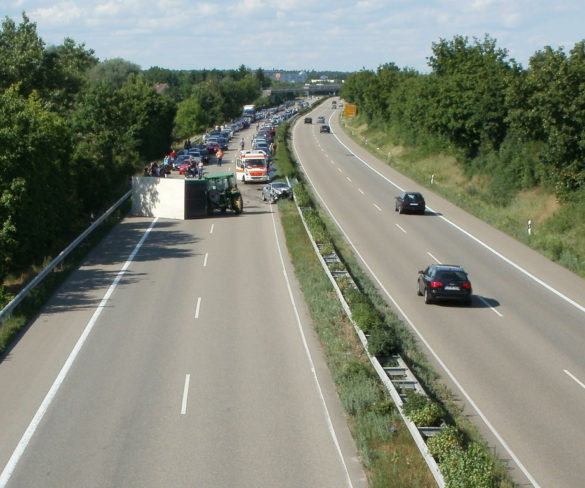 Roads across the EU will be subject to minimum road infrastructure standards, in what's being called a significant boost for road safety.
The European Commission has put together a series of measures that would help Europe fight its corner in the electric vehicle battery sector, including the ability to mass-produce battery cells.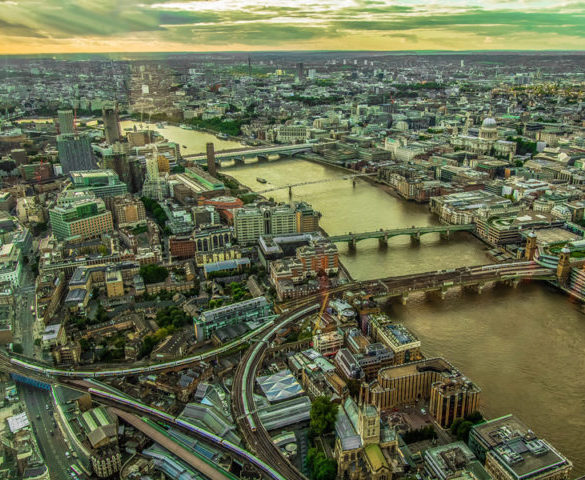 The UK and five other countries are being referred to the European Court of Justice over ongoing failures to tackle air pollution.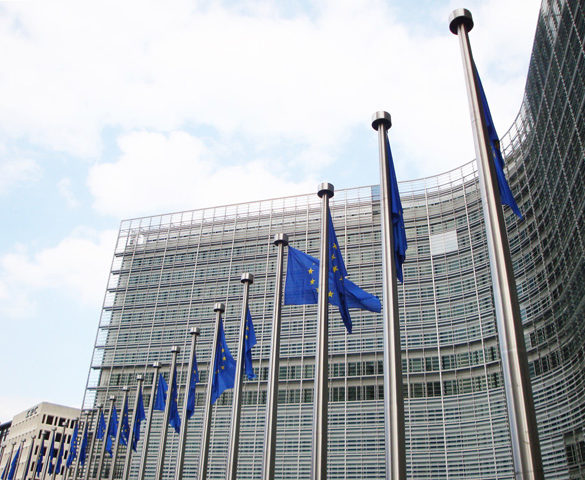 The UK and eight other EU Member States are waiting to see if they will face further legal action over persistent breaches of air pollution laws.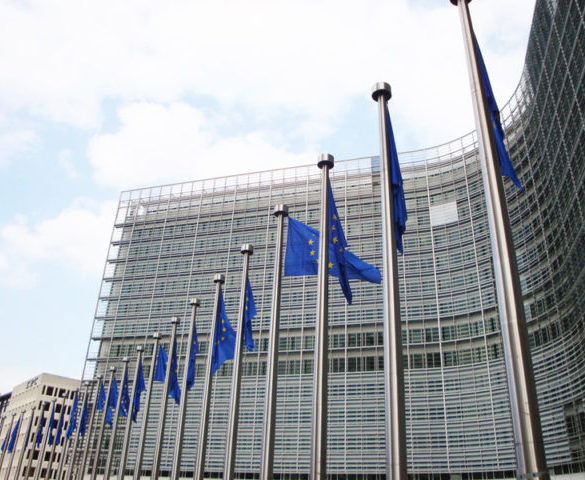 Nine EU member states are being called into Brussels in a final push to get air pollution limits under legal limits.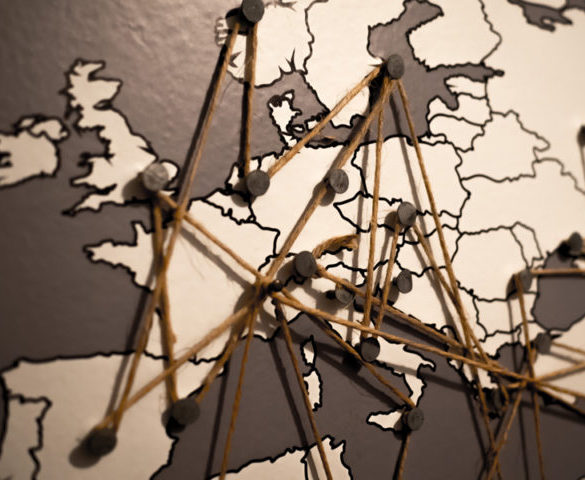 Commercial vehicle registrations across the EU continued to grow in November despite a downturn in pace.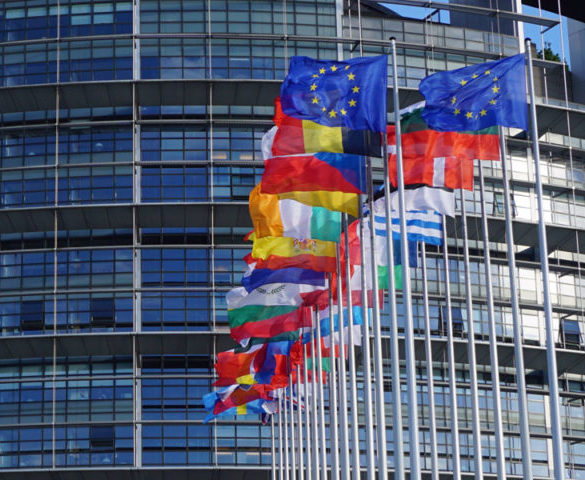 Manufacturers could soon face strict targets for electric and ultra-low emission vehicles as a share of their overall sales, as part of measures to phase out CO2-emitting models by 2035, following a report adopted …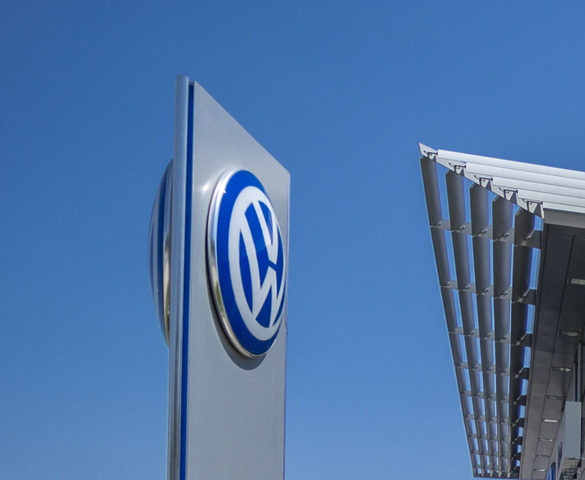 Stricter car approval and testing rules could be in place by September 2020, helping to prevent another 'Dieselgate' saga taking place.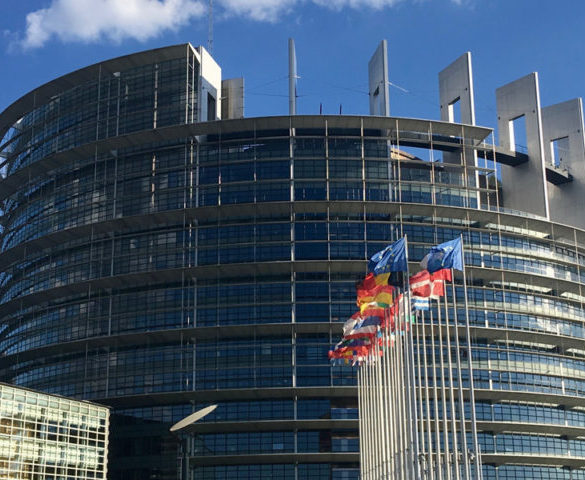 The European Parliament has given its backing to a call for driver assistance systems such as autonomous emergency braking to be made standard on new cars.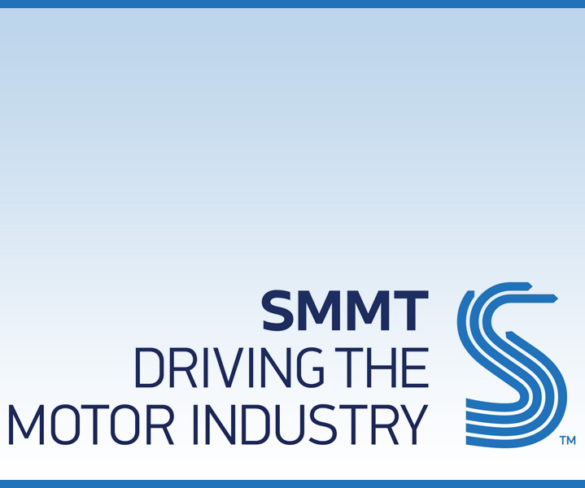 Nearly two-thirds of British-built vans, trucks and buses were exported during the first six months of 2017, with almost all headed to the EU (94.7%), according to the SMMT.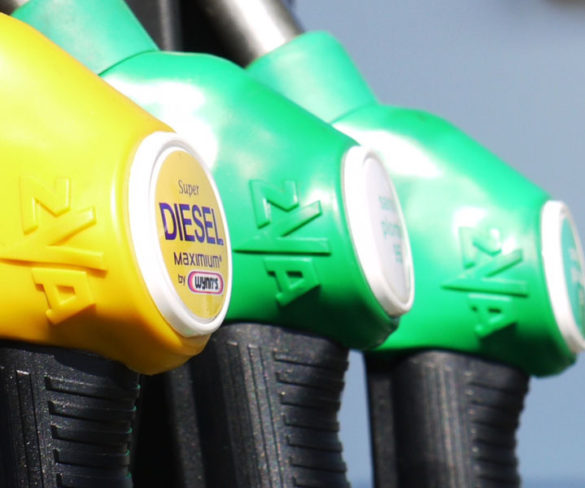 Transport ministers across Europe are being warned that they need to take more action on non-compliant diesel vehicles, including removing them from sale, to curb inner-city pollution.