Tag : EVBox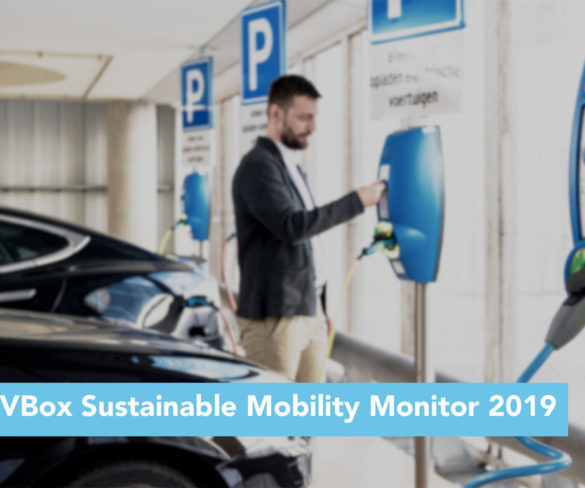 Three-quarters of Dutch corporate drivers with an electric or plug-in hybrid vehicle report that there are not always enough charging stations available at the workplace.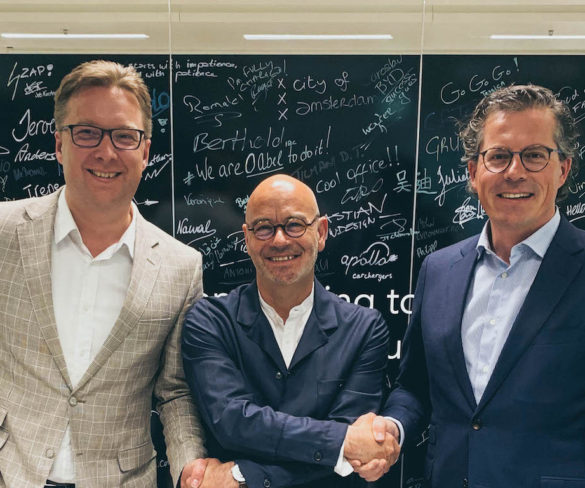 Global charging station manufacturer EVBox and smart energy management pioneer Smappee are rolling out smart charging products globally under a new multi-year agreement.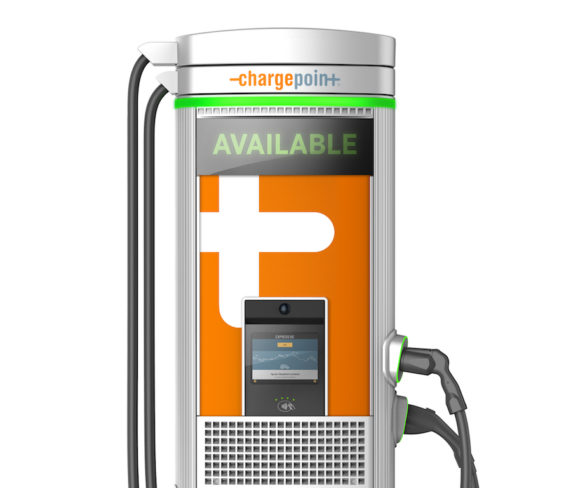 ChargePoint and EVBox have made major commitments to ramp up their electric vehicle charge point networks by 2025 to help drive EV take-up.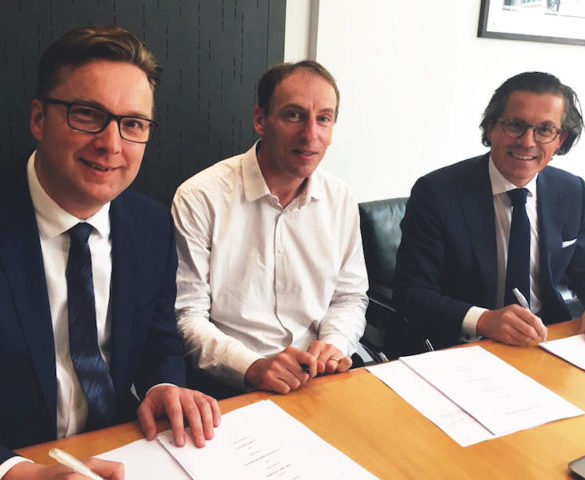 EVBox has acquired French fast and ultra-fast charging station manufacturer EVTronic for an undisclosed amount.