Tag : EVBox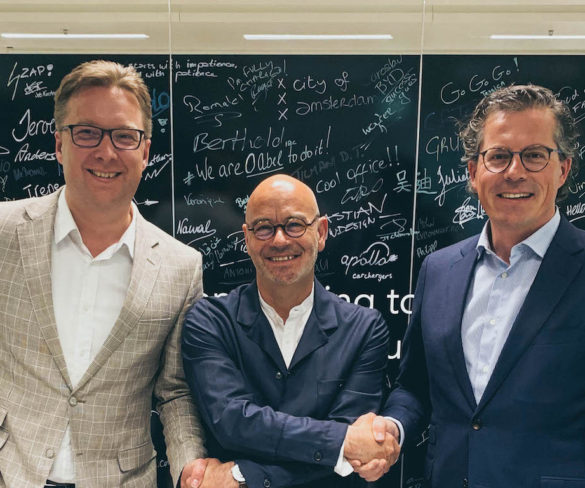 Global charging station manufacturer EVBox and smart energy management pioneer Smappee are rolling out smart charging products globally under a new multi-year agreement.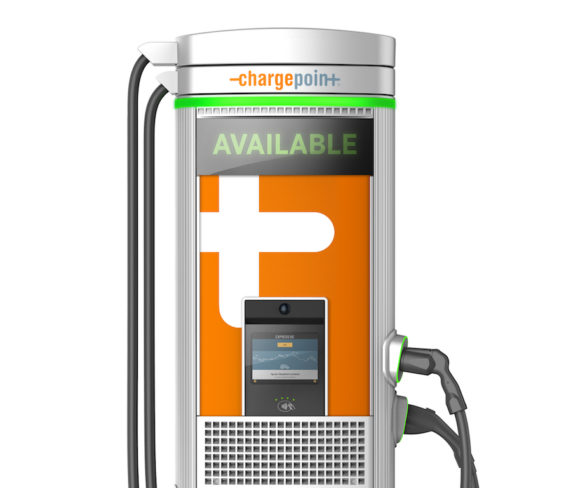 ChargePoint and EVBox have made major commitments to ramp up their electric vehicle charge point networks by 2025 to help drive EV take-up.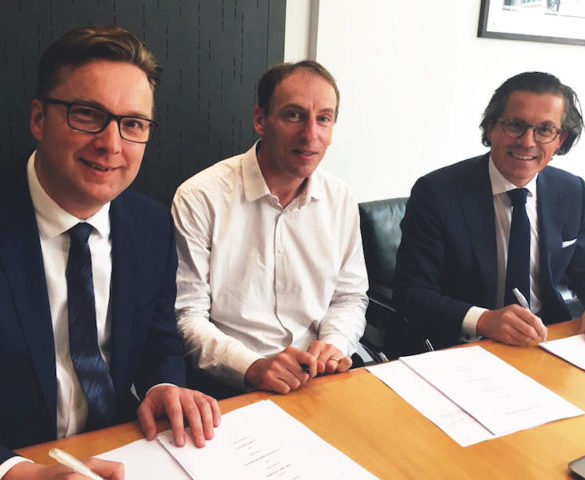 EVBox has acquired French fast and ultra-fast charging station manufacturer EVTronic for an undisclosed amount.