Tag : Fleet Logistics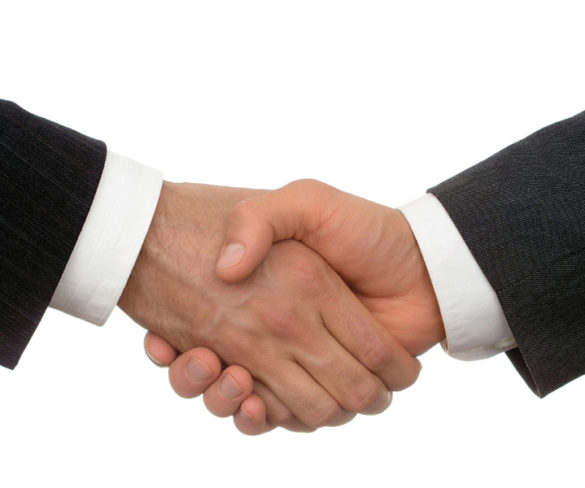 Volkswagen Financial Services has acquired a 60% share in Fleet Logistics as it looks to create a brand-neutral global fleet and mobility management specialist.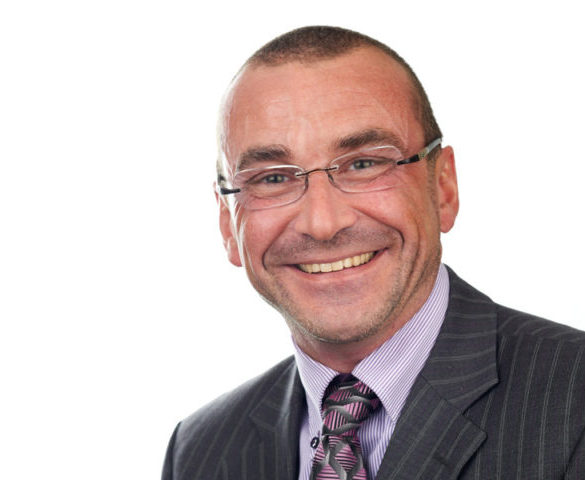 FleetVision has strengthened its consultancy team with the appointment of two highly experienced professionals.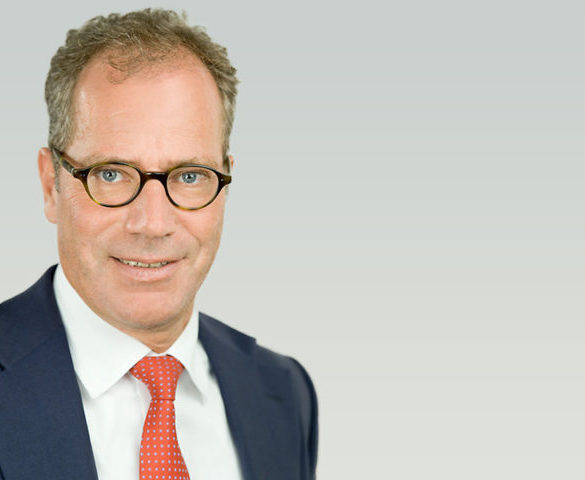 The continued decline of the diesel market share and the increased provision of total corporate mobility will be two of the key fleet trends for the year ahead.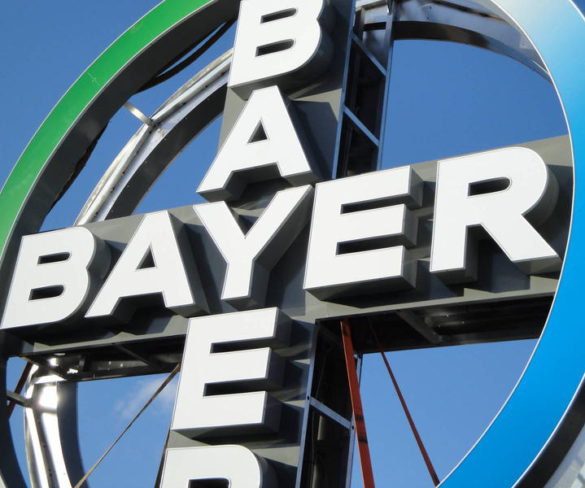 Life sciences company Bayer Plc has outsourced the management of its UK fleet of 450 cars to Fleet Logistics in a move to cut costs and enhance efficiency.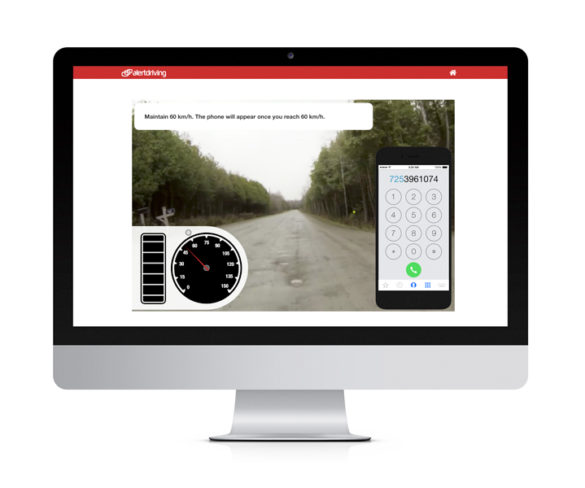 Driver risk management specialist AlertDriving has launched a new training programme for fleets, described as a "totally new, unique approach to driver training".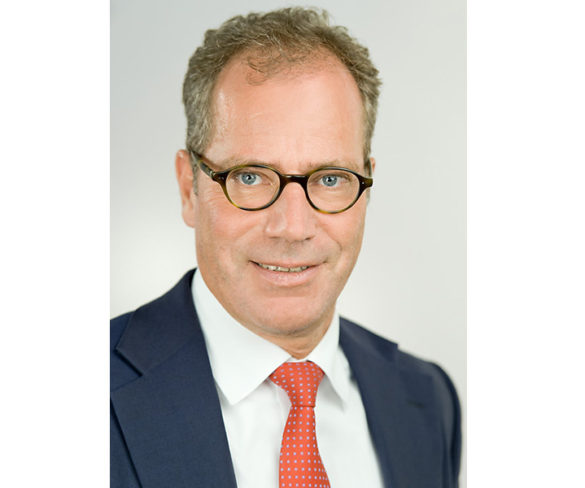 Fleet Logistics' recently appointed CEO has set out the firm's top priorities in the coming months as he marks his first 100 days in the business.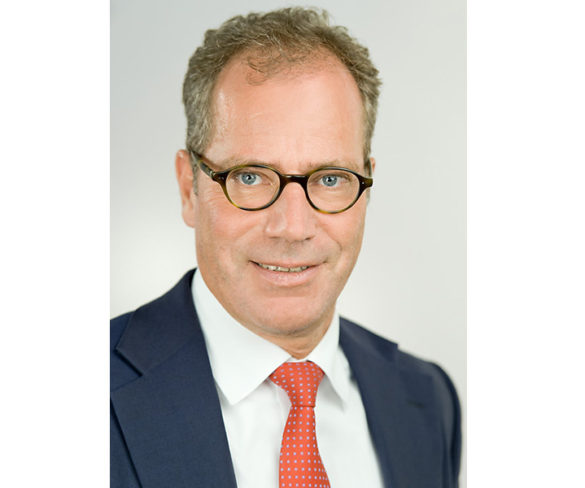 Fleet Logistics has announced it is merging with Fleet Company GmbH to create the Fleet Logistics Group.