Tag : Frankfurt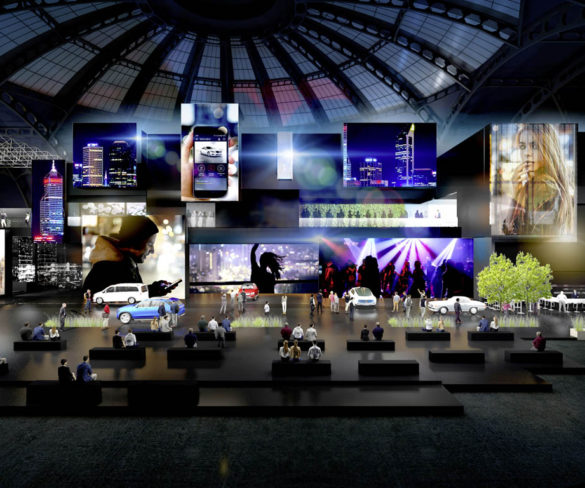 Mercedes-Benz has announced it will show for the first time its high-capacity electric "sedan" EQV, alongside other plug-in vehicles and trade-fair firsts at the IAA Frankfurt Motor Show this year.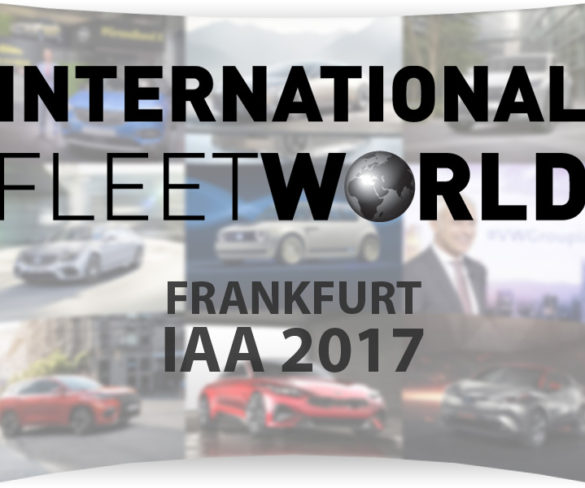 International Fleet World's round-up of the most important headlines from the 2017 Frankfurt Motor Show.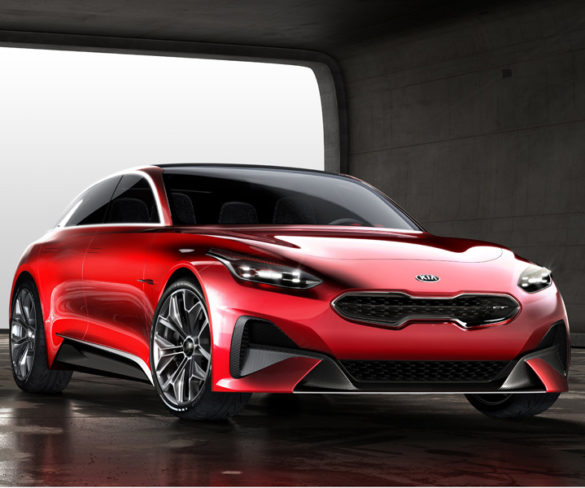 Kia has today unveiled the new production Kia Stonic compact SUV, Picanto X-Line, upgraded Sorento and Proceed Concept at the 2017 Frankfurt International Motor Show.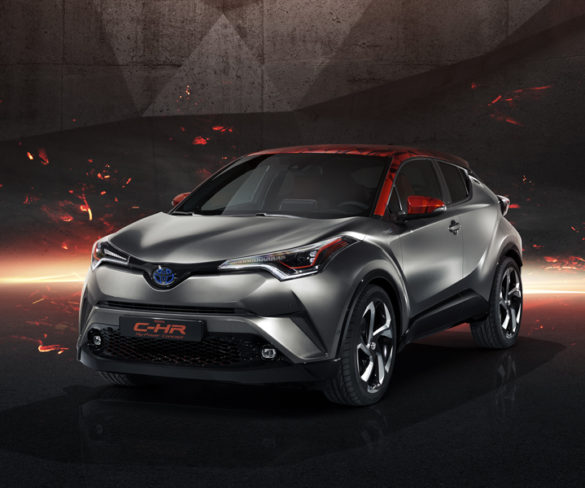 Toyota is planning to offer more powerful hybrid options across its core model line-up.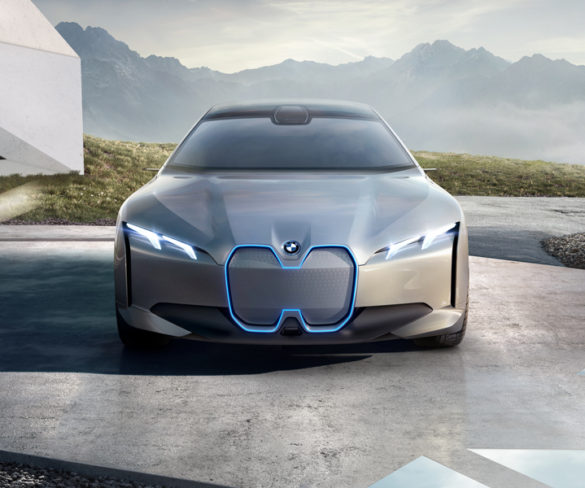 BMW's third i brand model will join the carmaker's line-up in 2021 in the form of a fully electric four-door Gran Coupé.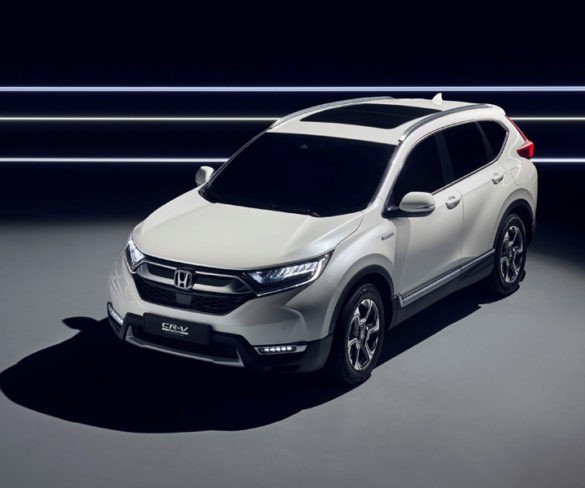 Honda has revealed the first images of its CR-V Hybrid Prototype, ahead of its official reveal at the 2017 IAA Frankfurt Motorshow.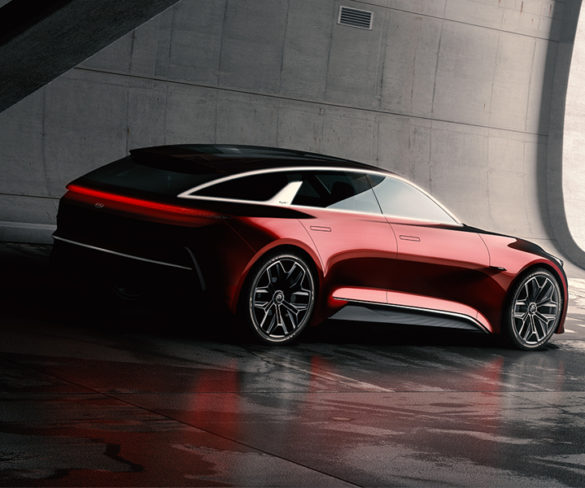 Kia are set to unveil a new concept car at the 2017 IAA in Frankfurt on 12 September that could indicate what the next-generation cue's model may look like.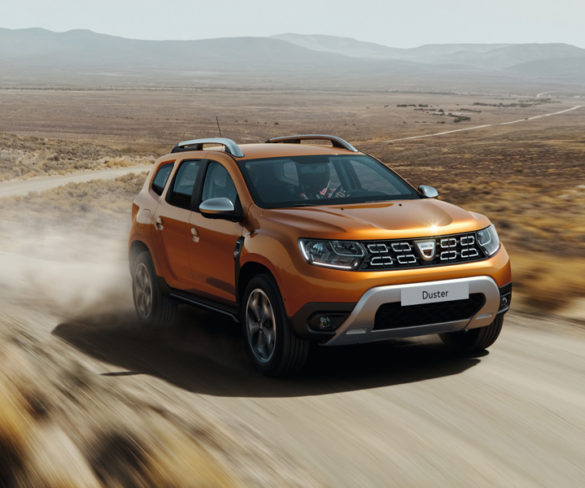 Dacia has renewed the Duster SUV with new styling that the company says improves quality and brings new equipment to the model.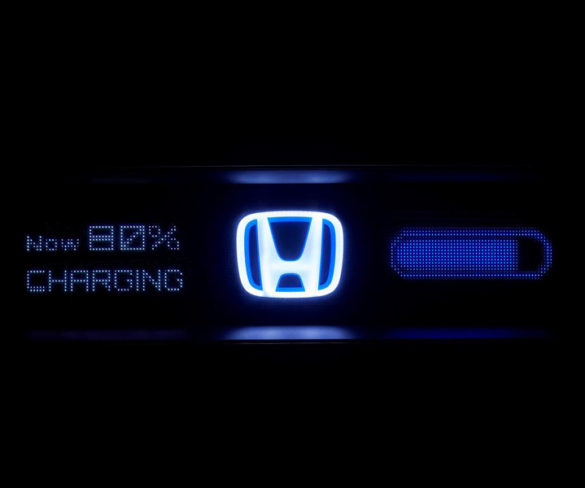 Honda has announced it will unveil its first electric vehicle (EV) destined for Europe, the Honda Urban EV Concept, alongside a new CR-V Hybrid Prototype.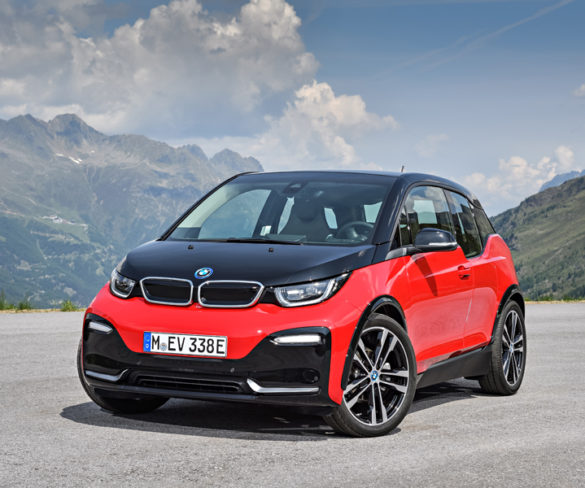 BMW has introduced a new higher powered version of the i3 electric super mini; the i3s, available with the 94Ah/33kWh battery and optional range extender.