Tag : Fuel Cell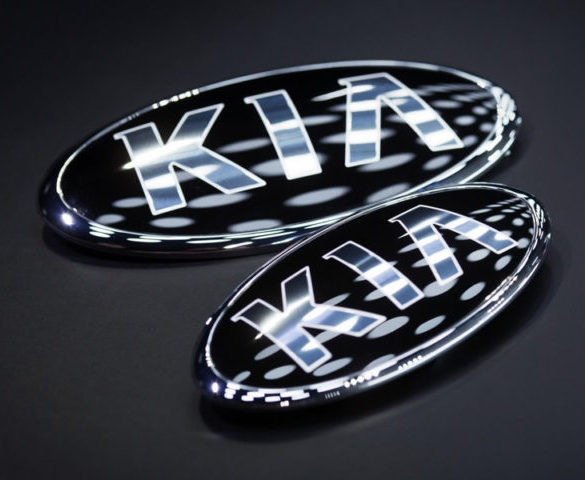 Kia has outlined plans to offer 16 electrified vehicles by 2025, including new hybrids, plug-in hybrids and electric vehicles, as well as an all-new hydrogen fuel-cell electric vehicle (FCEV) in 2020.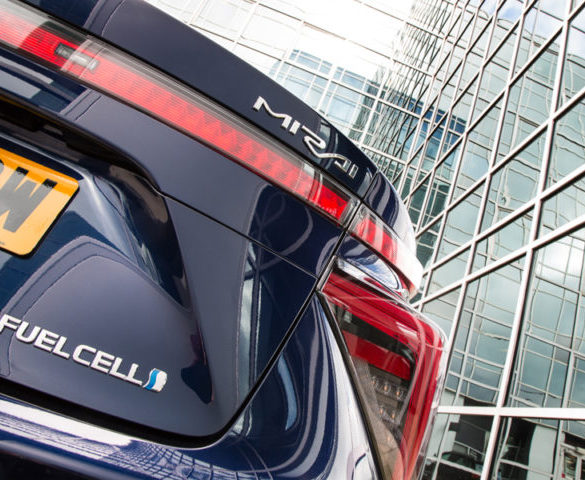 Toyota is to build a power plant capable of producing water, electricity and hydrogen using bio-waste as a fuel.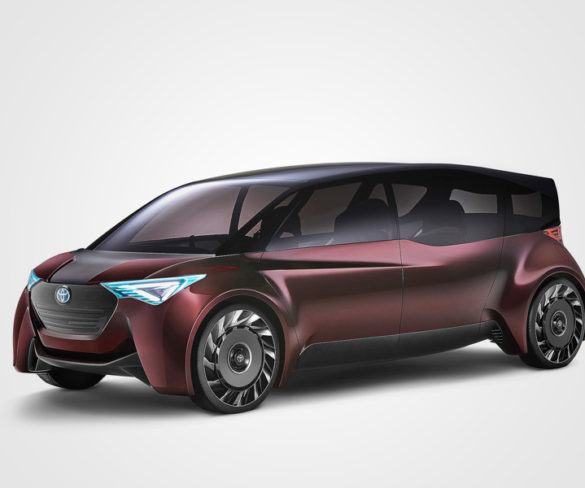 Toyota is to showcase its latest fuel cell vehicle developments with a new concept at the Tokyo Moto Show next week.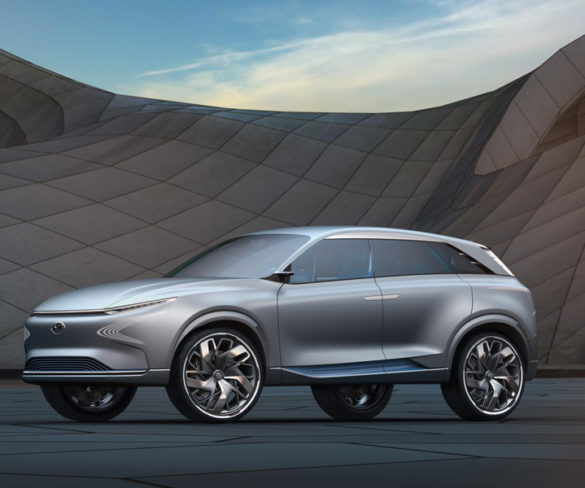 Hyundai has previewed its plans for a hydrogen SUV with a new concept at Geneva.