Tag : Geotab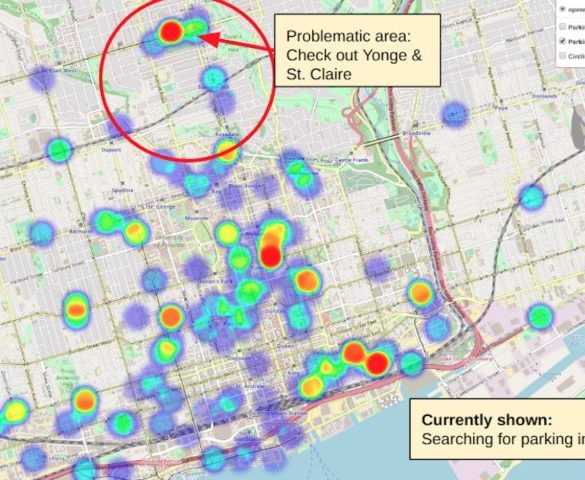 Organisations and local authorities planning for the development of smart cities and autonomous vehicle usage can now use a new tool to get access to data insights on everything from seatbelt usage to potholes …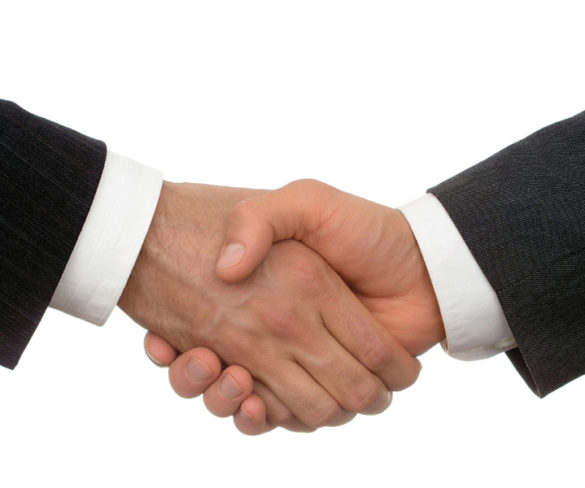 Geotab has acquired electric vehicle telematics firm FleetCarma as it looks to position itself as a dominant player for EV fleet management.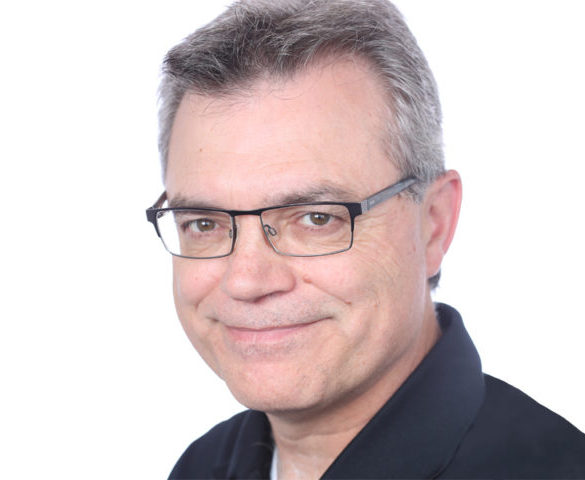 Glenn Atkinson, vice president of product safety at Geotab, argues why the telematics industry should advance the concept of the 'neutral vehicle' to fix security and privacy issues.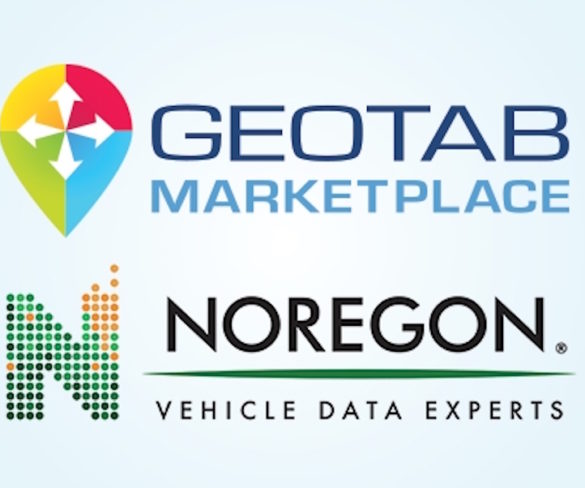 The TripVision fault guidance service from Noregon is now available on the Geotab Marketplace.