Tag : Honda e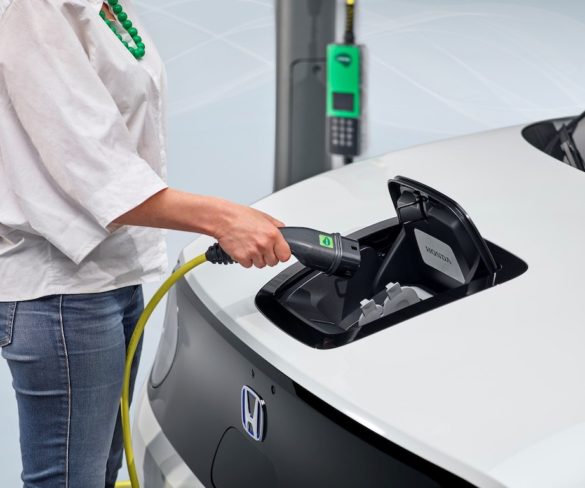 Honda has confirmed at Frankfurt that its fourth-generation Jazz supermini will go hybrid only in Europe as it also announces more details on its energy management technologies in line with its 'Electric Vision'.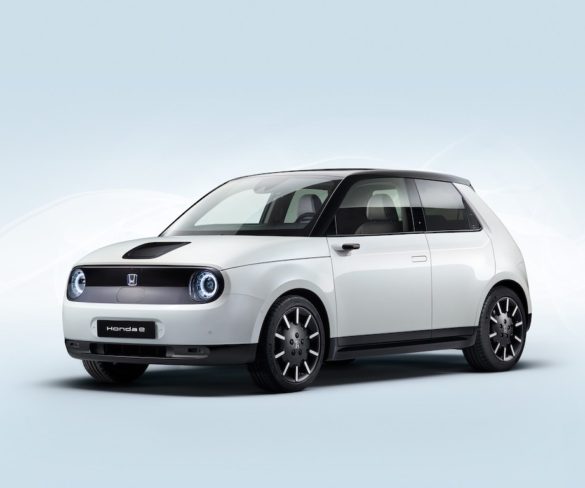 Honda has announced further details and unveiled the first official images of its Honda e electric vehicle in mass production form ahead of its debut next week at Frankfurt.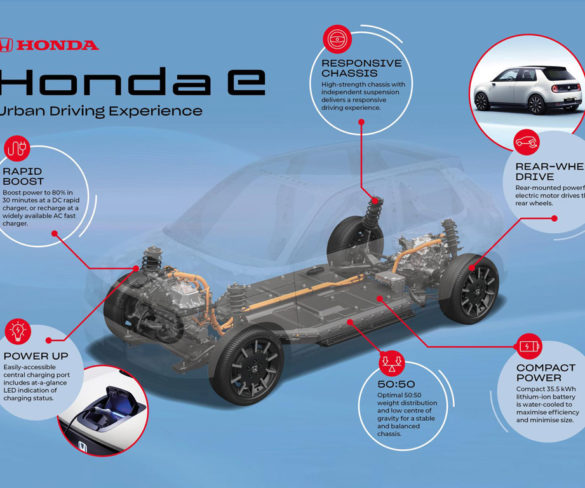 Details of Honda's forthcoming first electric car, the Honda e, have been revealed including battery capacity and charge rate.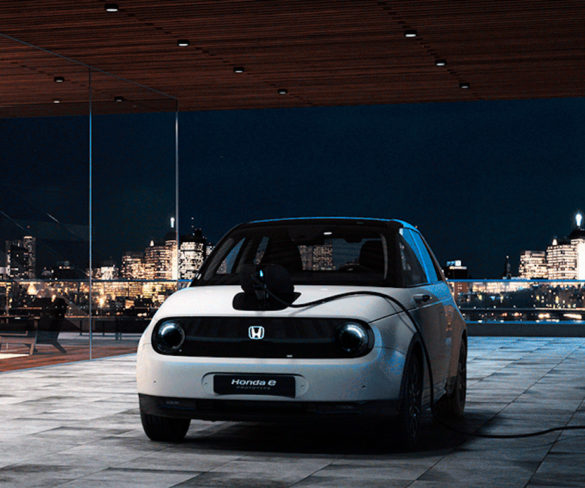 The Honda e electric supermini is now available to order in selected markets in Europe ahead of first deliveries from spring 2020.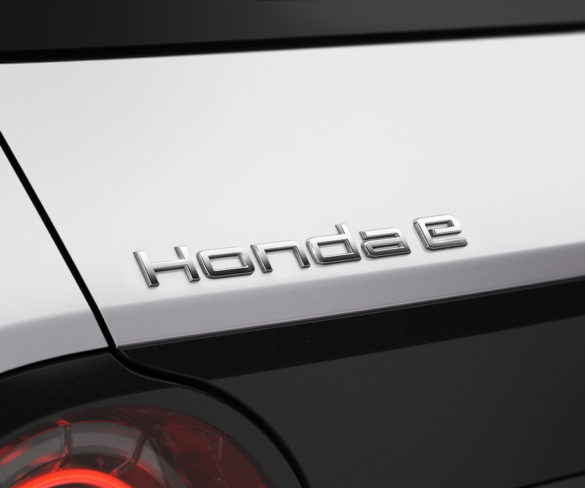 Honda has announced its forthcoming electric supermini will simply be named the 'Honda e', with reservations to open this summer.