Tag : Hybrid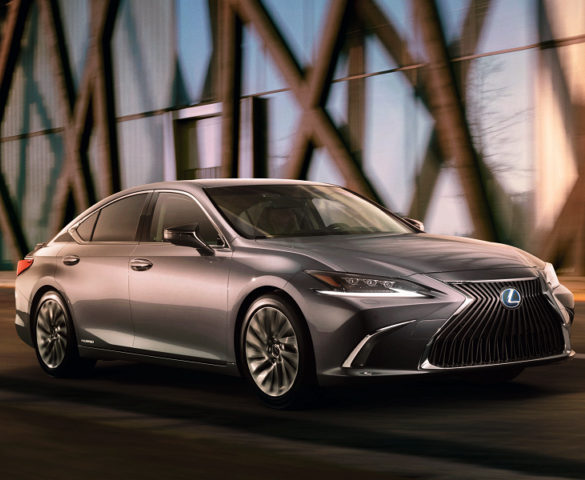 Lexus will launch a compact hybrid saloon car below the IS in its European range later this year, likely to preview some of the technology coming to the next CT compact hatch.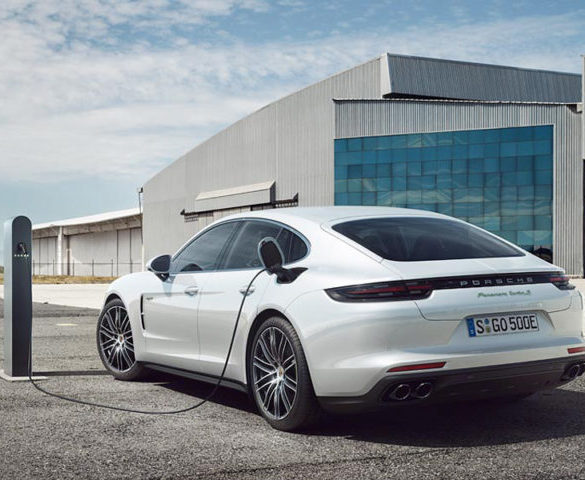 Porsche's first quarter of 2018 has kicked off to a flying start, with around 63,500 vehicle sales globally, including a noteworthy 60% of buyers who opt for the Panamera choose the plug-in hybrid variant.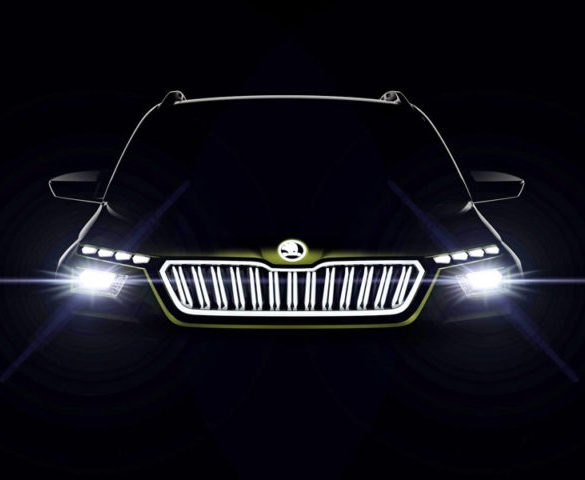 Škoda is to unveil a new concept at Geneva combining natural gas, petrol and electric drive as it pushes ahead with plans to launch hybrid and battery-powered models in various segments by 2025.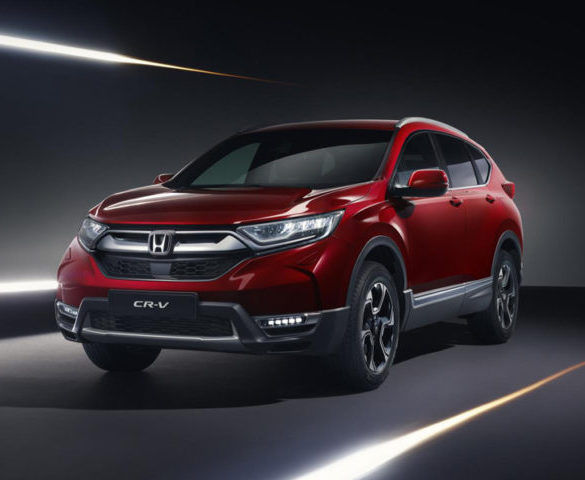 Honda's new CR-V will debut a hybrid powertrain for Europe and a seven-seat option while ditching diesel powerplants.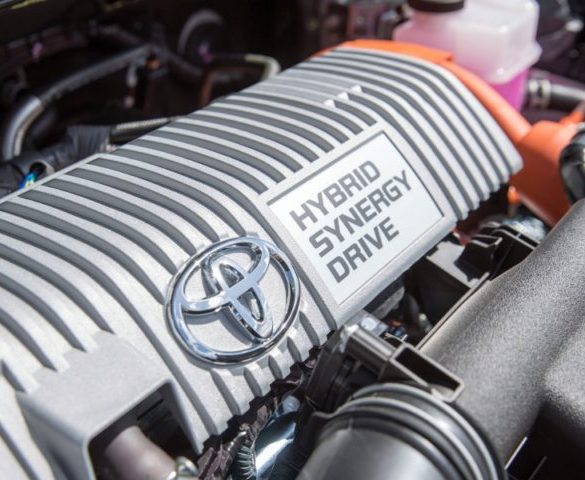 Toyota has announced a variety of new engine and transmission technology, the core of which will see its next-generation hybrids offering all-wheel drive.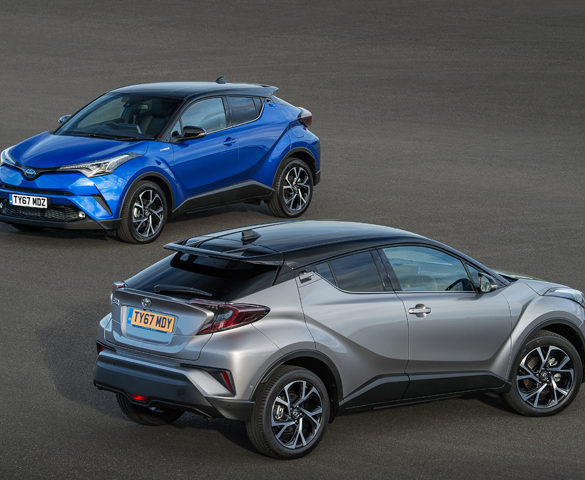 EU car registrations rose 3.1% in 2017 as an uplift in demand for SUVs and petrol models helped drive the market.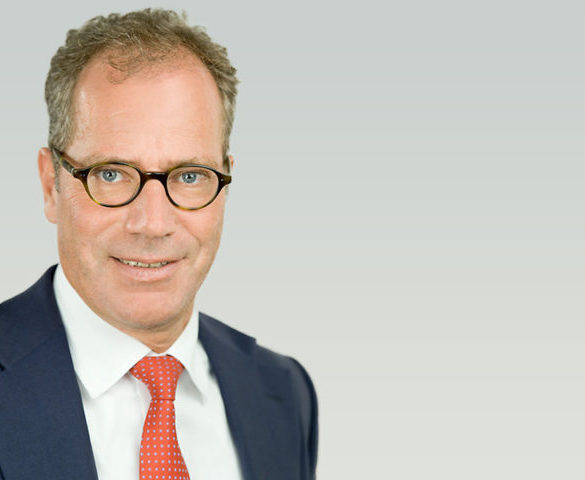 The continued decline of the diesel market share and the increased provision of total corporate mobility will be two of the key fleet trends for the year ahead.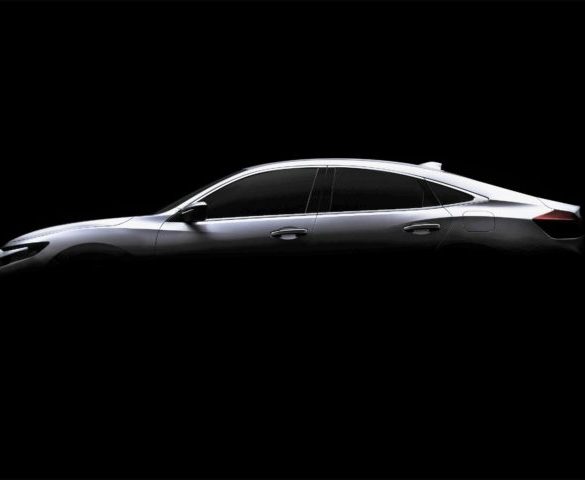 Honda will unveil a prototype of the next Insight hybrid at the Detroit Motor Show, featuring a new two-motor hybrid system aimed at rivalling the economy of the Toyota Prius and Hyundai Ioniq.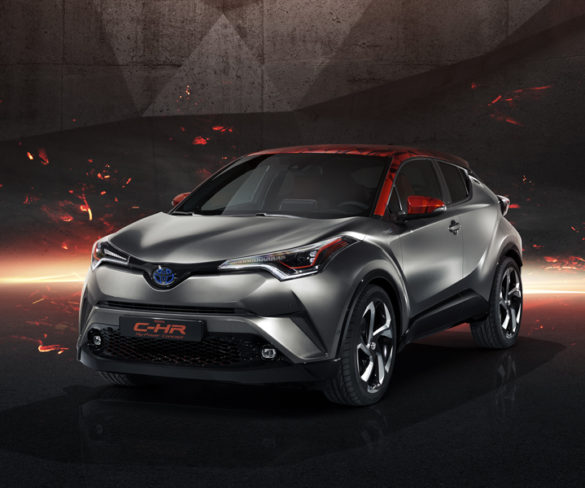 Toyota is planning to offer more powerful hybrid options across its core model line-up.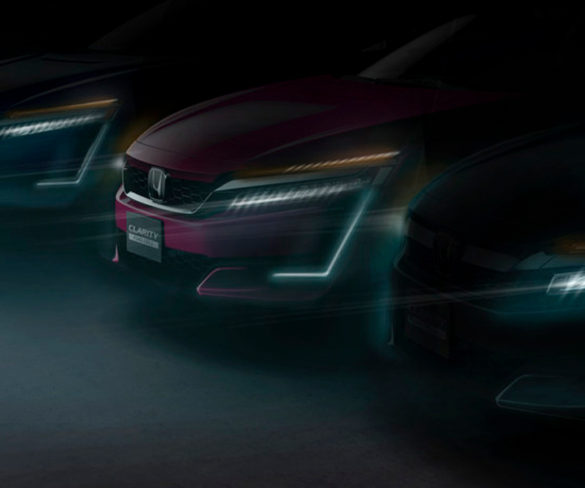 Honda has published a teaser sketch of its Clarity Electric and Plug-in Hybrid models prior to their debut in April at the New York International Auto Show.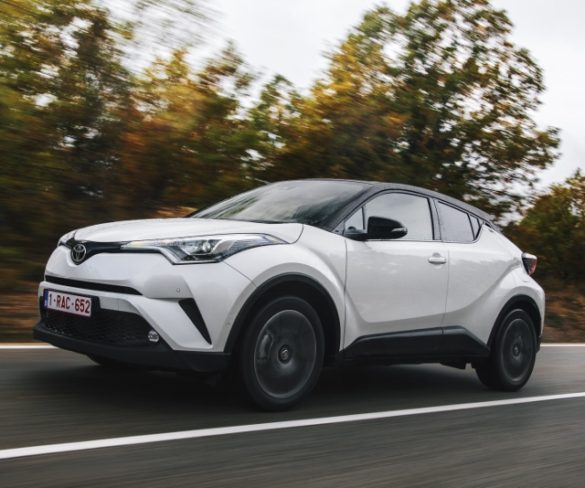 Hybrid technology makes Toyota's sub-RAV4 crossover an attractive fleet car, says Dan Gilkes.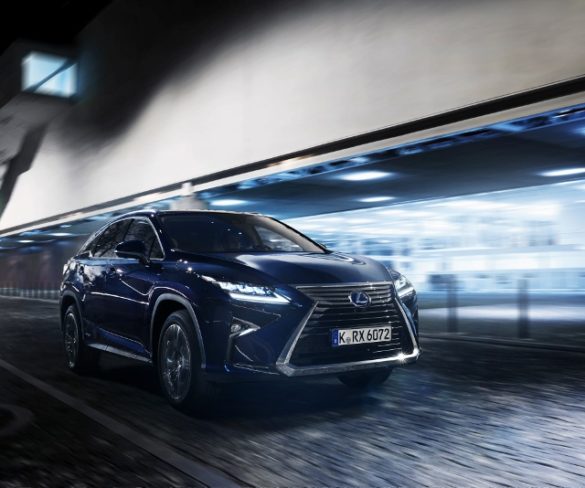 The latest Lexus RX450h is an impressive all-rounder, reckons John Kendall.