Tag : hydrogen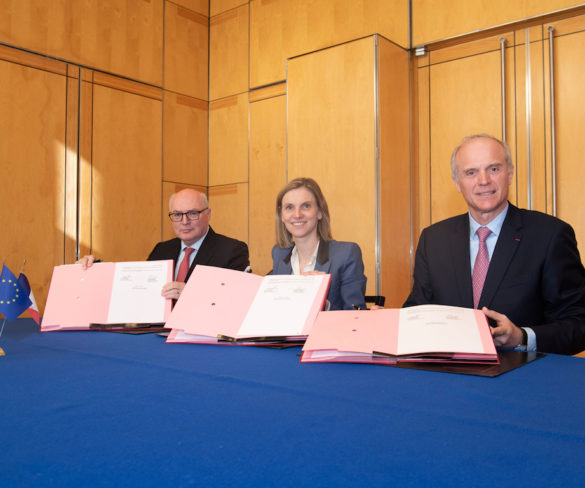 Michelin and automotive technology firm Faurecia are creating a joint venture to develop, produce and market hydrogen fuel cell systems for light vehicles, utility vehicles, trucks and other applications.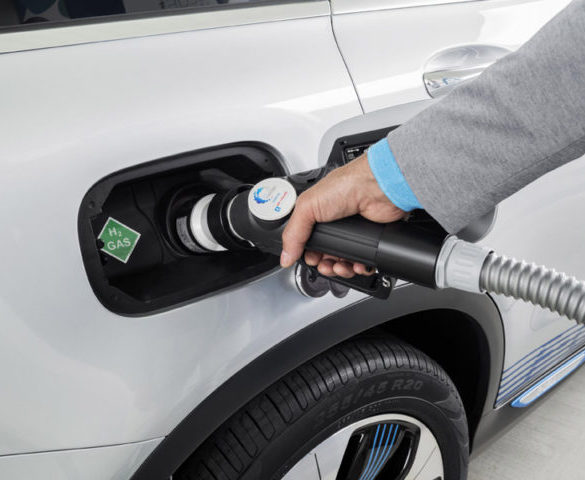 A major project to demonstrate commercially viable use cases for hydrogen fuelled vehicles in high-mileage urban fleets is being deployed in Europe.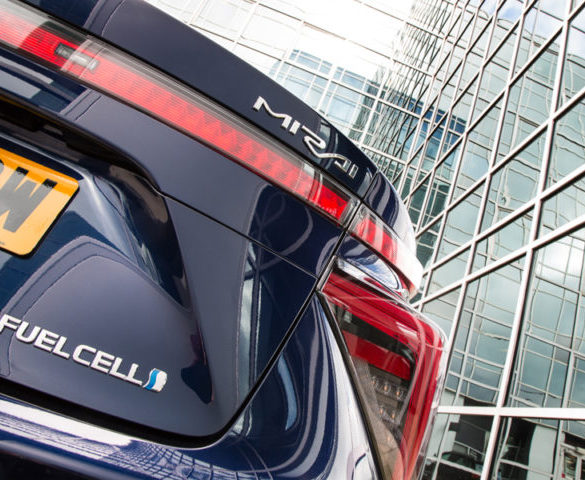 Toyota is to build a power plant capable of producing water, electricity and hydrogen using bio-waste as a fuel.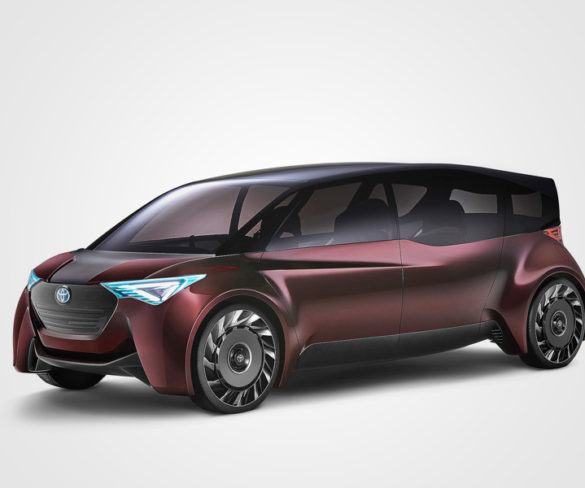 Toyota is to showcase its latest fuel cell vehicle developments with a new concept at the Tokyo Moto Show next week.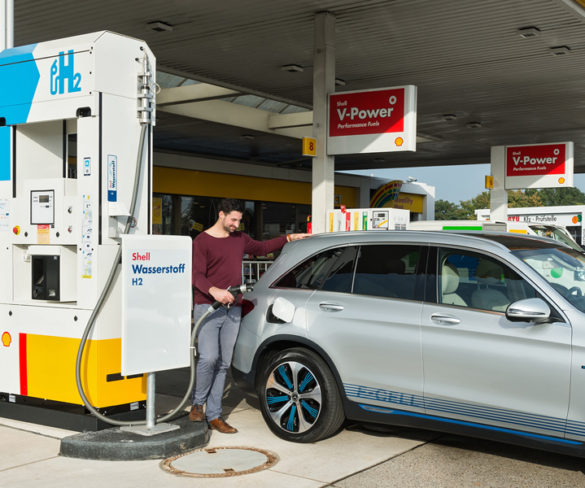 Together, Daimler, Shell and Linde have inaugurated the city of Bremen's first hydrogen filling station.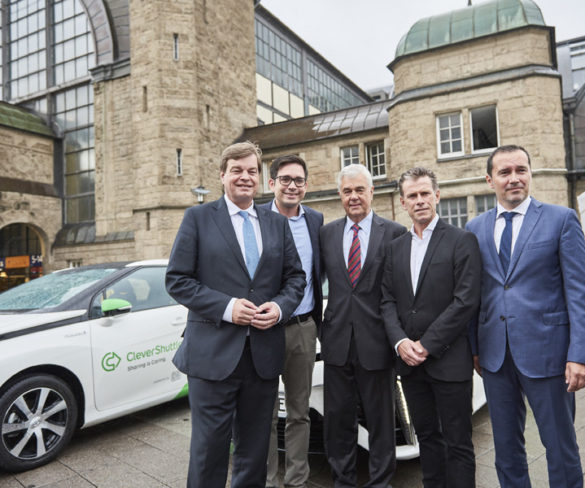 The first 20 (out of a total 35) Toyota Mirai were handed over to the CleverShuttle ride-sharing shuttle service, making it the world's largest fleet of fuel-cell vehicles run by a single operator.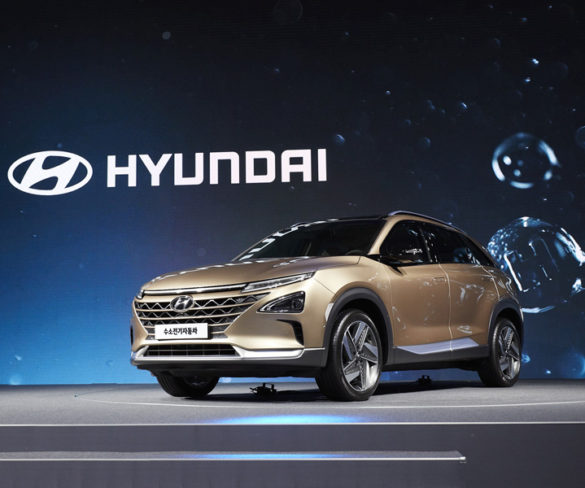 Ahead of its official launch early in 2018, Hyundai has provided an early glimpse of the next generation hydrogen-powered SUV.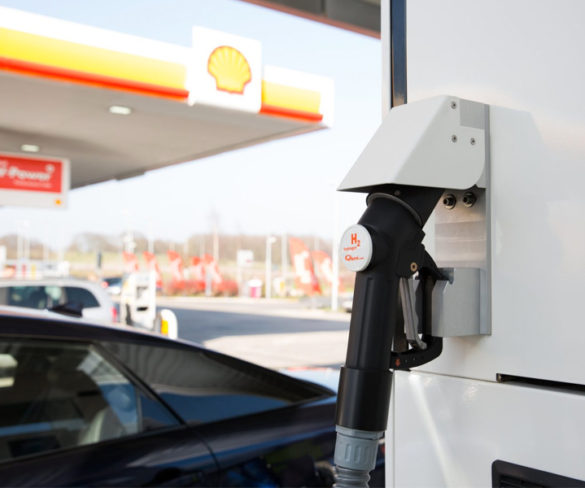 Shell has opened its first hydrogen refuelling station in the UK at its Cobham service station on the M25.