Tag : Lexus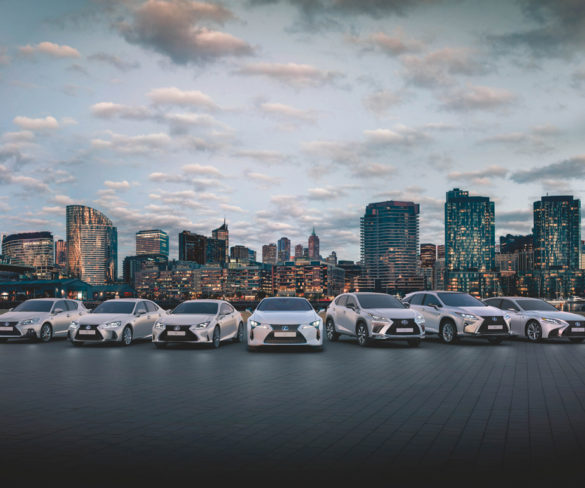 From hybrids to performance V8s, Toyota's premium arm, Lexus goes toe-to-toe with prestige rivals, offering a compelling blend of luxury, performance, quality and low emissions.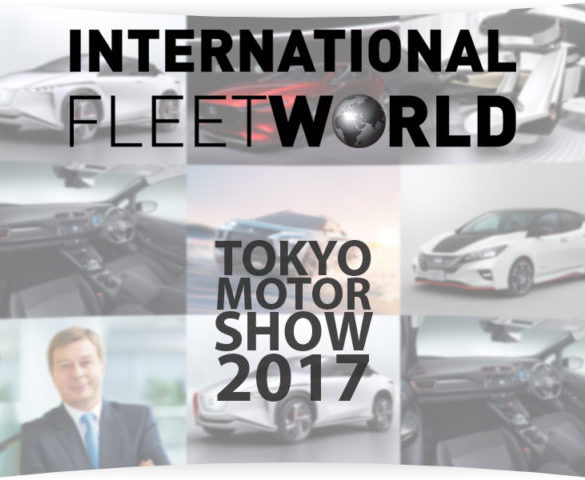 International Fleet World's round-up of the most important headlines from the 2017 Tokyo Motor Show.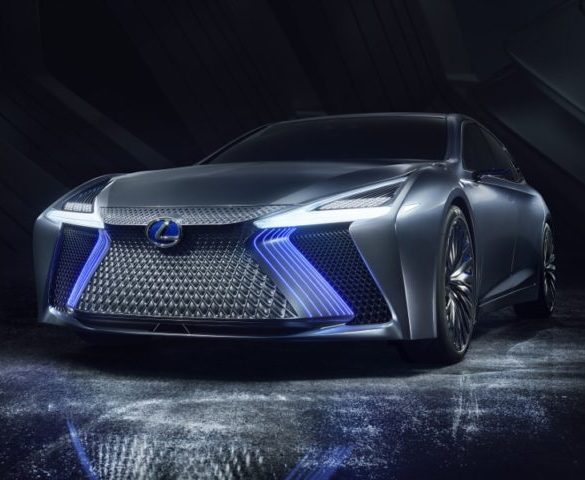 Lexus has revealed a concept version of the next LS luxury saloon at the Tokyo Motor Show, confirming that the production version will debut fully automated highway driving as soon as 2020.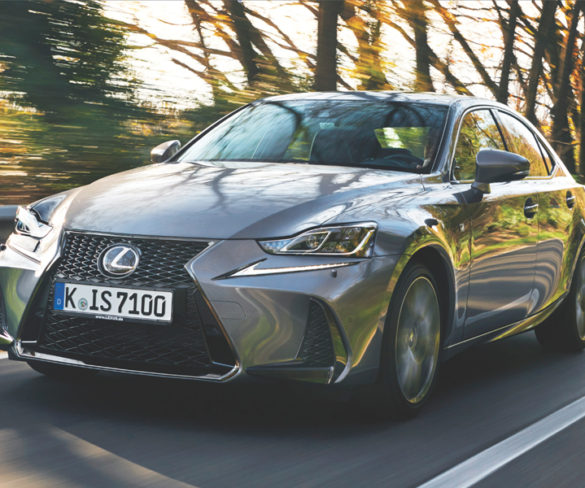 It's still unusual in its segment, but the IS hybrid makes a lot of sense, says Alex Grant.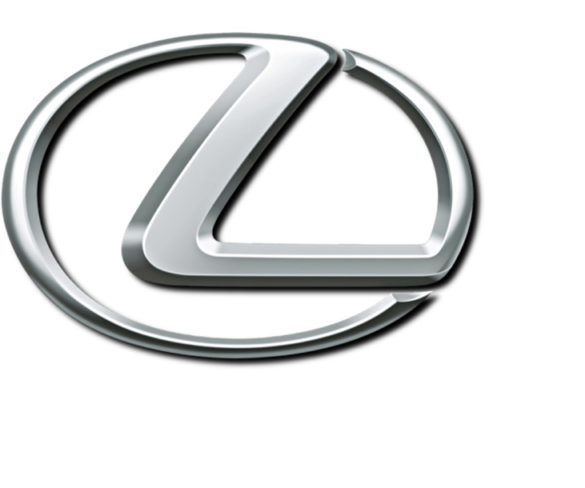 Lexus has launched in the Indian market to provide competition in the luxury car segment.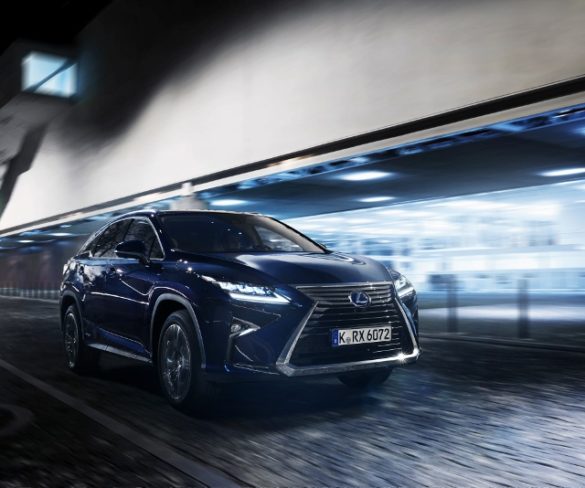 The latest Lexus RX450h is an impressive all-rounder, reckons John Kendall.