Tag : Mercedes-Benz Sprinter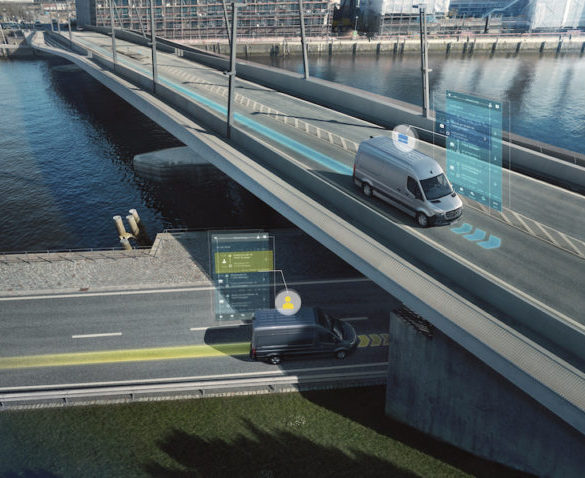 Fleets buying the new Sprinter can opt for a range of connected solutions to streamline their operations.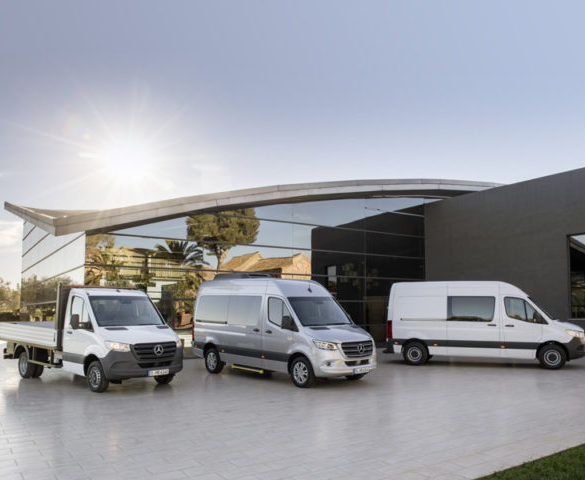 Mercedes-Benz has revealed its third-generation Sprinter, which introduces front-wheel drive and new connectivity options as well as an electric version from 2019.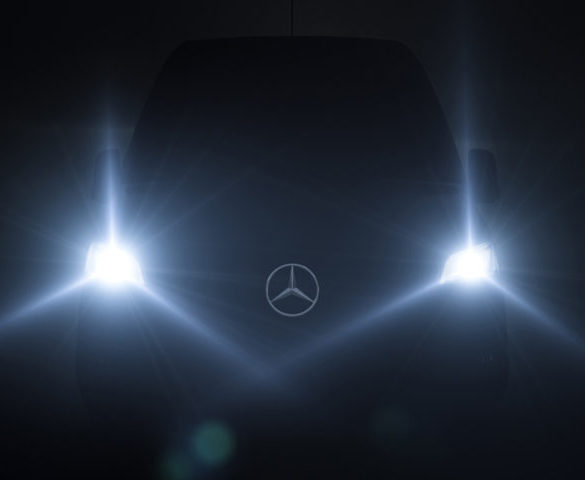 The 2018 Mercedes-Benz Sprinter will bring a holistic approach to van operations, offering latest connectivity to bring an integrated system solution along with an all-electric version to follow.