Tag : petrol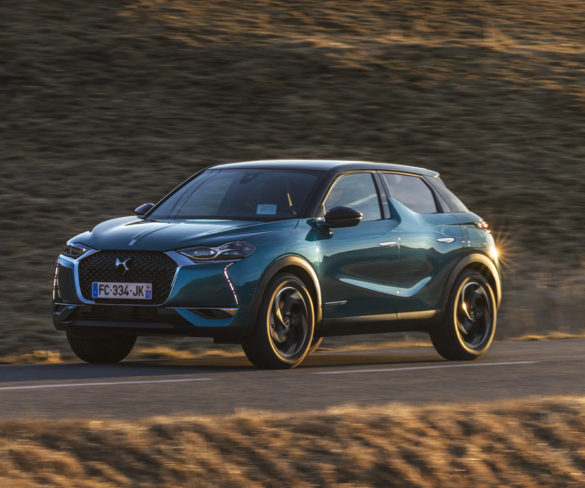 Second in their new model assault, the DS3 turns SUV, and Martyn Collins reckons it's their most convincing model yet.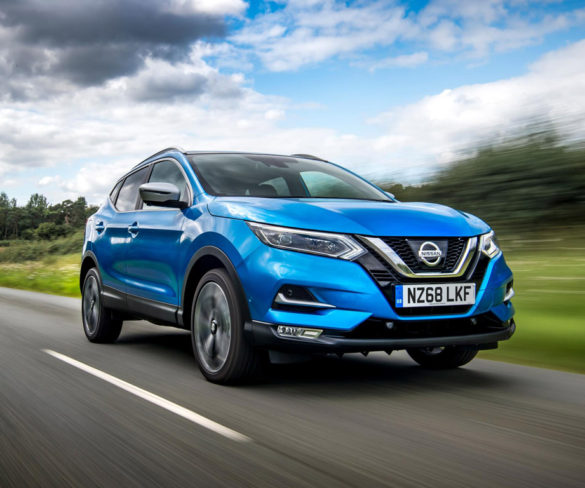 Nissan has replaced the outgoing 1.2 & 1.6-litre petrol engines with a new 1.3-litre DIG-T, which debuts on the Qashqai and promises to provide better economy and emissions.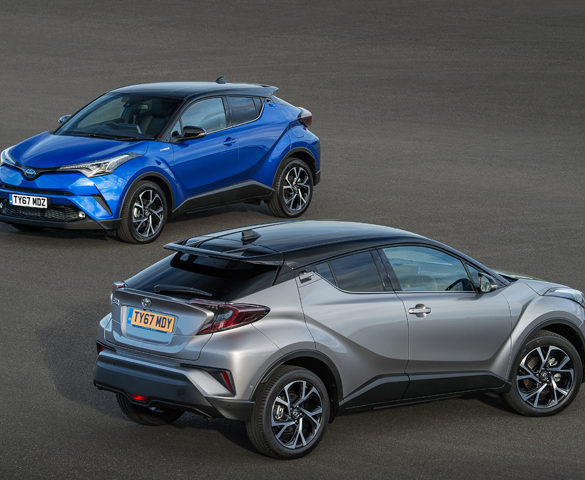 EU car registrations rose 3.1% in 2017 as an uplift in demand for SUVs and petrol models helped drive the market.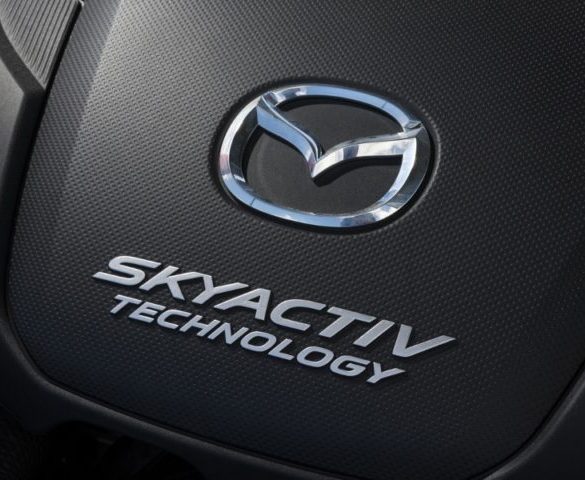 Mazda is targeting a combustion engine with lower well-to-wheel CO2 emissions than an electric vehicle, as part of a suite of fuel-saving solutions to cater for varying global market needs.