Tag : Pod Point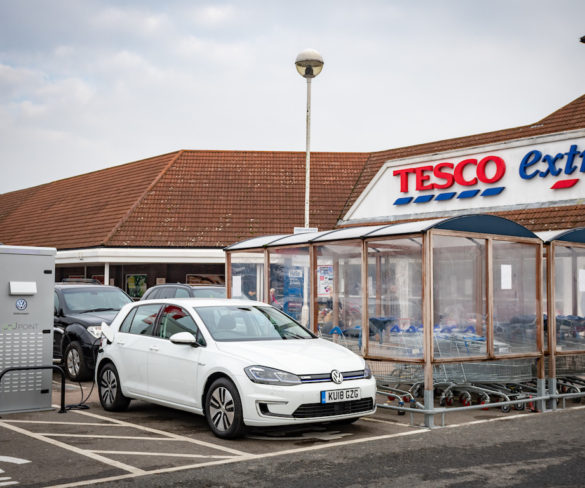 British multinational financial services company Legal & General has bought a c.13% stake in EV charging specialist Pod Point in line with its focus on sustainability.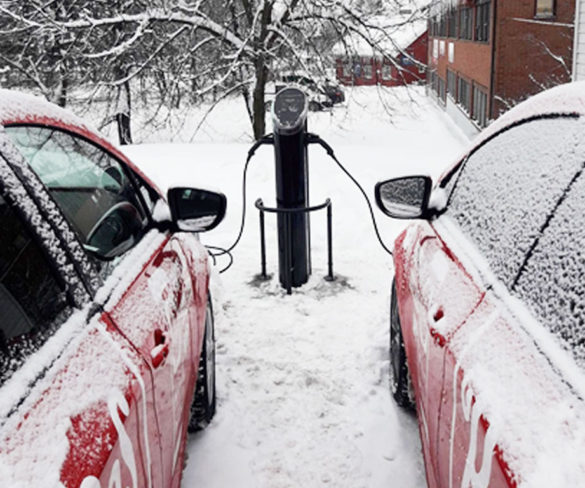 London-headquartered charging firm Pod Point is ramping up its commercial charging services in Norway, including a new agreement with Peppes Pizza.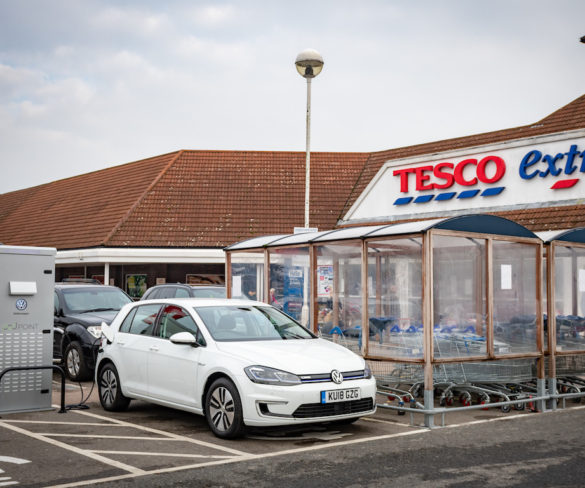 Tesco is to fit more than 2,400 charging bays at some 600 stores over the next three years – said to mark the UK's largest retail network of EV chargers while increasing the number …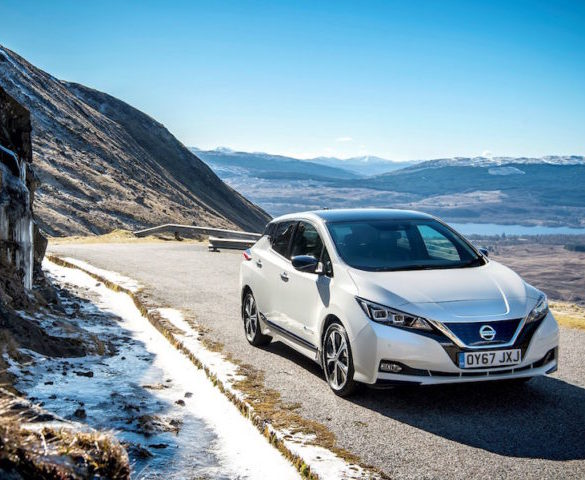 Pod Point has been appointed as Nissan's preferred supplier for homechargers in Norway, building on the firms' existing partnership.