Tag : rapid charge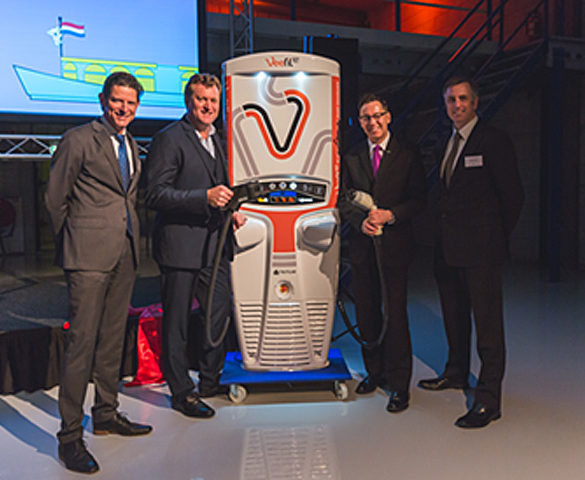 Tritium has opened a new sales, service, training and testing facility for Europe in Amsterdam, Netherlands as it commits to the European EV market.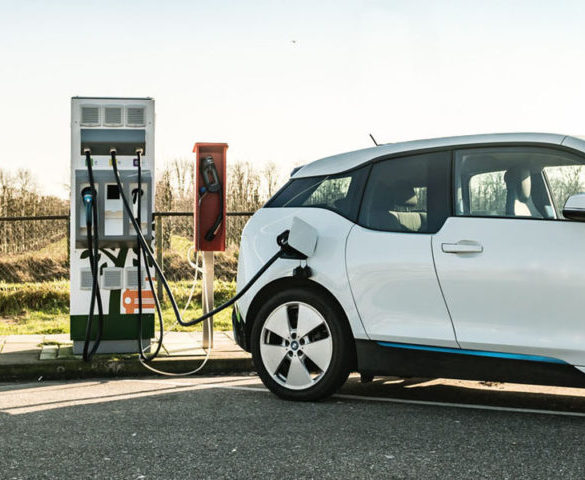 Dutch charging firm Allego along with Nordic charge point operator Fortum Charge & Drive are planning to develop a pan-European interoperable charging network, focusing on metropolitan areas and along highways.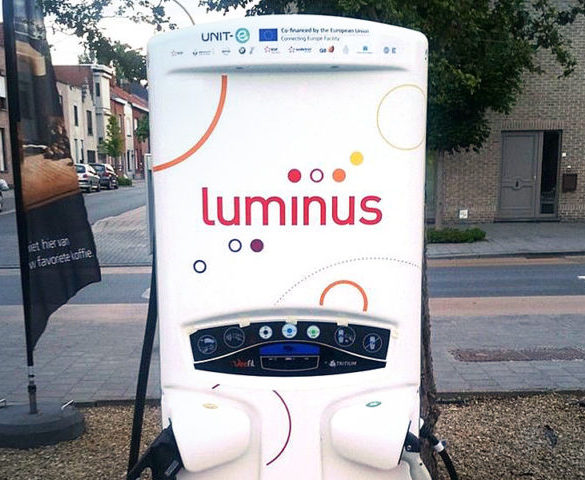 Belgium's UNIT-E charging network has added 25 rapid chargers along key routes spanning between the French and Dutch borders, enabling easier long-distance travel for electric vehicles.