Tag : safety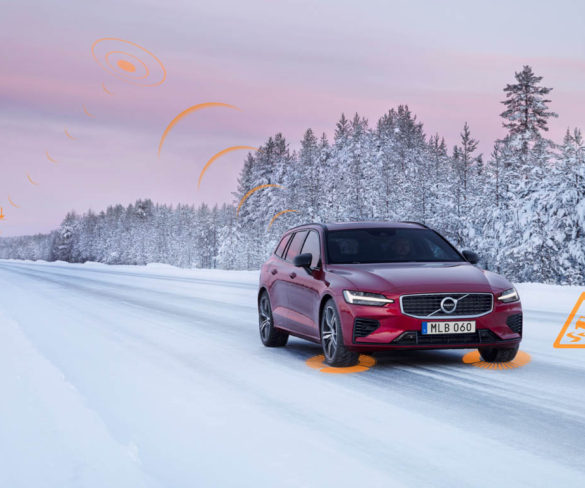 In the interest of safer roads for all, Volvo Cars has joined forces with other car makers, service providers and national governments in a ground-breaking, pan-European pilot project to share traffic safety data generated …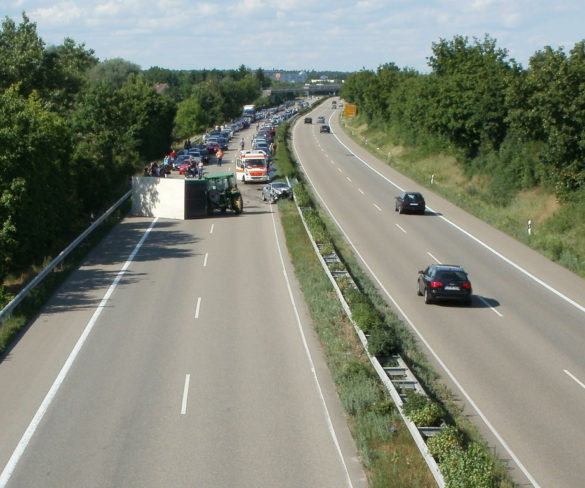 Roads across the EU will be subject to minimum road infrastructure standards, in what's being called a significant boost for road safety.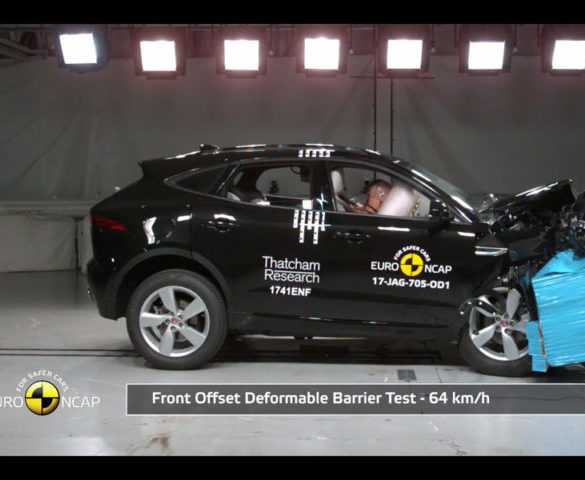 Carmakers have been praised for their work in vehicle safety as latest Euro NCAP ratings show all eight vehicles achieved five-star results, supported by standard-fit Autonomous Emergency Braking (AEB) systems.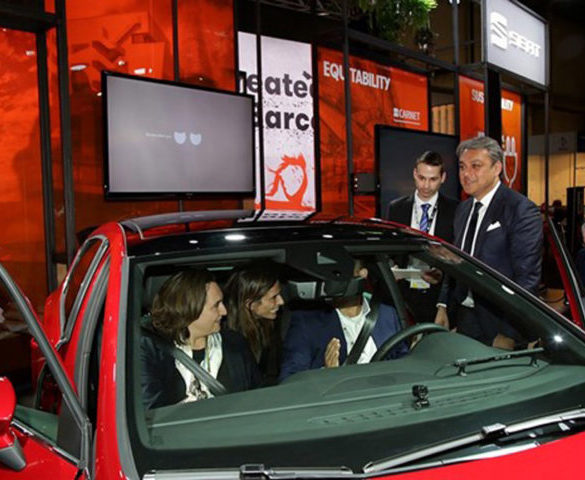 A new SEAT concept car featuring risk-reducing technology including a built-in breathalyser has gone on display at the Smart City Expo event in Barcelona.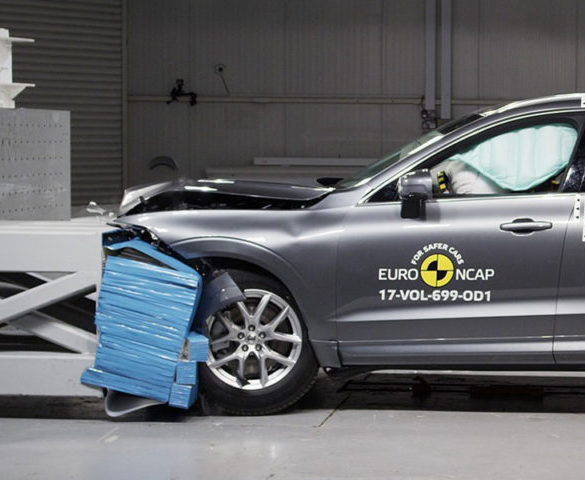 The new Volvo XC60 has become the best all-round performer in Euro NCAP's 2017 tests to date, including setting one of the best adult occupant protection results on record.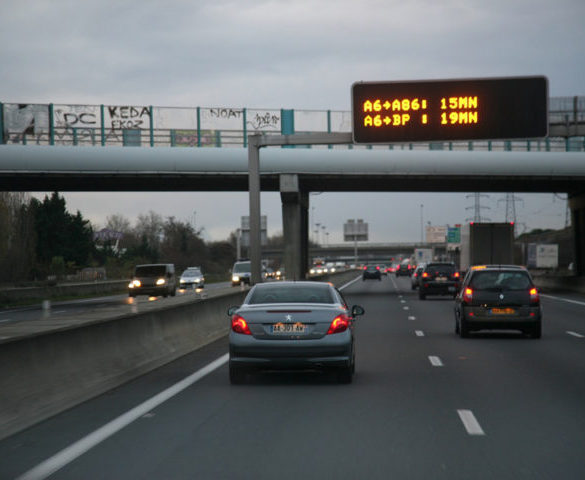 French drivers on work-related journeys are more likely to take risks behind the wheel, according to new research from Axa.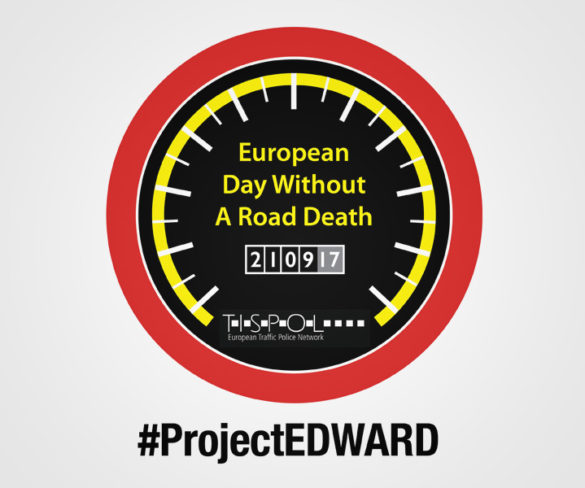 Organisations and drivers across Europe are being urged to lend support to this year's European Day Without A Road Death, which takes place on Thursday 21 September.
Ford's new Fiesta has scored five stars in the latest Euro NCAP tests, with the Mazda CX-5 and Vauxhall/Opel Grandland X also receiving top marks.