Tag : Shell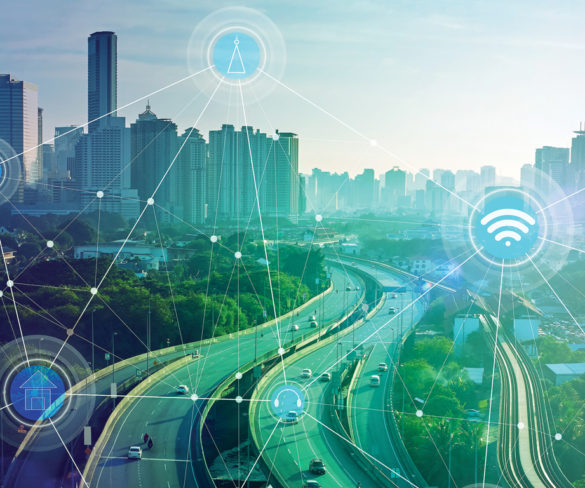 In the third of our exclusive surveys, Shell and Fleet World analysed attitudes to telematics and emerging connected technologies from 252 industry executives to see how data is affecting the way they run their …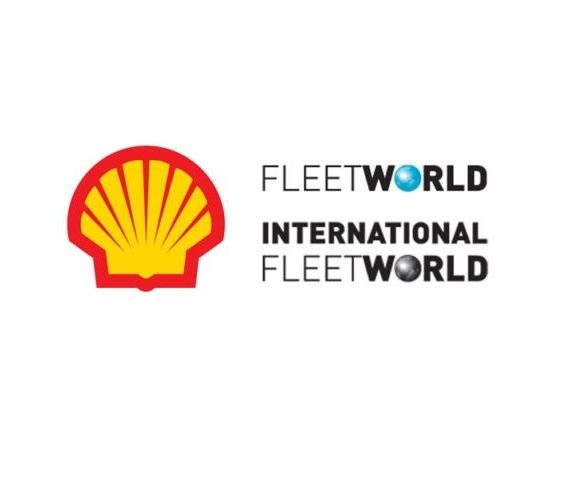 Fleet World and International Fleet World, in association with Shell Commercial Fleet, would like to invite you to take part in an exclusive reader survey that explores the latest fleet trends.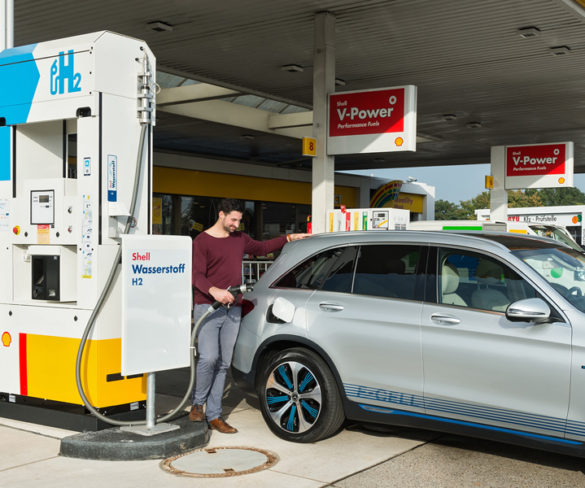 Together, Daimler, Shell and Linde have inaugurated the city of Bremen's first hydrogen filling station.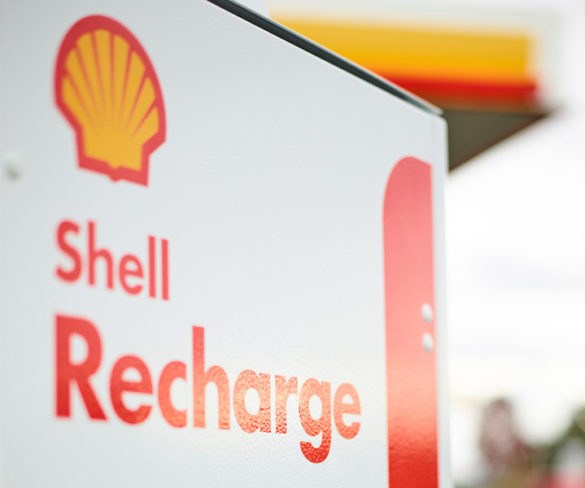 Shell has announced the opening of a new on-forecourt Electric Vehicle (EV) rapid charging service called Shell Recharge.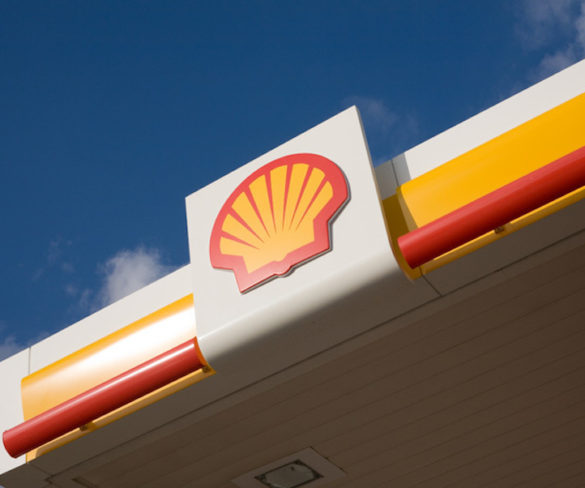 Shell has signed a deal to buy NewMotion, one of Europe's largest electric vehicle charging providers, as it looks to ramp up its charging proposition.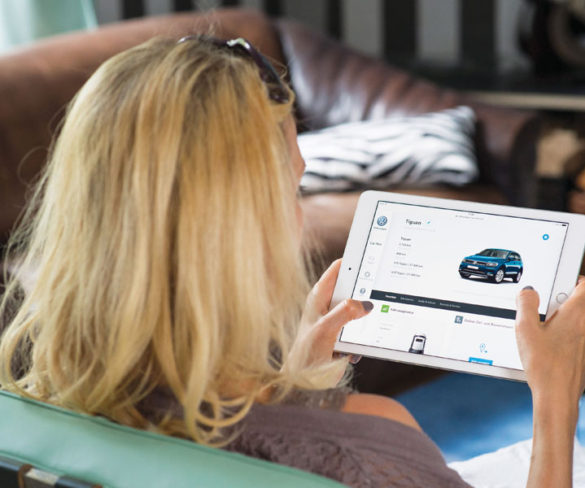 In the first in a series of exclusive surveys, Shell and International Fleet World questioned 231 fleet executives about their attitudes to a host of fleet industry topics including alternative fuels, future mobility and …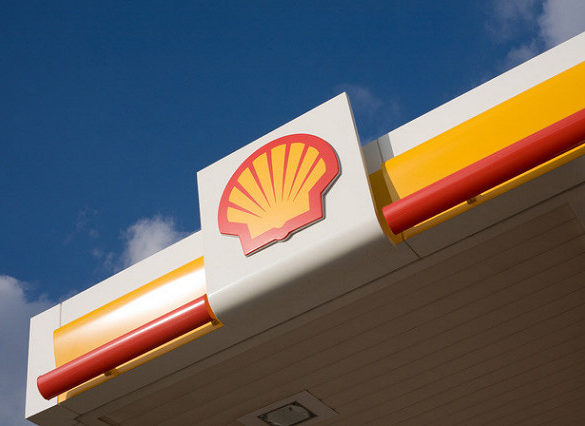 Selected Shell service stations in the Netherlands and the UK are to gain rapid charging points for electric vehicles, due to go live by the end of 2017.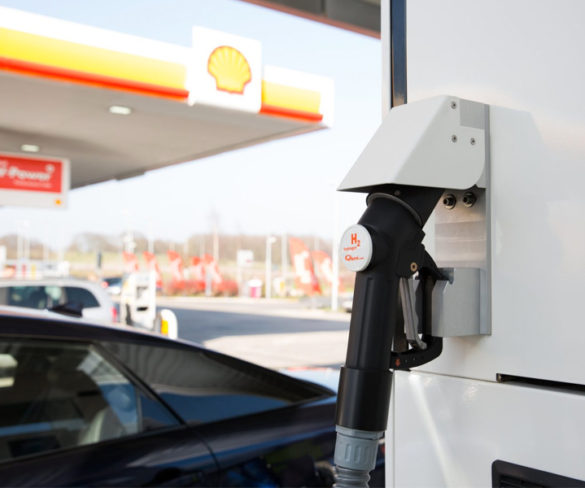 Shell has opened its first hydrogen refuelling station in the UK at its Cobham service station on the M25.