Tag : Spain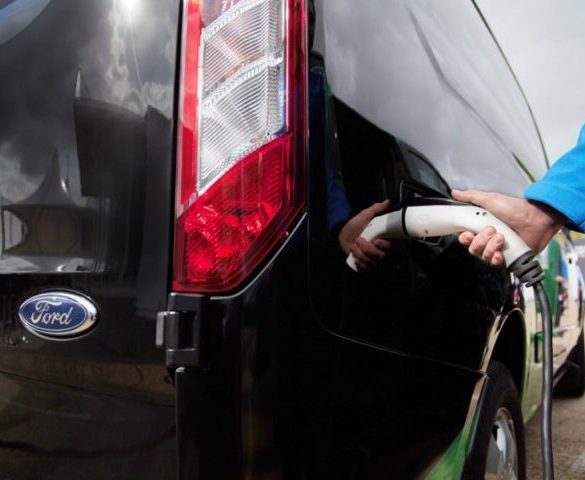 Ford is adding a second city to its Transit Custom plug-in hybrid trial, with a fleet set to roll out in the Spanish city of Valencia, near the carmaker's factory.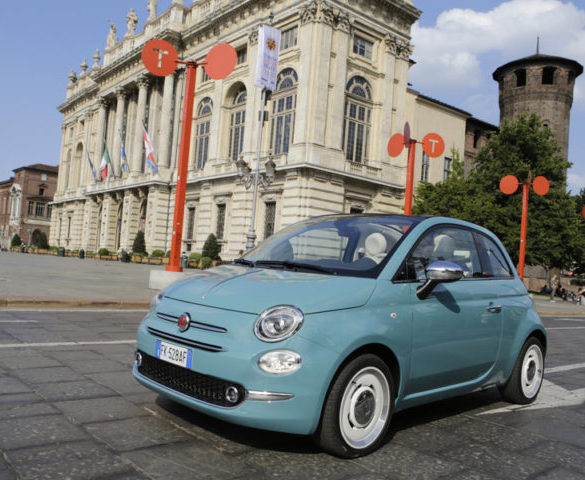 Spanish market saw a small rise in March, while the top-ten car brands jostled for position despite diesel a dip, according to latest Dataforce figures.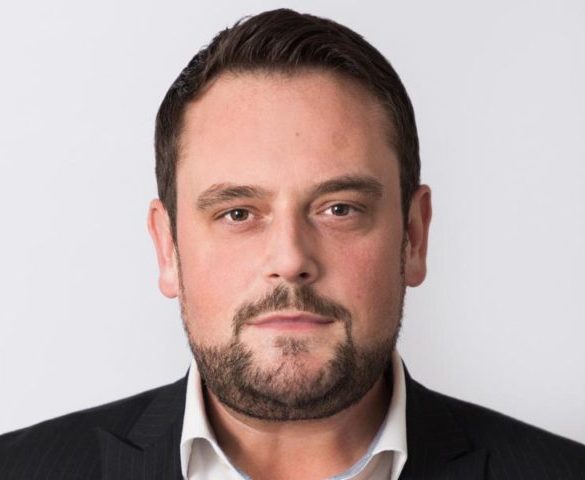 Telematics specialist Movolytics is expanding into Spain as it reports a period of rapid growth.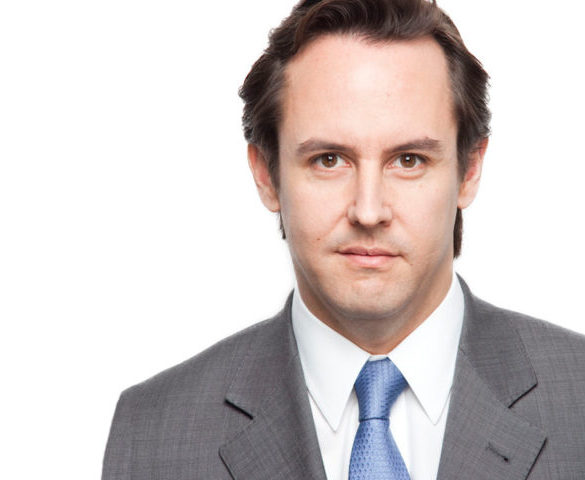 TMC has created a new role of international sales, market director for Belgium, France, Germany and Spain as it reports growing international demand for its consolidated fleet and fuel solutions.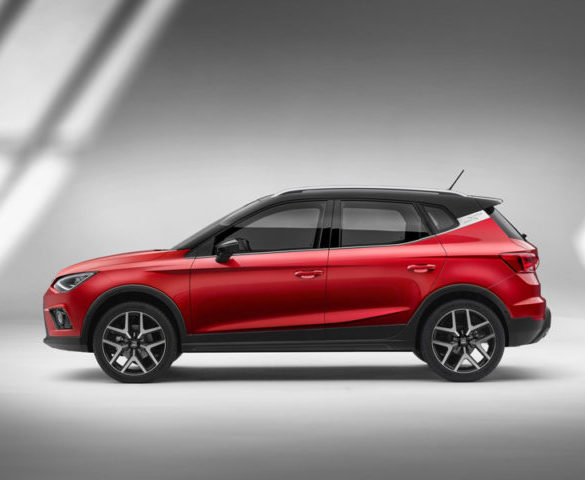 The Spanish passenger car market put in a very strong performance in January with the true fleet sector up 20.9%, according to latest Dataforce figures.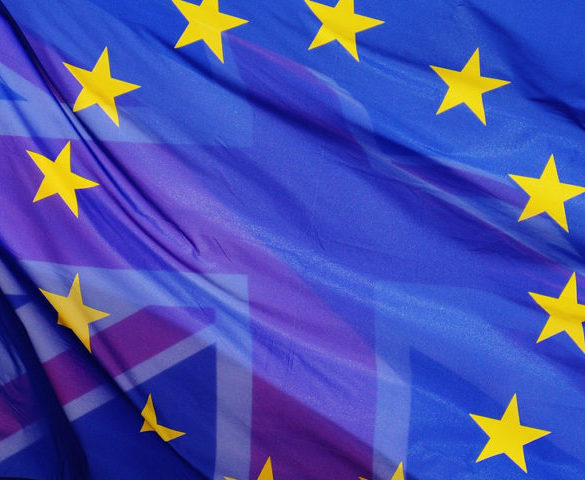 Europe's 'Big 5' markets saw varying true fleet performances in December 2017, with Germany, the UK and Italy declining while France and Spain both registered rises.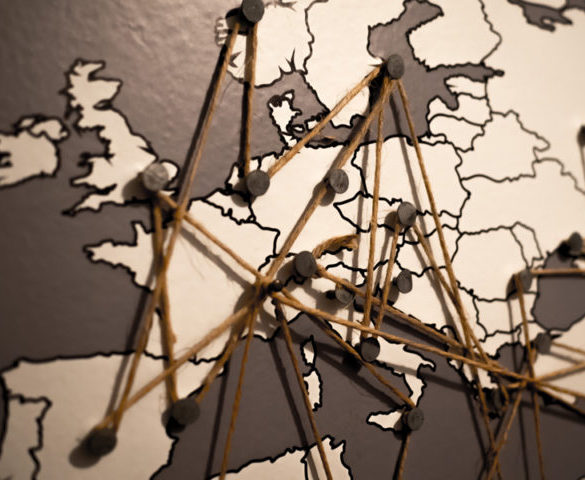 Commercial vehicle registrations across the EU continued to grow in November despite a downturn in pace.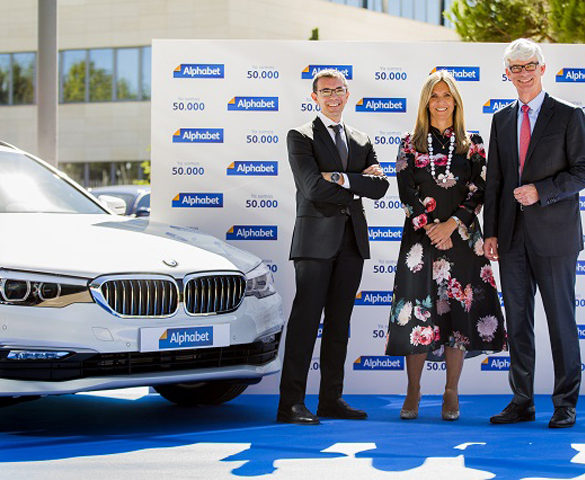 Alphabet has reached the milestone of managing more than 50,000 vehicles in Spain some 15 years after it opened operations there.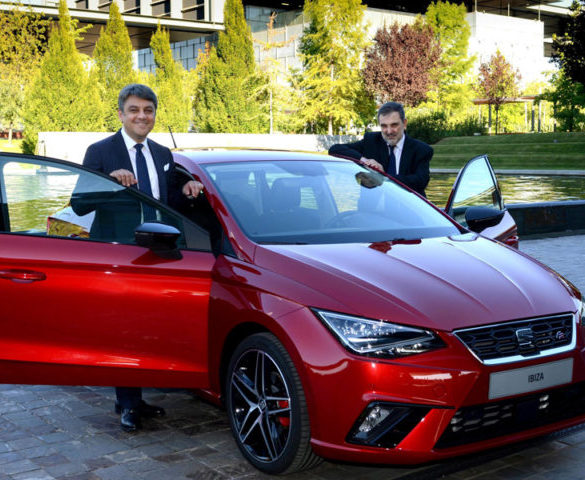 SEAT has signed a deal with Spanish telecoms giant Telefónica as it looks to develop digitised mobility solutions.