Tag : SUV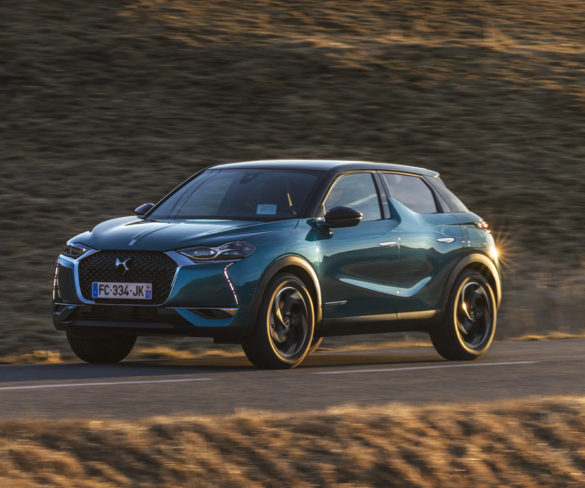 Second in their new model assault, the DS3 turns SUV, and Martyn Collins reckons it's their most convincing model yet.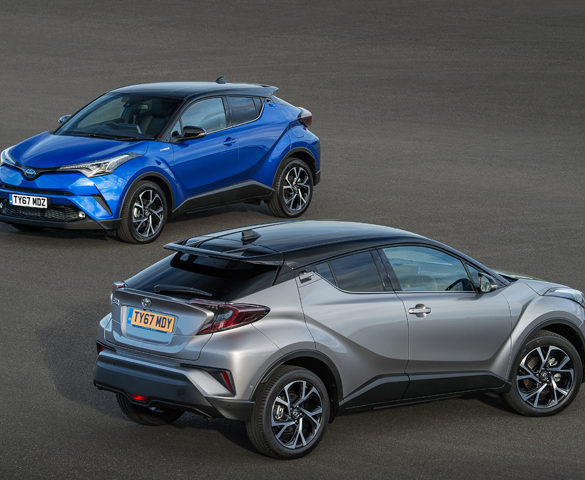 EU car registrations rose 3.1% in 2017 as an uplift in demand for SUVs and petrol models helped drive the market.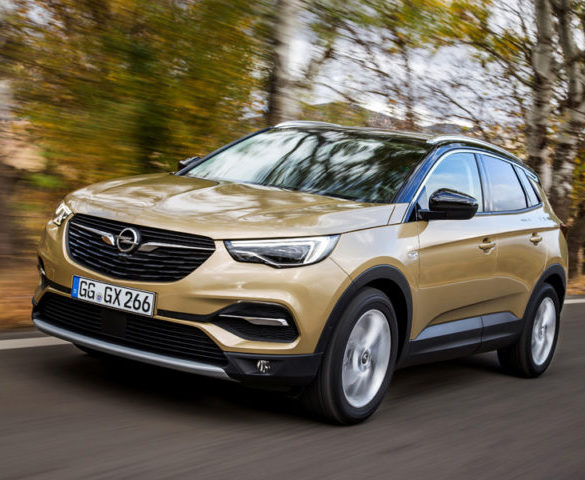 Opel has introduced a new top-of-the-range variant and diesel engine for its Grandland X SUV.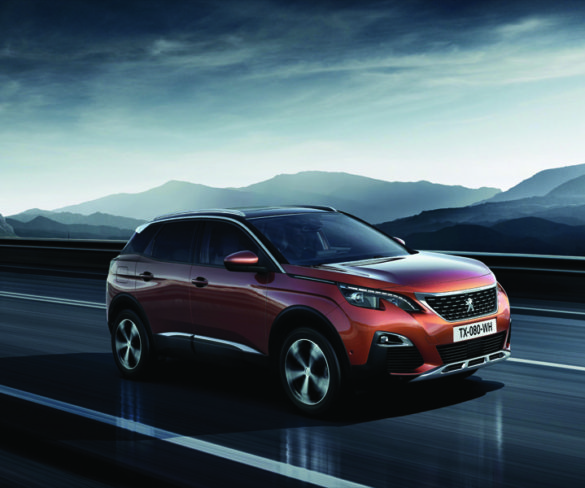 In the first of a new series, Maarten Baljet looks at how popular fleet cars are when it comes to resale.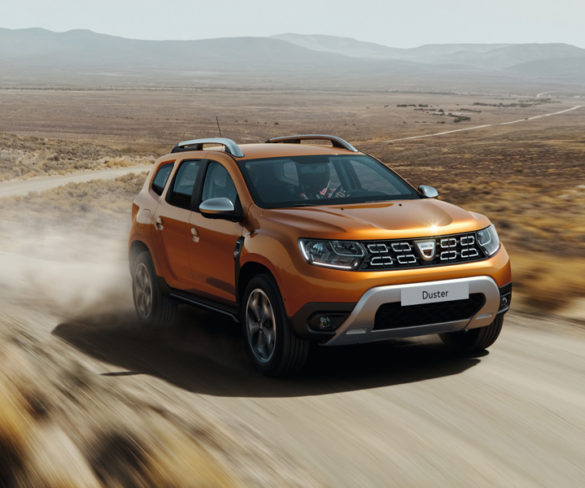 Dacia has renewed the Duster SUV with new styling that the company says improves quality and brings new equipment to the model.